Description
State Of The Art Acoustic Treatment Technologies
Why Our Acoustic Foam?
Companies That Use Our Technology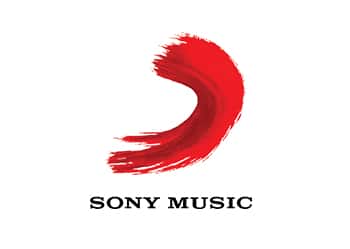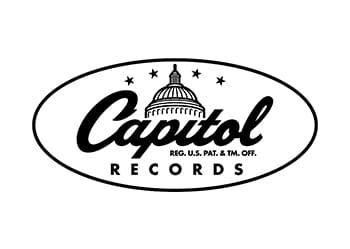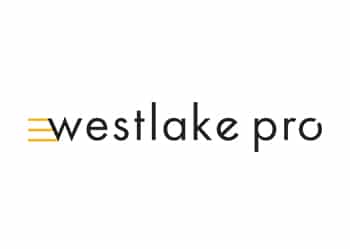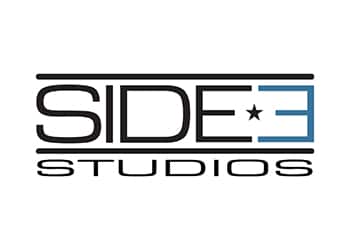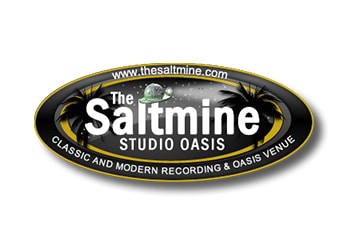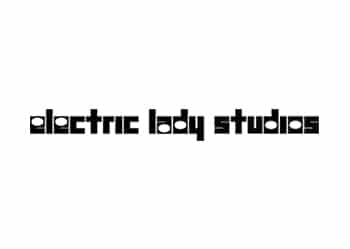 StudioPro Foam Technology
The kind of studio foam you use in your room can make or break your acoustics. All too often, companies will install regular building insulation in the walls of churches, recording studios, and other places where sound matters most. They opt for traditional insulation because it's cheap and helps with temperature regulation. However, it makes for poor sound quality.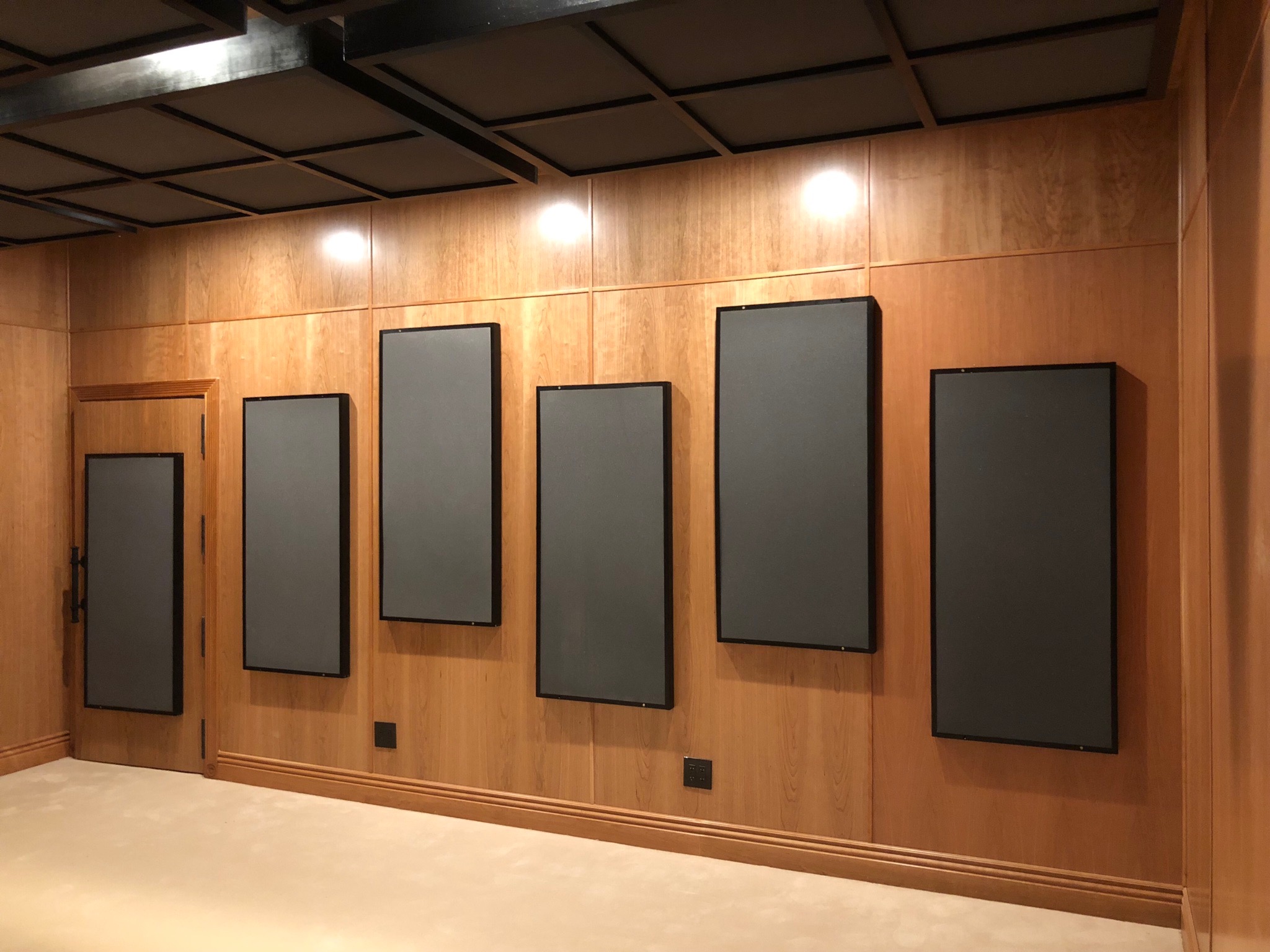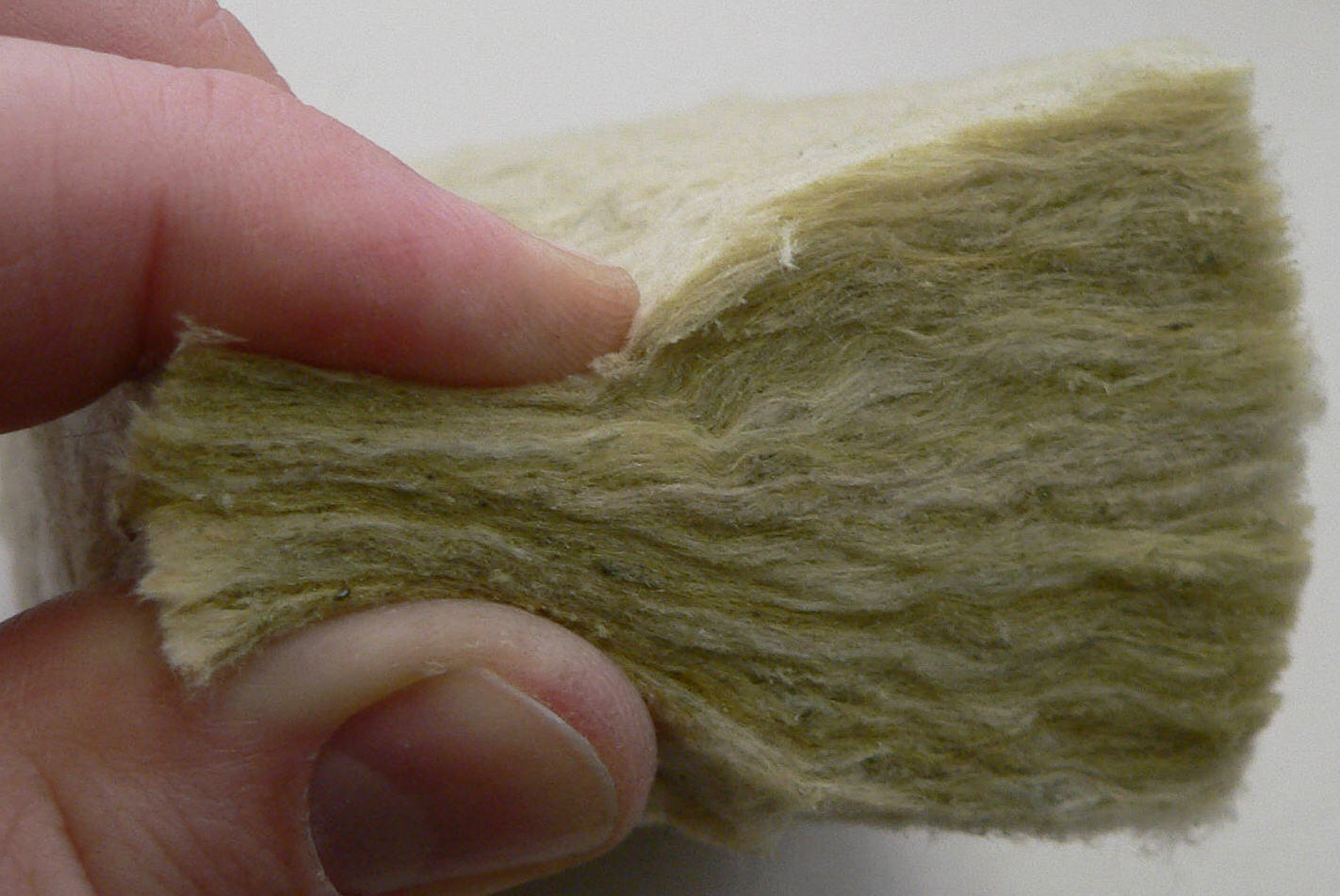 The Problem with Insulation
Insulation wasn't designed with the unique needs of musicality and voice in mind. It was designed to keep your room warm or cool. Music that's produced in a room with building insulation will end up sounding flat. It will lack energy and emotion, which are both crucial to music, no matter what genre you're working with. Building insulation lacks the proper rates and levels of absorption to treat music and voice properly.
With ordinary insulation, the instruments and vocals tend to all muddle together. The result is dull music that no one wants to listen to. Only open-cell acoustic foam technology that was designed specifically for music and voice will make every instrument and voice shine in the way that it's intended. Our foam technology took 8 years and 2 M to create. Working with music and voice is not an easy task. You must focus on the 125 hz. – 500 hz. range as a starting point. If you do not get that frequency range correct, you end up with lifeless music and voice that is smeared to the point you can not recognize the individual tone of voices.
The Solution to Your Acoustic Foam Woes!
Acoustic Fields created the ultimate solution for supreme sound quality: StudioPro Foam Technology. This foam is fantastic because it's lightweight, easy to ship, and versatile. It's also the most economical way to deal with middle and high frequencies.
Our acoustic foam solution is unlike anything else that's available on the market. During the research and development process, Dennis Foley checked out just about every studio foam on the market. Very few of them were actually performing at the level the companies were advertising. The rates and levels of absorption also weren't very conducive to voice and music.
StudioPro Foam Technology has a greater density than the average acoustic foams that are cheaply made and too lightweight. The rate and level of absorption in our open-celled foam is superior to all those cheap alternatives. The technology always absorbs at the perfect rate and level for music and vocals. We spent eight years figuring out how to get the response curves in this foam just right! You know it's something really special.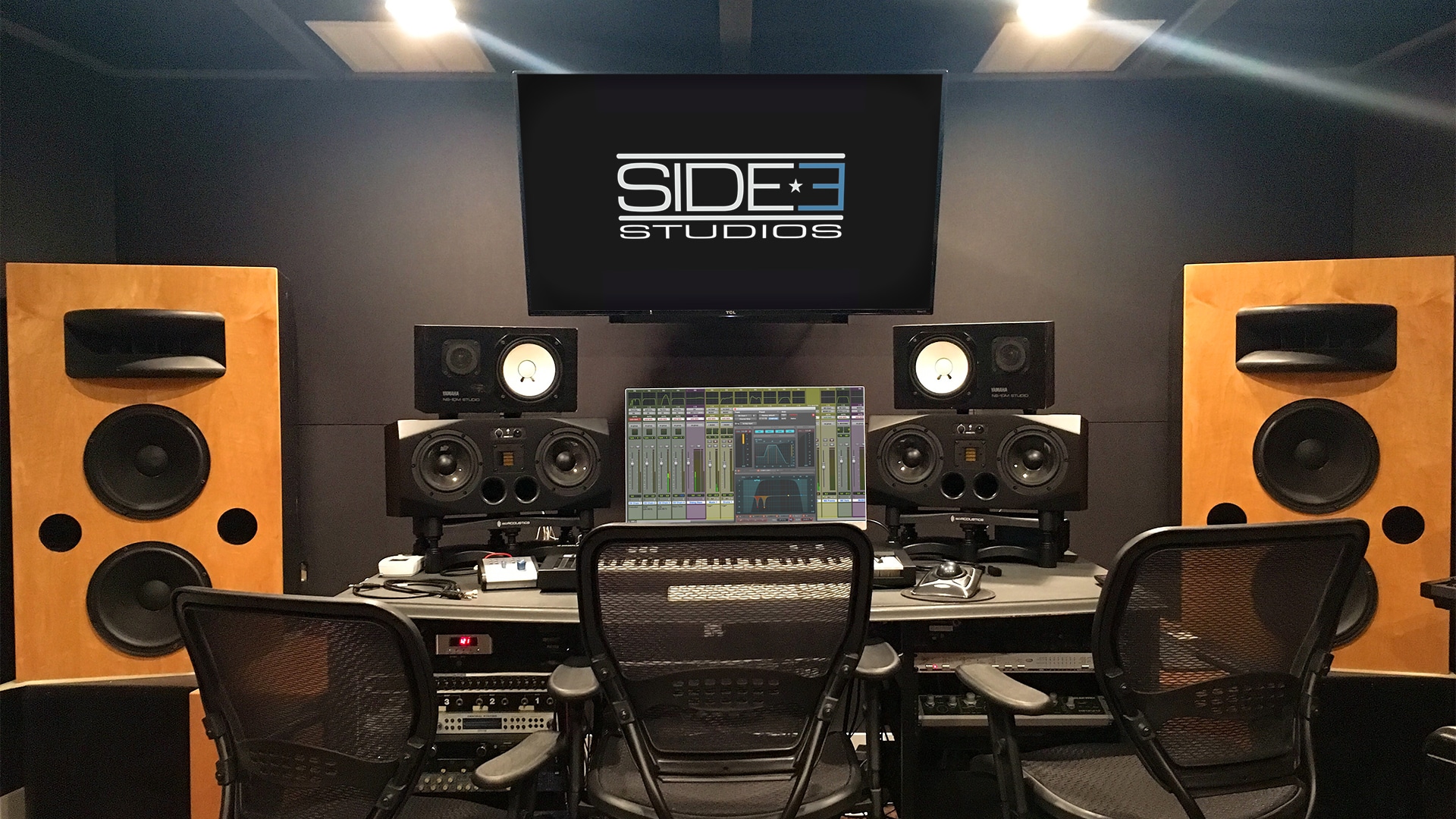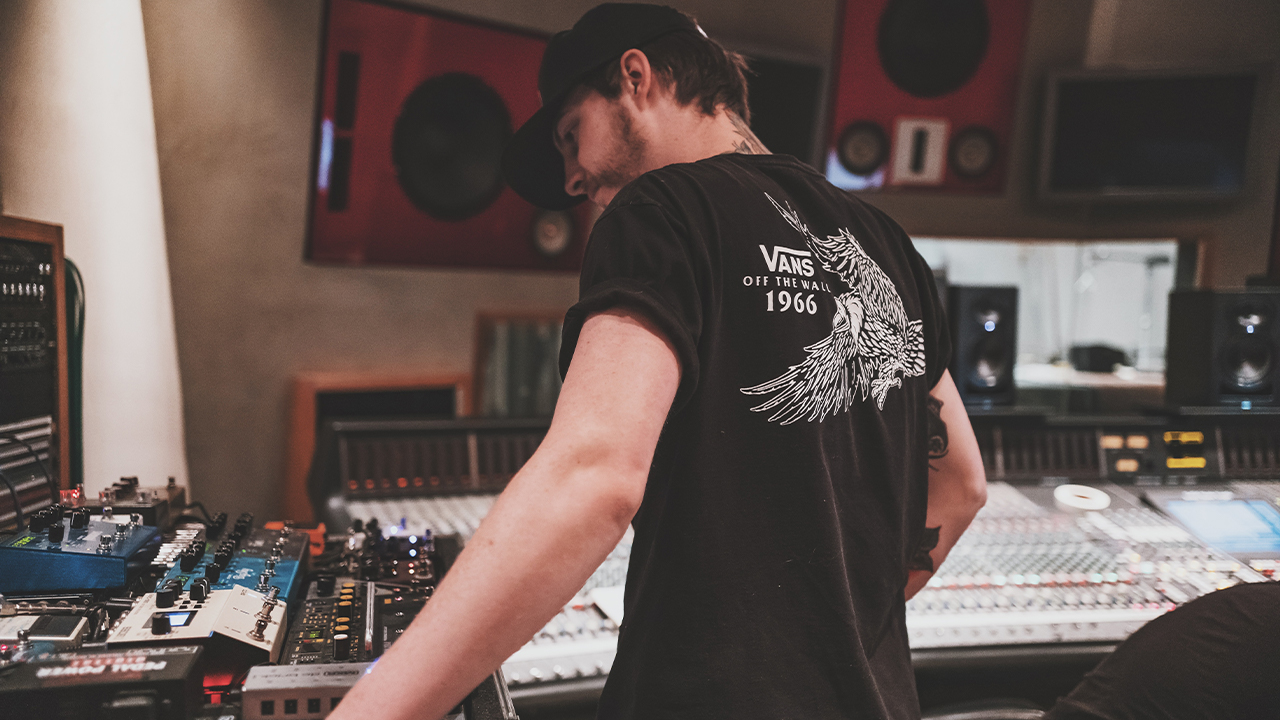 Experience Music Like Never Before!
When you play or record music in a room with this technology, you'll capture every element that makes music special: every emotional breath and meaningful pause. Every instrument and individual voice will pop! This is very different from the dull effect of music made in a room with standard insulation or inferior studio foam.
Unlike other foams on the market, our acoustic foam won't have a detrimental effect on sound energy. Anyone listening to music made in a room with this foam will have a more intimate experience with the music. These special absorption curves capture music in the most true-to-life way. The smooth, linear response will dramatically improve the mid ranges in your recording studio or listening room.
An Acoustically treated space will take your projects to the next level.
StudioPro Acoustic Foam is a huge help if you're an audio engineer. It will make everything sound clearer and crisper. There's a distinction between every instrument that you simply won't get with any other studio foam. This technology also does a superb job of managing side wall reflection.
The Secrets to Superior Studio Foam
There are two keys to our foam's superiority: cell uniformity and foam density. StudioPro Acoustic Foam contains more cells and better shapes than other foams. Every cell is uniformly shaped. Because of this, we can pack more of them closer together in a smaller space. As a result, it produces more absorption below 500 Hz!
StudioPro Acoustic Foam will absorb:
30% at 125 Hz
63% at 250 Hz
100% at 500 Hz
Absorbing the 125 to 500 Hz range is crucial because it's the heart of most vocal ranges and music frequencies. Most other acoustic foams can absorb frequencies above 500 Hz, but they do a very poor job absorbing those lower frequencies. The result is the smoothest, most well-balanced music.
When you go with other acoustic foams, you're probably missing out on 50% of the human vocal range. That's unacceptable! You shouldn't have to compromise your listening experience to this extreme.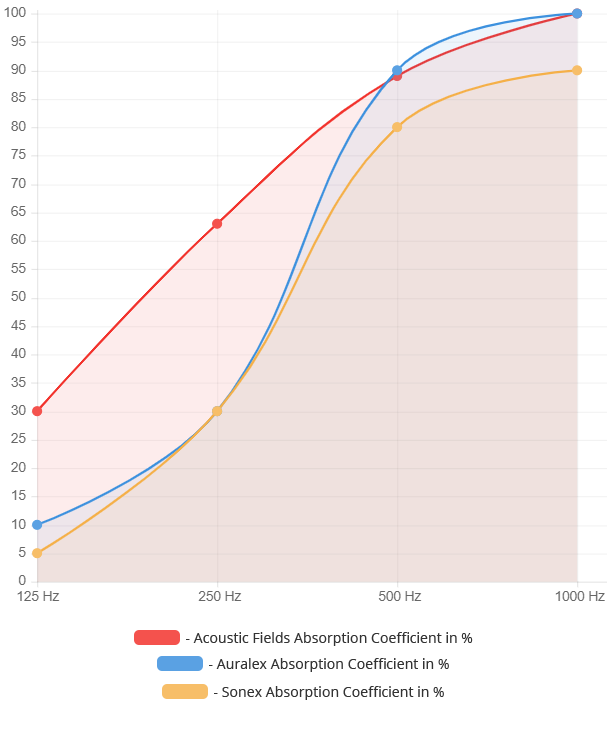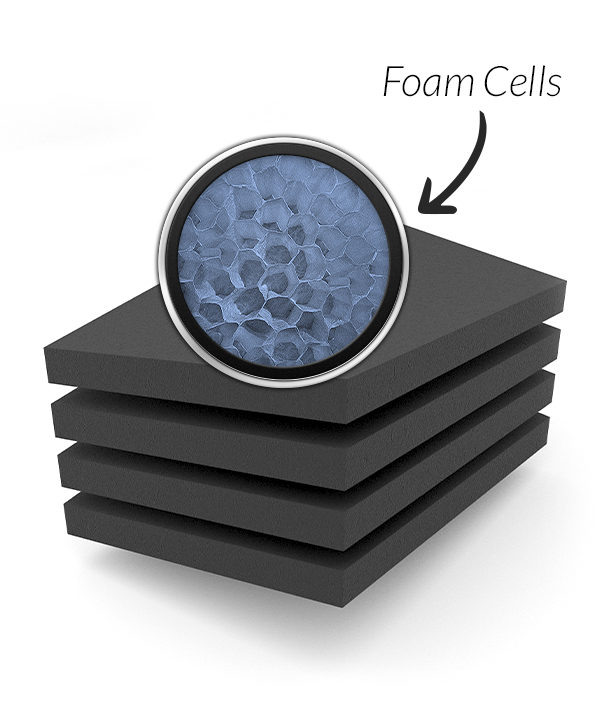 The only acoustic foam with a consistent cell structure.
You can see the performance difference in the graph above. Our foam is unique in three ways from current foams in the marketplace. It has a density or weight that is 2-3 times heavier than existing foams. It has a cell structure that is uniform and consistent with no gaps in the cell structure. It was designed for a smooth response from 125 hz. – 500 Hz. This is the most critical range for absorption with all music and voice. The rate and level must be smooth with no dips or peaks like shown above.
Foam Size Options to Solve Multiple Acoustic Dilemmas
When ordering, you should be aware of what acoustic challenges your room is facing that you want the foam to solve. We have four different size options to help you tackle different types of problems. The size affects the rates you want to target.
Because of our flexible options, you have the freedom to create the ultimate musical experience no matter what setting you're in. If you're unsure what size is right for you, complete the free room analysis! Because of our 25-plus years in the business, we understand the different needs of different rooms and room uses. Your supreme sound setup will be the envy of everyone else in the business who doesn't have this technology!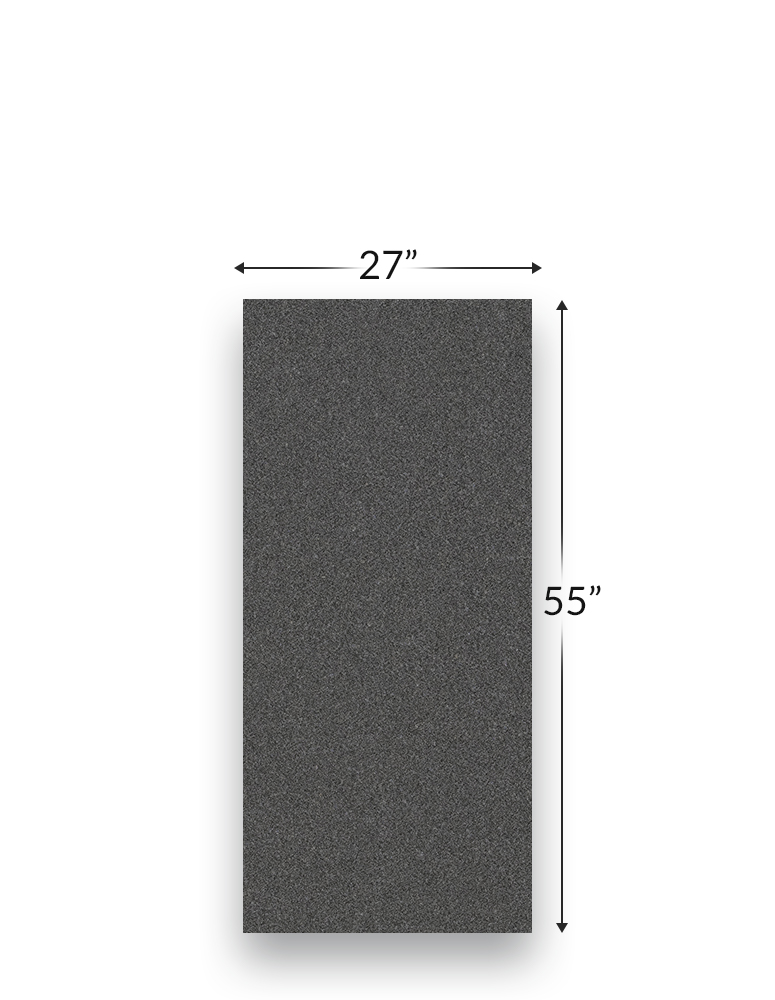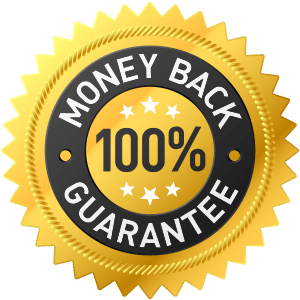 Dramatically Improve Absorption Levels. Order StudioPro Acoustic Foam Technology!
Acoustic Fields is the one and only designer and manufacturer of this cutting-edge open-celled foam. If you're tired of hearing anything less than 100% of the human vocal range, you have to order from us.
It is possible to achieve sonic perfection. In fact, it's only a couple clicks away! Don't wait any longer to place your order. Buy StudioPro Acoustic Foam from Acoustic Fields today!
Buy Now