The Home of Room Acoustics
When you're in need of acoustical design services, there's no better choice than Acoustic Fields. Our 25 years of experience, innovative proprietary technology, and an impressive portfolio are just a few reasons to choose us for all your acoustical needs.
If you're ready to transform your room acoustics,
you're at the right place.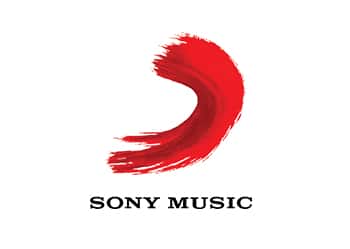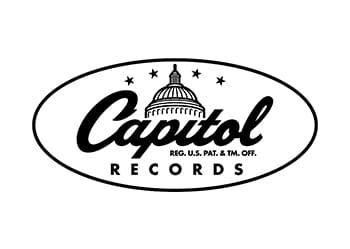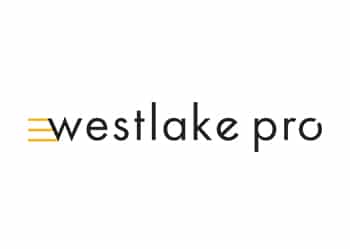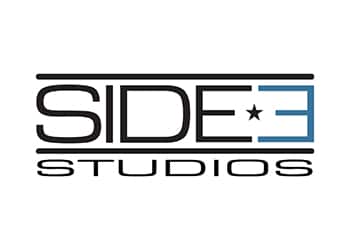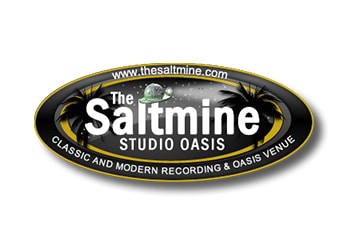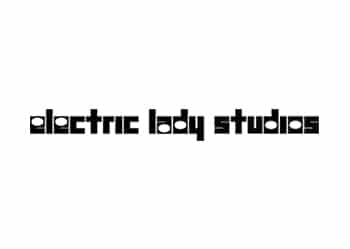 'I was actually able to hear definition and clarity that I was looking for in the room. The advantage is amazing.
For what it does and what else is out there, its value is well worth the investment.

Bill Malina

Grammy & Emmy nominated engineer
'I hired Dennis and he came by with his special carbon treated diffusers. I immediately heard a big difference. The life of the room started to come back. It really cleans up the sound stage. Basically it takes the room out of the equation.'

Robert Vosgien

Mastering Engineer, Capitol Records
'If I had this technology before, my job would have been so much easier.
Mixes that took 5 hours could have taken me 2 hours. This is the best thing you can do for your business.'

Sam Boumoujahed

Owner of Studio2020, Chicago
'I just couldn't believe how it performed. It makes your room accurate and that just saves money and time.
Until you actually hear it you don't realize it. I highly highly recommend it!'

Adelio Lombardi

Owner of Side 3 Studios
'The carbon absorbers, absorb bass like I have never heard before.
We now have definition and attack/decay like we never imagined possible.'

Don Salter

Owner of Salt Mine Studios