Sound Barrier Technology
Effective
Noise Management
Eliminate noise in a way that's
most effective for your unique needs!
"*" indicates required fields
"*" indicates required fields
About this service
Industrial
Noise Reduction
When you're trying to combat powerful noise, the quickest way to reduce it is to build a barrier separating that source from the people. But just any barrier won't do. You need sound barrier technology that has been created with your unique circumstances in mind. Sound barriers are especially key in the manufacturing world because there is usually a large amount of noise to combat.
To find out what kind of barrier you need, it's important to quantify the noise in your environment. How much noise are you dealing with? You need to determine the frequency of the noise and the strength at each frequency.
Your barrier must be designed to combat both the frequency and strength. It's also important that you make these measurements over time because the noise levels you're trying to combat may change day to day. If you try to guess these factors without properly measuring them, you'll end up wasting money on your sound barrier.
Sound Barrier Technology
How We Can Assist You
Companies That Use Our Technology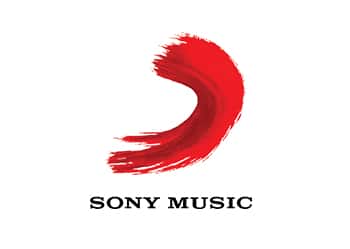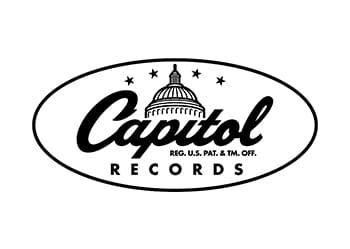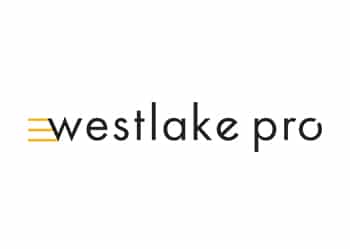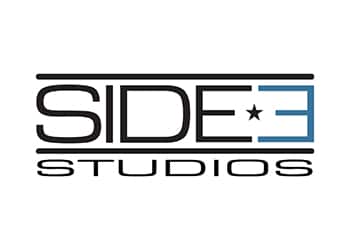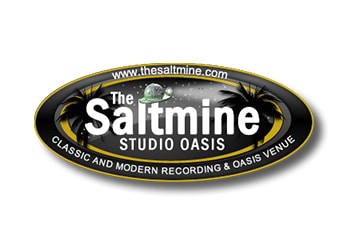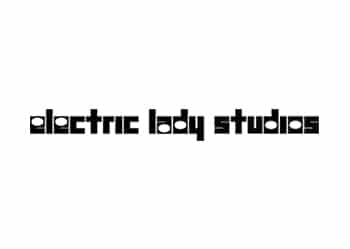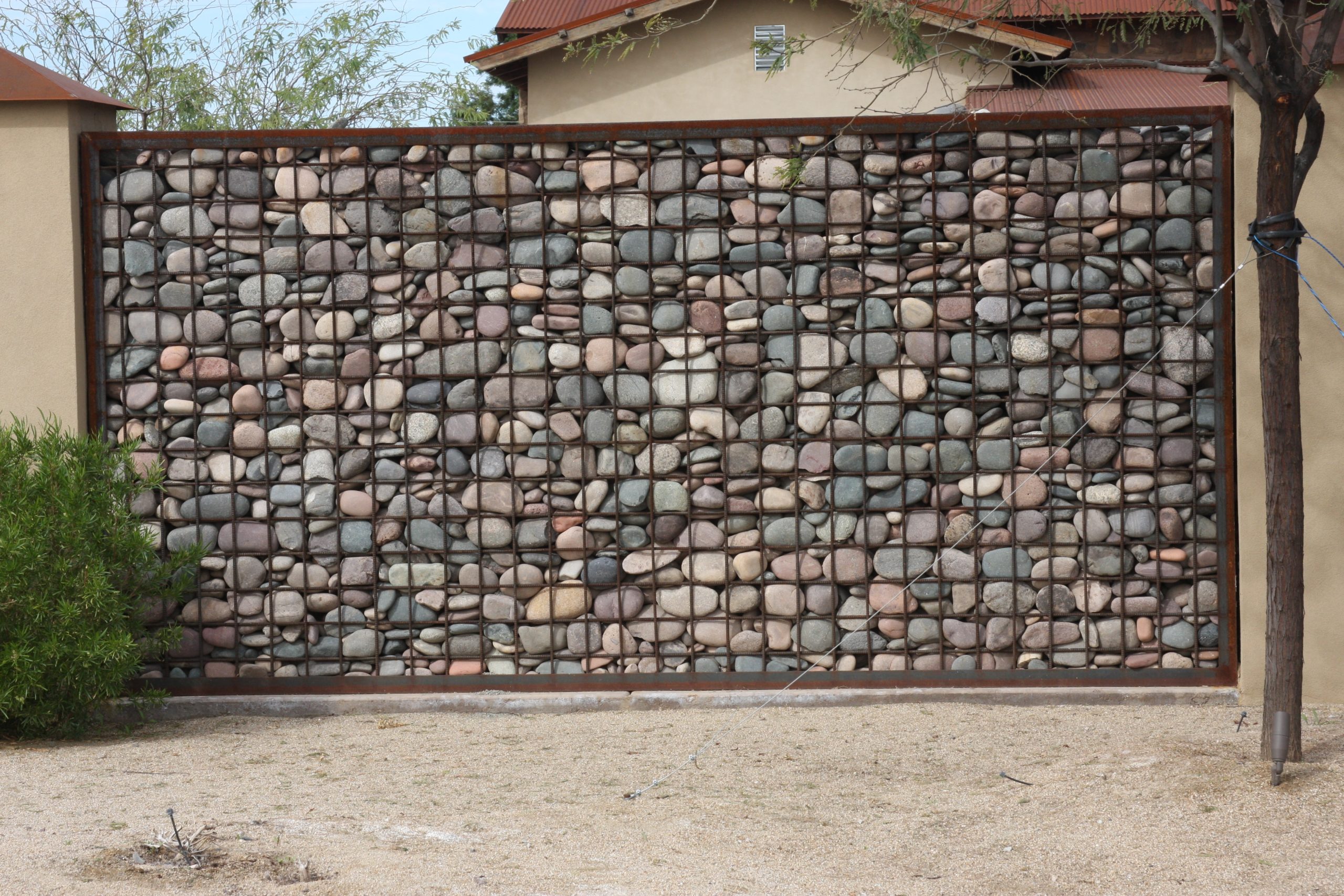 Work with Acoustic Fields
Finding the Right Barrier
Technology Made Simple!
If the noise you're dealing with has a lower frequency, you probably need a barrier with a high density and many layers. The arrangement of those layers inside the wall is also key. Getting the sound barrier that's just right for your needs can be complicated. But when you have as much experience with acoustics as Acoustics Fields, it's a whole lot easier!
To find the soundproofing solution that's perfect for you, fill out a room analysis.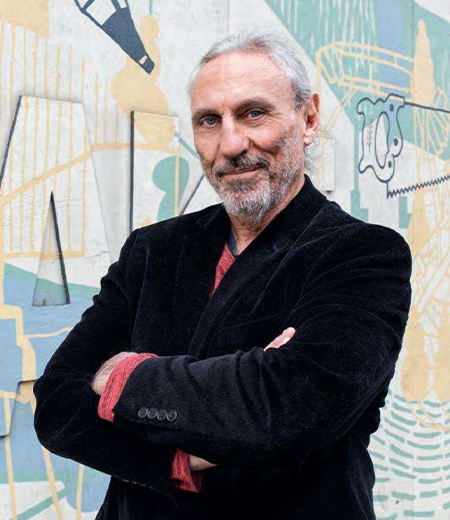 Dennis Foley
Chief Acoustics Engineer
When it comes to room acoustics, what you
don't hear is as important as what you do hear.
With over 40 years of experience in the field, Dennis Foley and Acoustic Fields are the best partners to create custom solutions to fix the acoustic challenges you're facing in your environment.
My technology has been used in Electric Lady Land Studios, Sony Music of New York, Cello Music and Films founded by Mark Levinson, and Saltmines Studios in Mesa, Arizona, along with hundreds of others.