Recording Studio Design Service
Mix With
Confidence
Finish your mixes in half the time
with our proprietary technology!
"*" indicates required fields
"*" indicates required fields
About this service
Start Your Recording Right with the
Best Recording Studio Design Services
Great music starts with talent, hard work – and a great recording studio design. Every recording studio design has unique acoustic challenges. Acoustic Fields will draw on our 25 years of experience to create a custom solution for your unique acoustical challenges.
Choosing the right low frequency treatment is essential for your recording studio, especially if you have a small room. Thanks to our treatments, the sounds you produce in the studio will be as balanced as possible, no matter how much space you have!
When we design a studio, we ensure that what you're hearing while mixing is accurate. You'll never have to second guess the sound or go to another room to listen to the recording again. Acoustic Fields helps you maximize space in your studio, so you can produce the music of your dreams!
Recording Studio Design
How Our Recording Studio Designs Produce High-Quality Recordings
Companies That Use Our Technology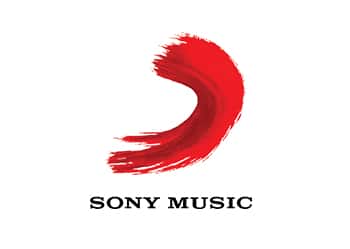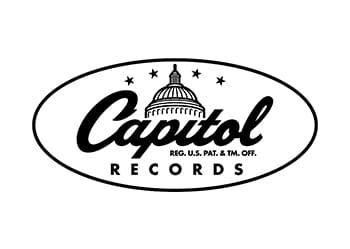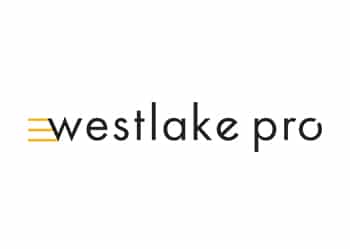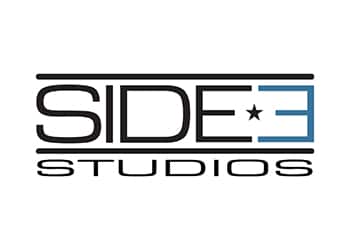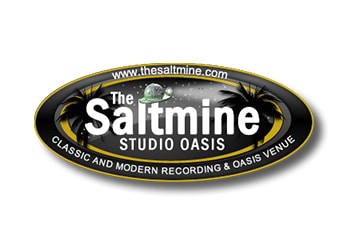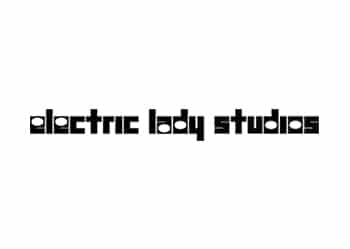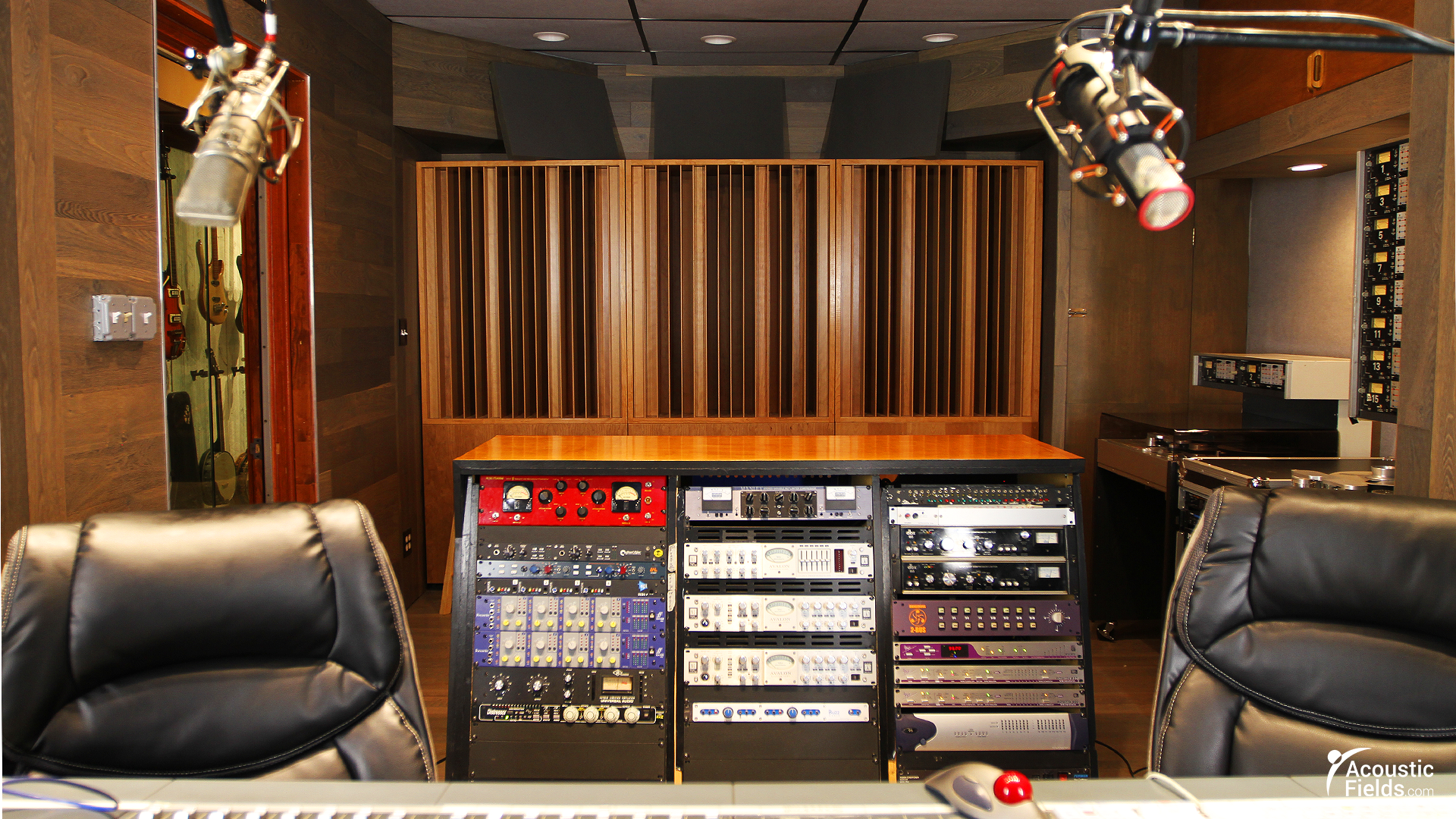 Work with Acoustic Fields
Experience What
Greatness Sounds Like
When you use our technology in your studio, you're in great company! Professional recording studios all over the world have experienced what greatness sounds like thanks to Acoustic Fields. You won't get the same definition and clarity from any of our competitors.
Acoustic Fields doesn't believe in one-size-fits-all recording studio designs. We always create a custom design that will help you meet your unique goals. Find out what your custom solution looks like by getting a free room analysis today!
"If I had this technology before, my job would have been so much easier. Mixes that took 5 hours could have taken me 2 hours. This is the best thing you can do for your business.

Sam Boumoujahed

Recording Engineer & Owner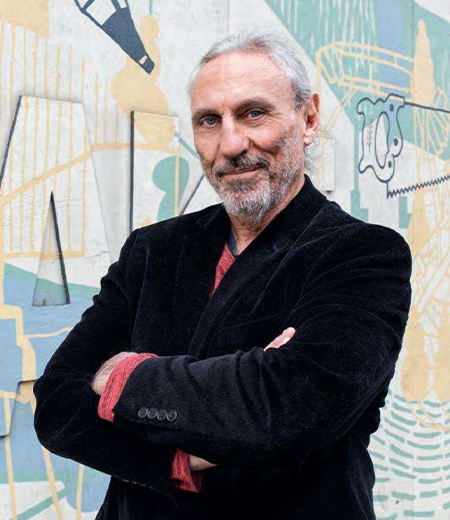 Dennis Foley
Chief Acoustics Engineer
When it comes to room acoustics, what you
don't hear is as important as what you do hear.
With over 40 years of experience in the field, Dennis Foley and Acoustic Fields are the best partners to create custom solutions to fix the acoustic challenges you're facing in your environment.
My technology has been used in Electric Lady Land Studios, Sony Music of New York, Cello Music and Films founded by Mark Levinson, and Saltmines Studios in Mesa, Arizona, along with hundreds of others.