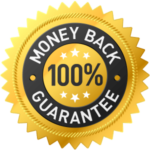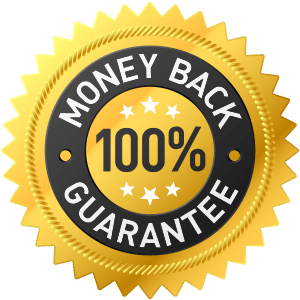 Our Guarantee To You,
We stand 100% behind our product performance levels so we are happy to offer a 100% Money Back Guarantee if you are unhappy with the performance results, for any reason. Our guarantee ensures that you can return your order within 30 days of receiving your order for a full refund.
All orders paid for and cancelled for any reason will be subject to a 25% restocking fee.
Restocking fee calculated on order total minus freight costs. Units that are crated and ready to ship within the invoice specified dates, must ship on that date.
If we have to store crates that are ready to ship for any reason, there will be daily storage fees based upon number of crates and size.
Refund processing time 30 – 60 days from claim submission.
All design fees are non refundable.
All custom orders are non refundable.
No refunds on any international orders. International orders are all orders outside the continental United States. No refund on production units manufactured in the USA and shipped outside North America.
To get a refund just send us an email to info@acousticfields.com or call 520 – 392 – 9486 with the following info:
Your first and last name
Your transaction ID
Product purchased and price
Date of purchase
If you have any general questions or concerns about the guarantee feel free to contact us.
Have a fantastic rest of your day,

Dennis Foley and the team!