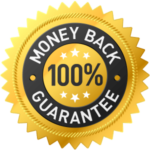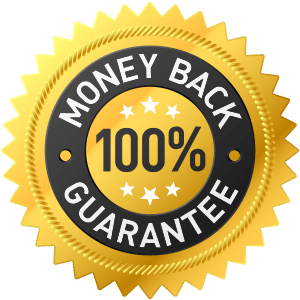 We stand 100% behind our product performance and appearance levels. If you are unhappy with either, we offer a money back guarantee within 30 days of receipt of order.
All orders paid for received, and canceled for any reason will be subject to a restocking fee. Restocking fee calculated on order total plus freight costs. All products returned subject to a 25% restocking fee.
Carbon that has been reserved with a deposit and is being held in our climate-controlled warehouse will be subject to a 25% restocking fee along with monthly storage fees if carbon is held for more than 30 days.
Carbon that has been used in a DIY build is non-refundable.
Carbon filters built and installed within a DIY CAW are not refundable.
Custom size carbon filters are non-refundable. Standard production size is 14 1/2″ w x 3 1/2″ h x 60″ l. Any other size is considered custom.
Custom foam sizes are non-refundable. Standard sizes are 18″ x 25″, 25″ x 55″, and 55″ x 75″
If we have to store crates that are ready to ship for any reason, daily storage fees will be assessed based upon the number of crates and size.
All design fees are non-refundable.
All custom orders are non-refundable.
All DIY plan sales are non-refundable.
No refunds on any international orders. International orders are all orders outside the continental United States. No refund on production units manufactured in the USA and shipped outside North America.
Refund processing time is approximately 30 days from claim submission.
To receive a refund, send us an email with the following:
Subject Line: Your Name Here REFUND REQUEST
Send to: info@acousticfields.com
Email body to include:
1 – Your first and last name
2 – Reason for refund request
3 –  Copy of Invoice
4 – Date received product
5 – Bank wire data for refund amount:
Bank name
Account name
Account #
Routing #
Account zip code

Dennis Foley and the team!