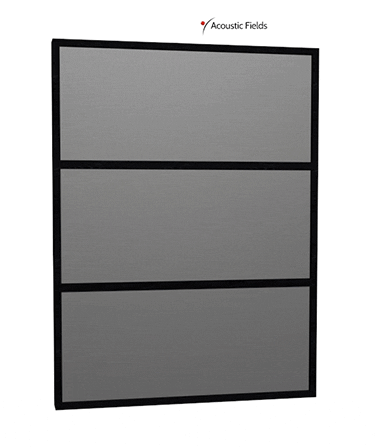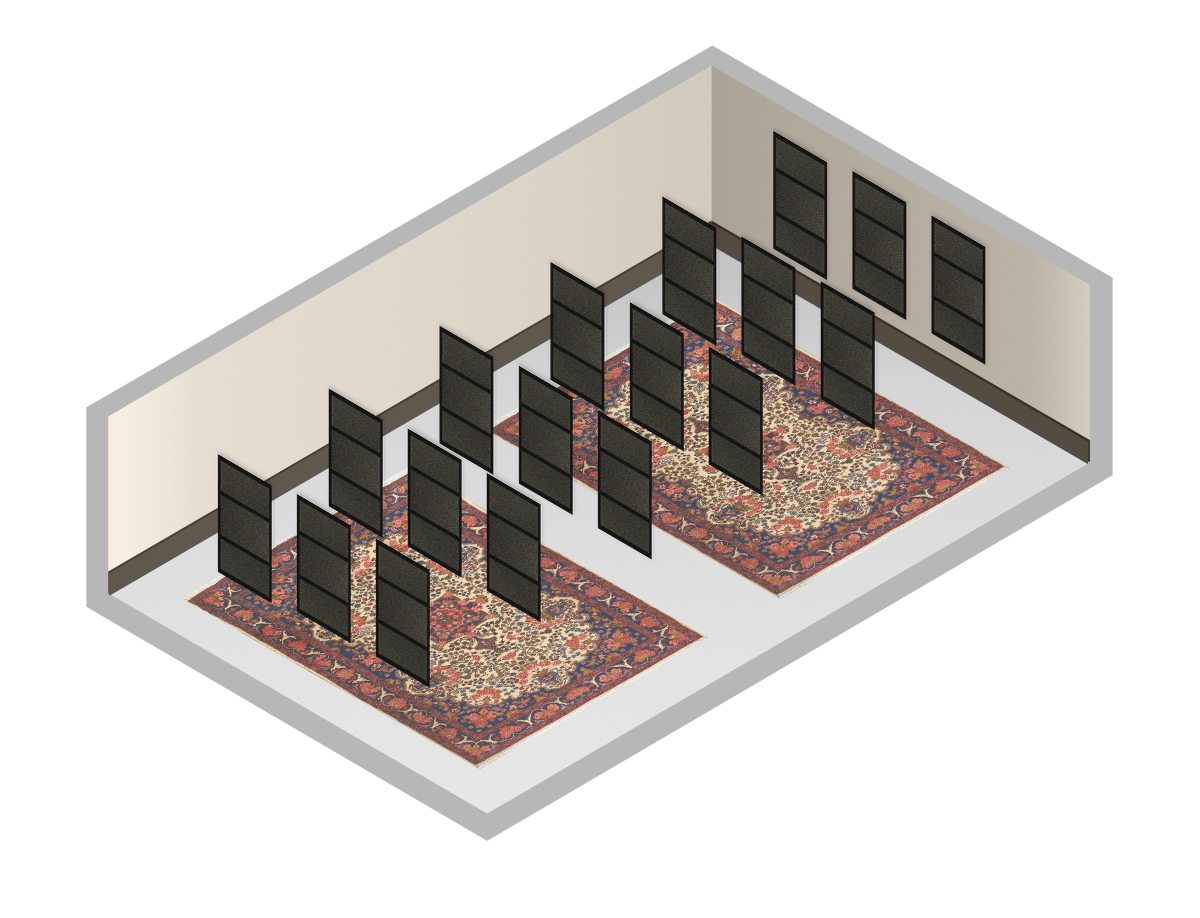 The sturdy wood frame keeps the foam sheet rigid and flat which allows for maximum surface exposure to the reflection. It also allows for both a wall hanging or freestanding installation. You can hang the units in a vertical or horizontal arrangement. You can see those installation options illustrated in the graphics on this page.
Reflection management requires a material type and technology that absorbs energy at the proper rate and level that will allow for energy to be absorbed and not eliminated through over absorption. We have all been in rooms that are too "dead". With a technology that has the rates and levels that are suited to voice and music because it is always about the articulation of music and the intelligibility of speech is larger venue formats.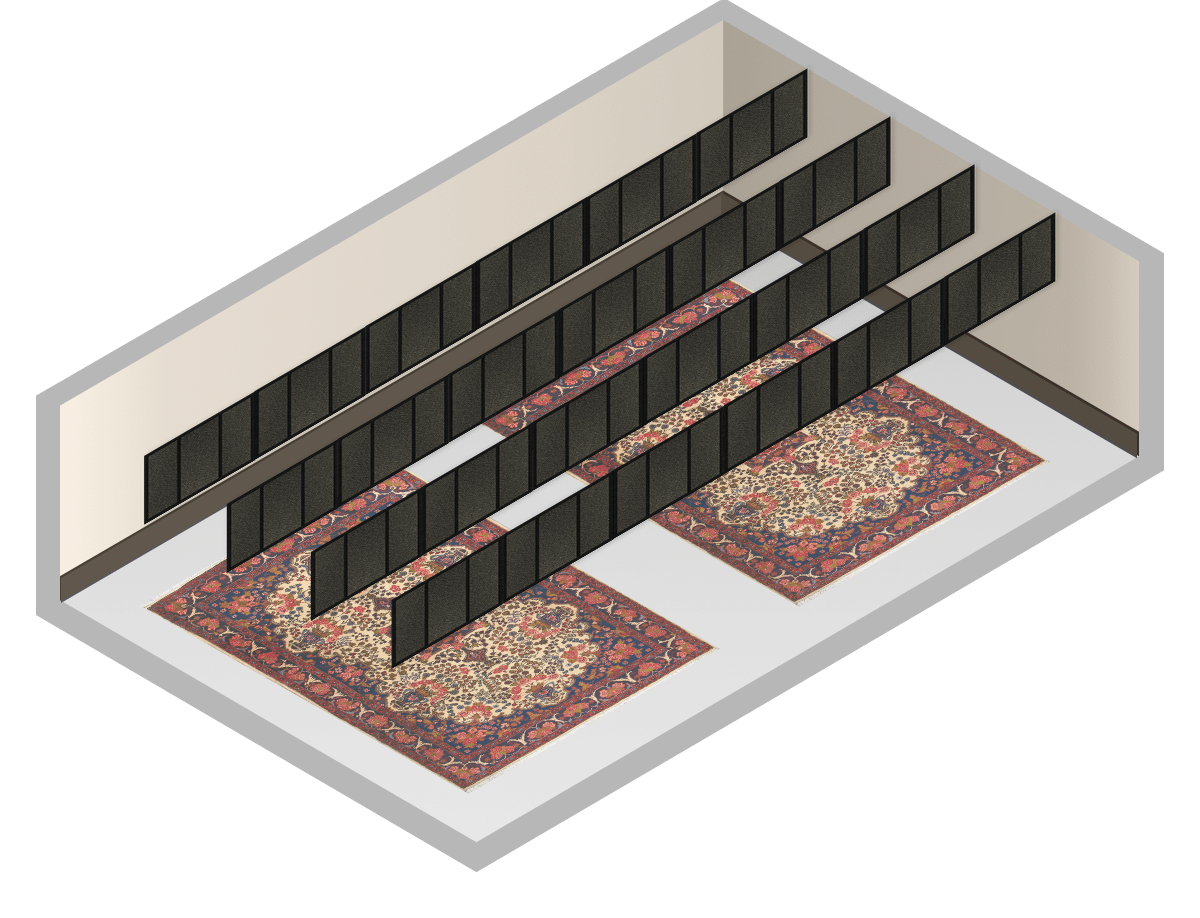 Positioning on Walls & Ceiling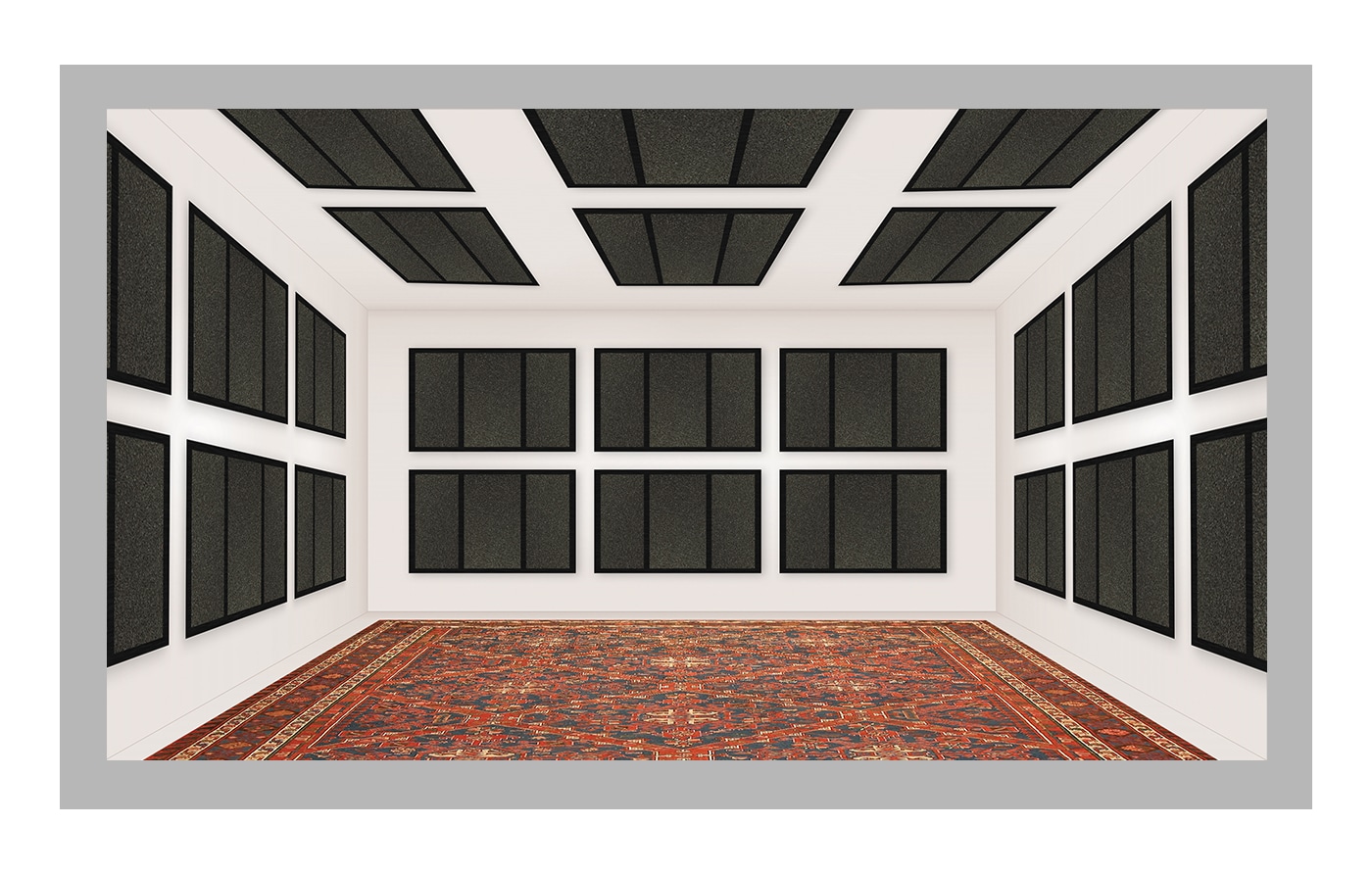 Since the units are rectangular, you can position them both horizontally with the long side as unit top or vertically across the short side. Both vertical and horizontal positioning can be used together. This vertical or horizontal orientations allow you flexibility in positioning the units to fit into existing room aesthetic and space requirements. Mounting hardware is provided.