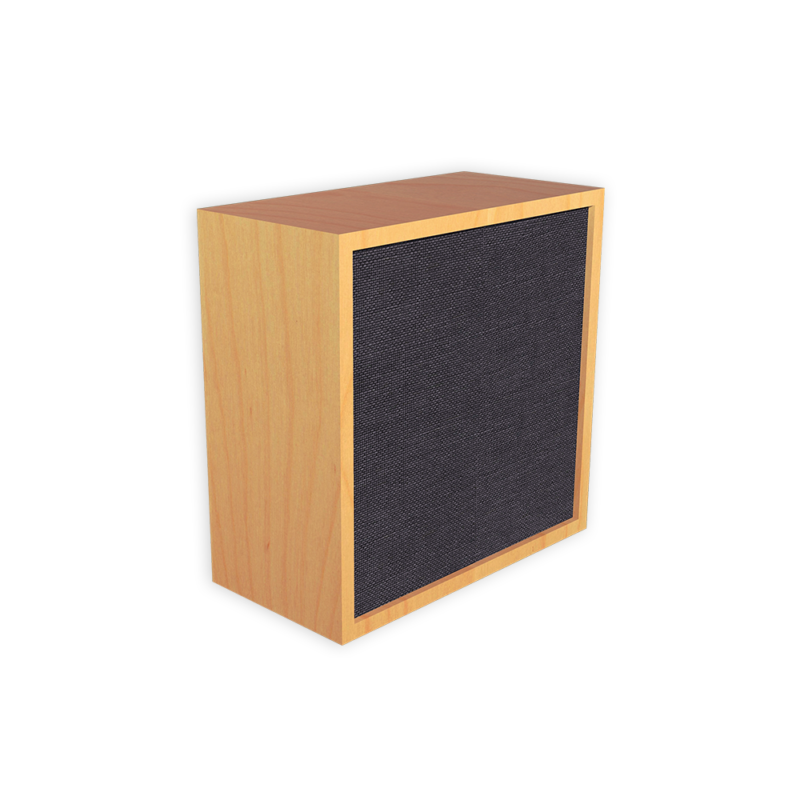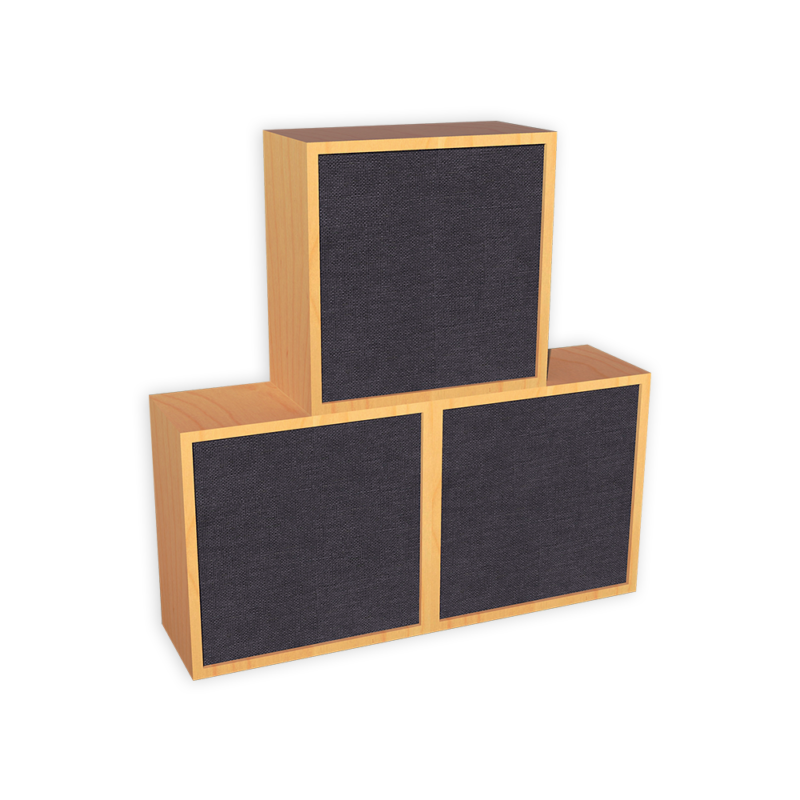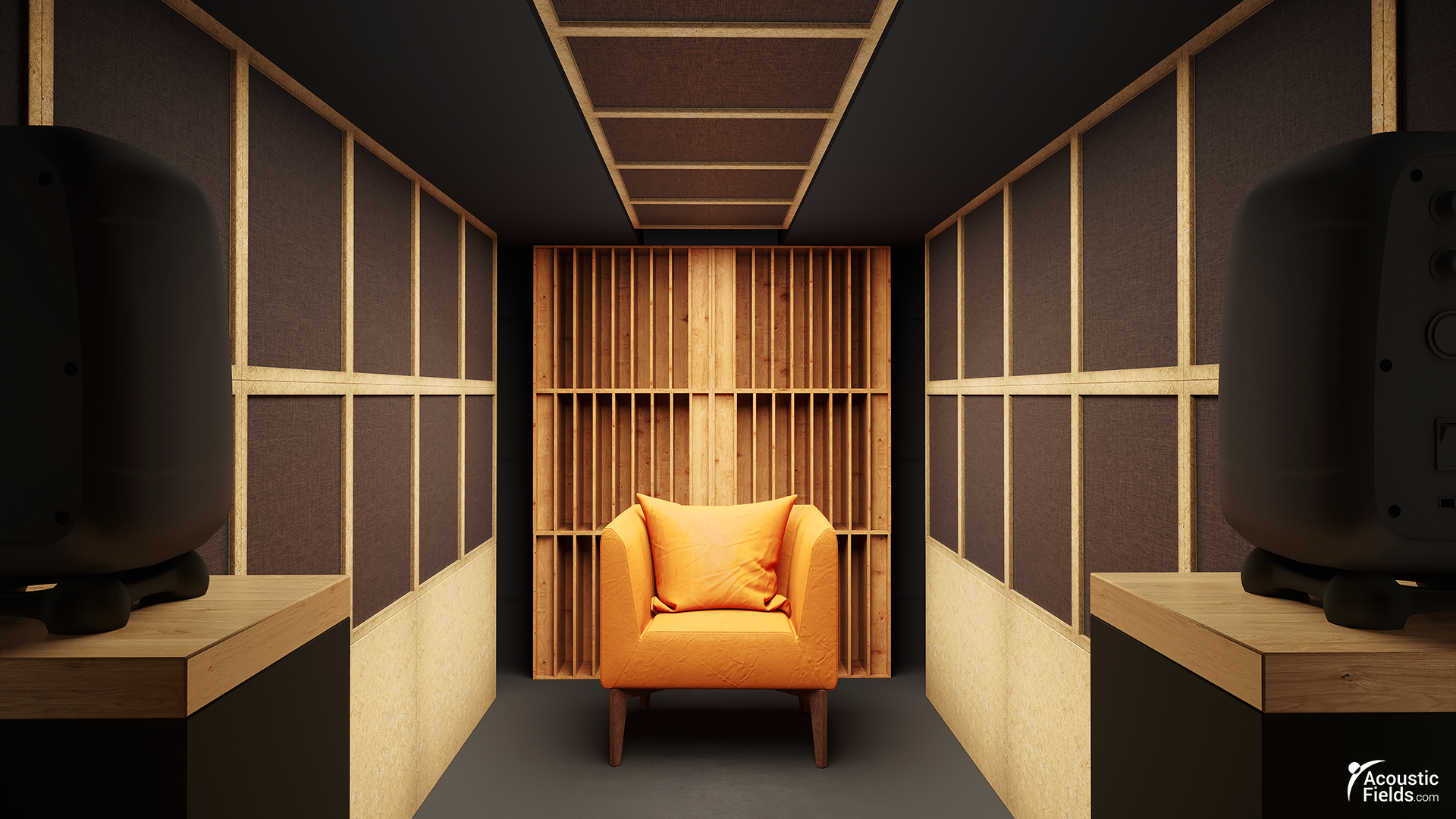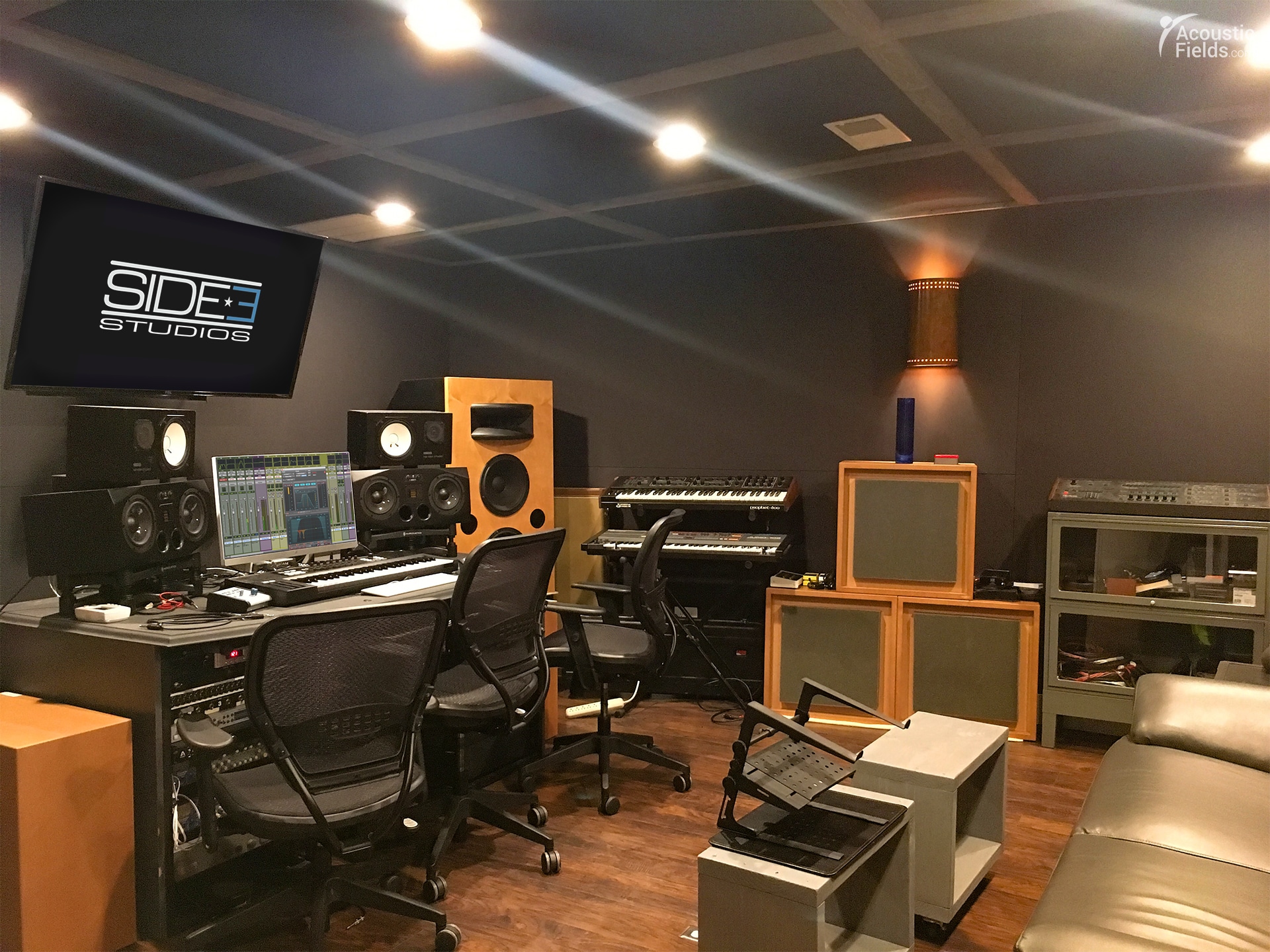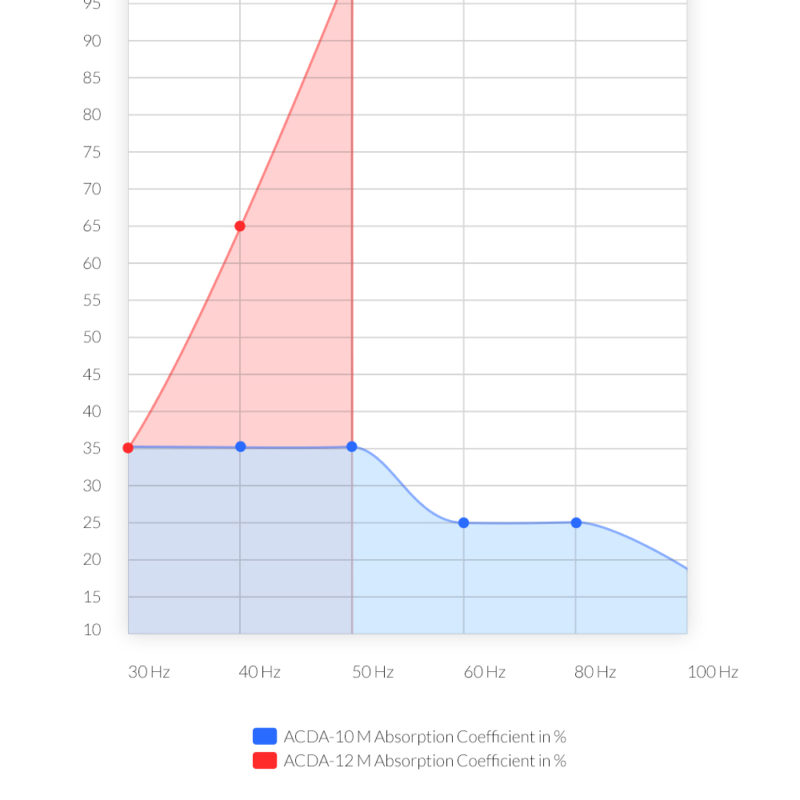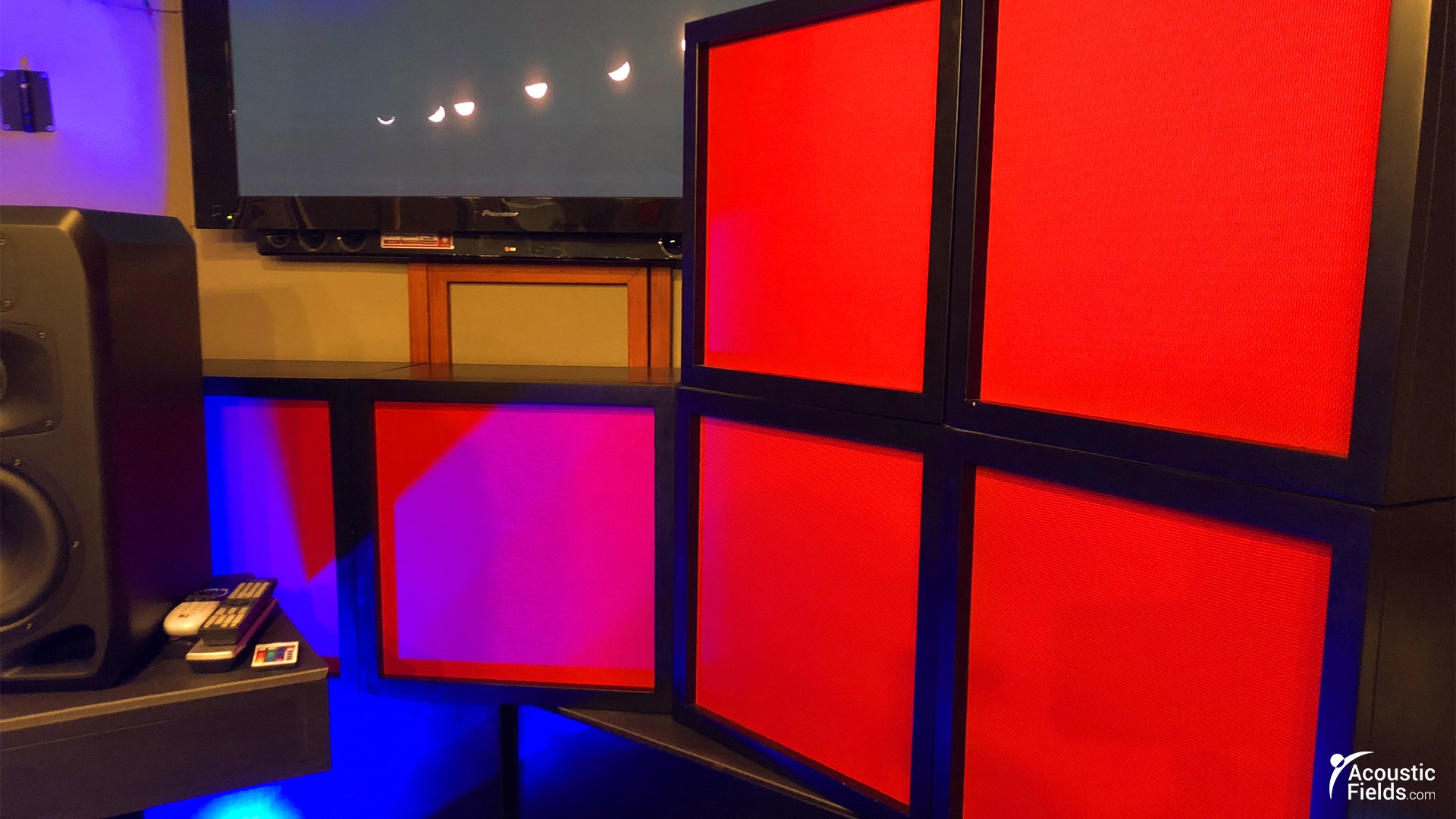 ACDA-10 M | Modular Bass Absorber
$750.00
The ACDA -10 modules are our highest performing product. They follow the absorption coefficients of the ACDA-10 with a stronger emphasis on the 60 – 80 Hz. range. The full range absorption for each module is 30 Hz. – 6,500 Hz.
This increased performance comes in a module that is 24″ x 24″ x 12″ and weighs 70 lbs. Modules are stackable and the number and surface area coverage can be fined tuned in your room size/volume/usage.
With 4 square feet of absorption that you can position against each wall surface, you have a tool that is powerful, predictable, and positional. With these modules, you can fine-tune every location in your room to deal with any unwanted modal issues.
You can choose your finish, fabric color, and texture to match any studio decor. Custom wood-grain veneers are available at additional costs.
These units have special handling and shipping requirements, due to their weight and size. Please call us on 520-392-9486 or click HERE to contact us so we can assist you further.