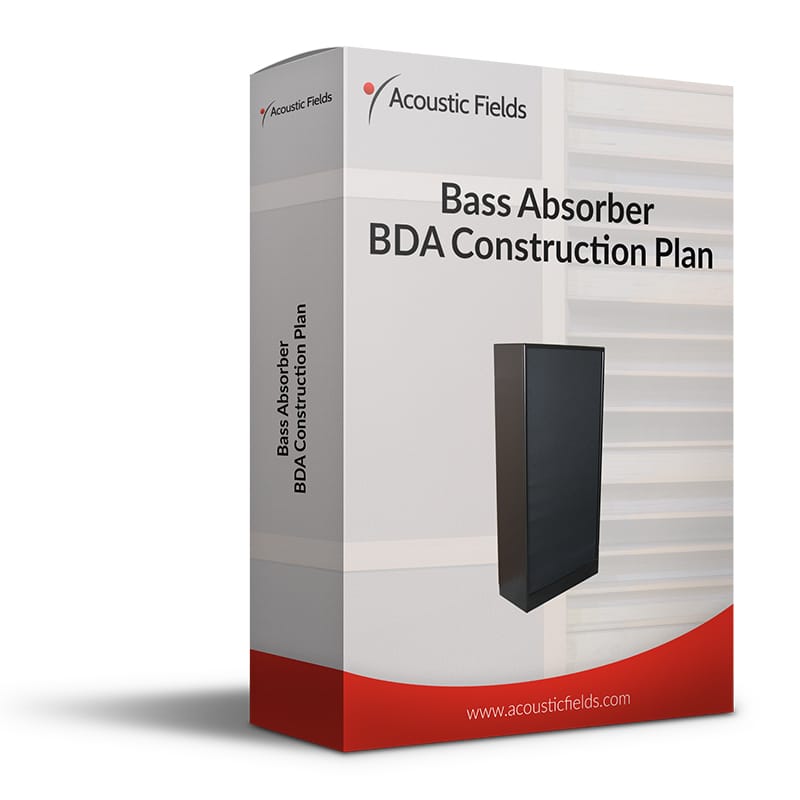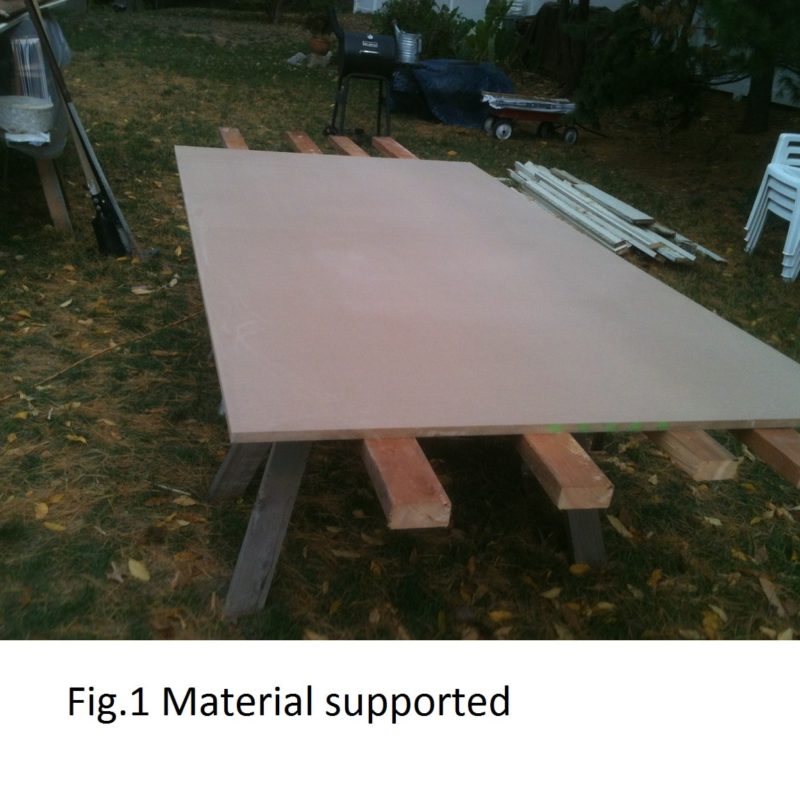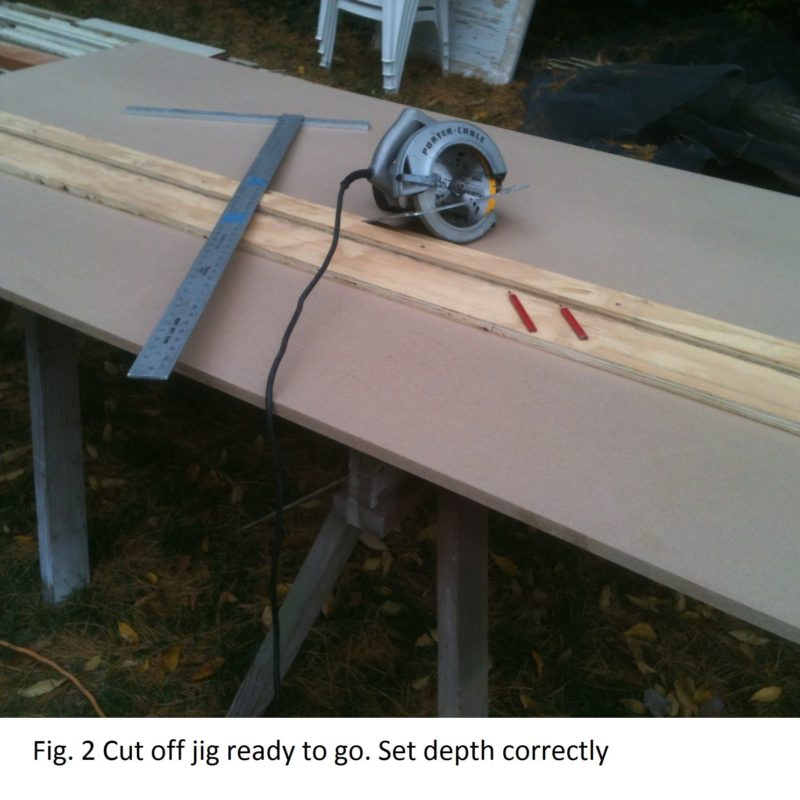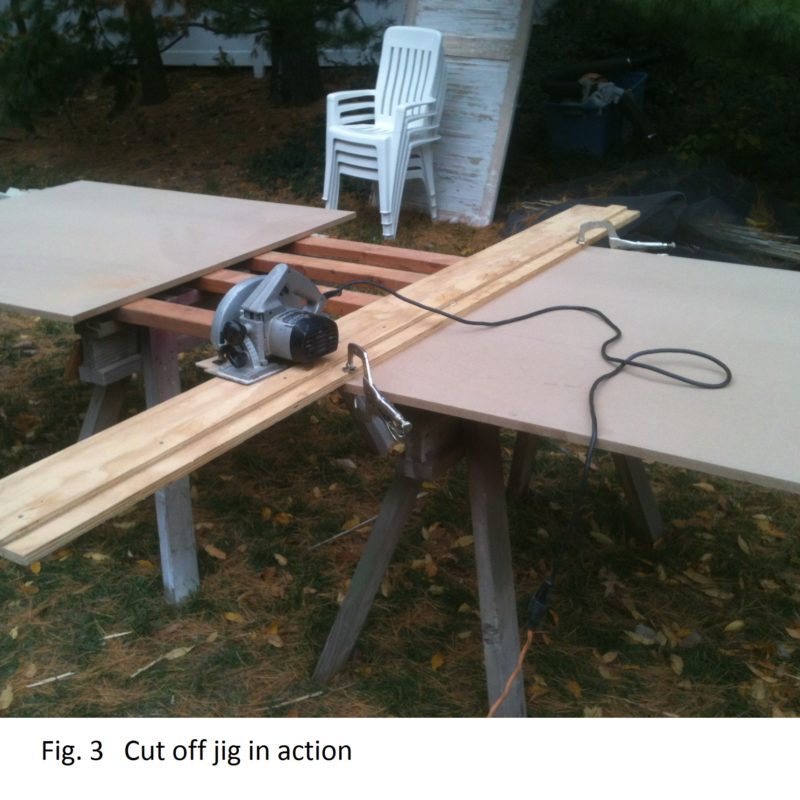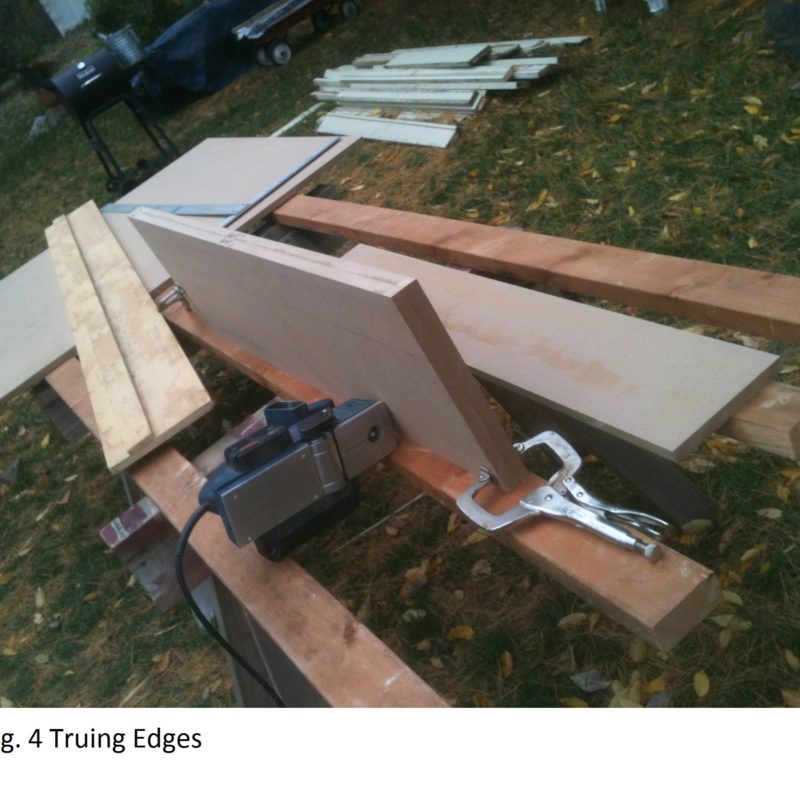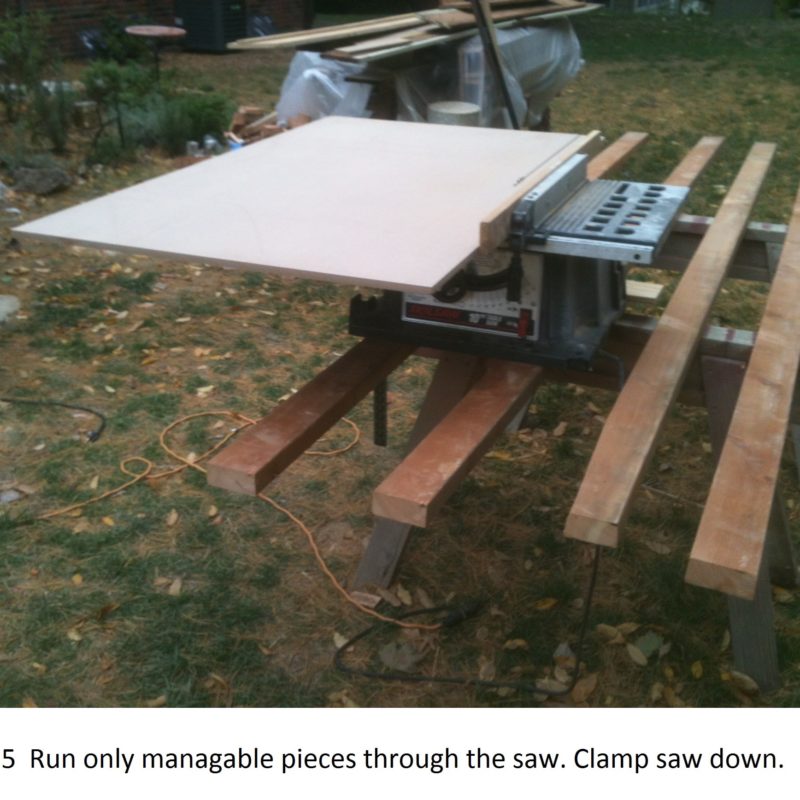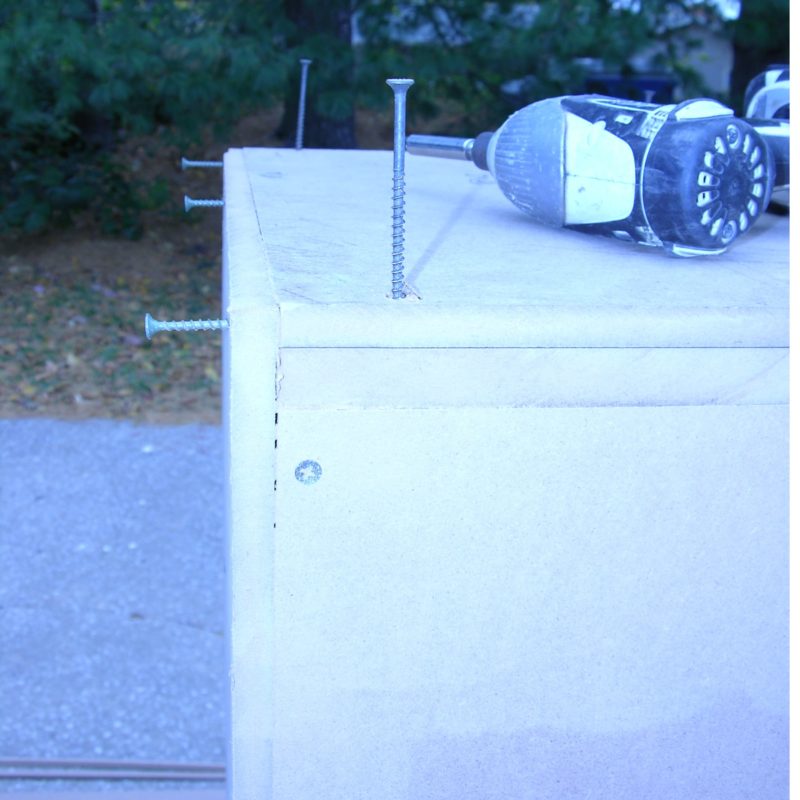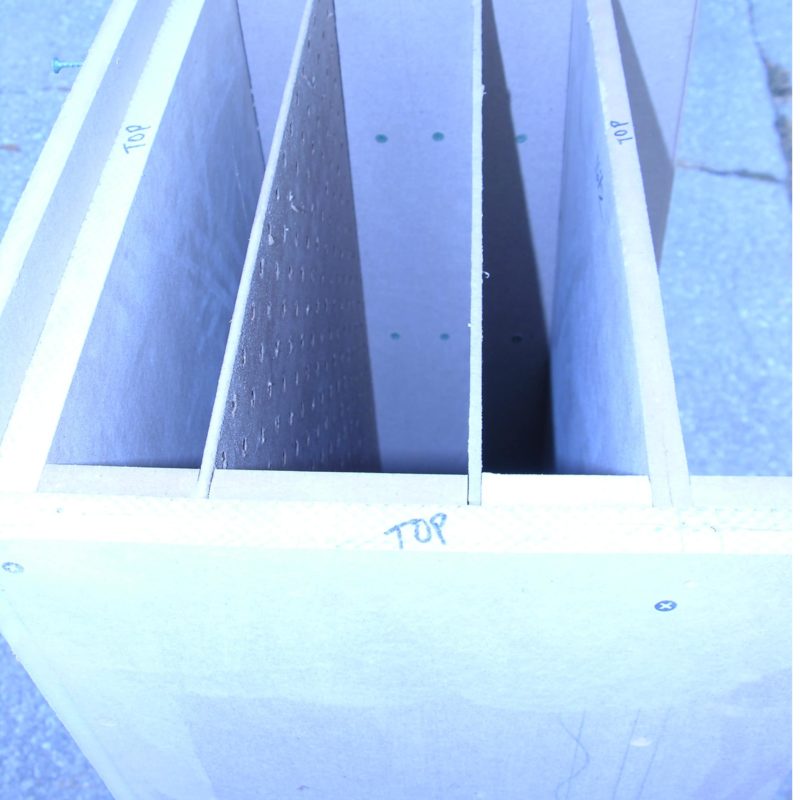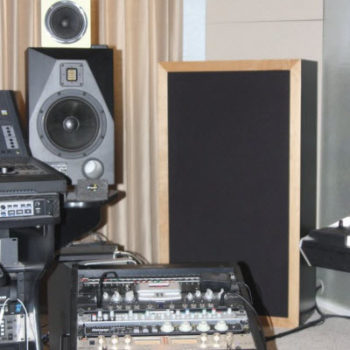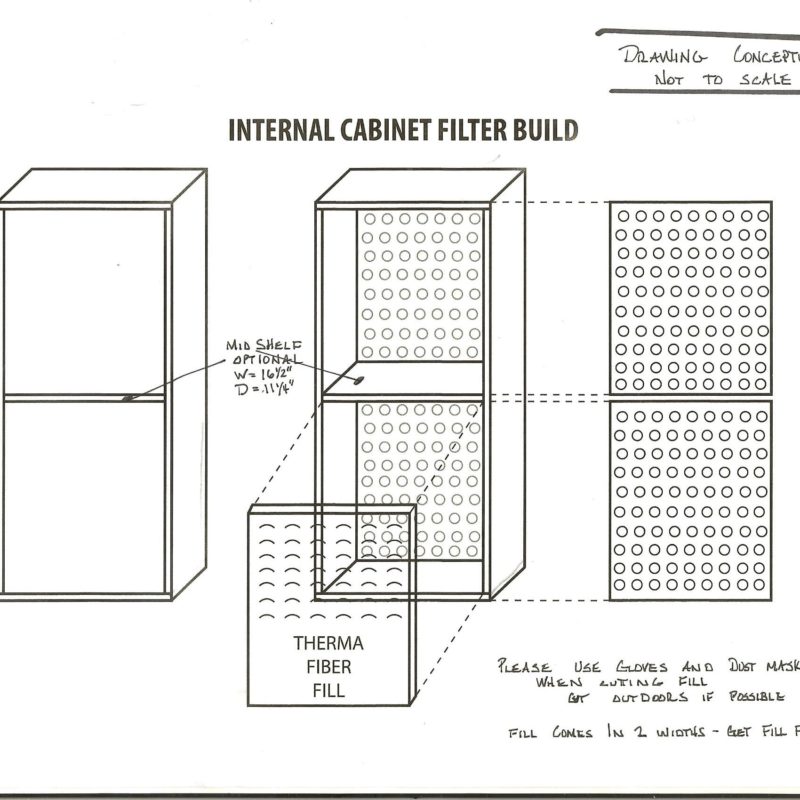 DIY Bass Absorber Build Plans
$39.95
Are you tired of muddy and sloppy bass in your room with bass notes masking your music into one big bloated mess? Need a cost effective way of dealing with the problem? Then you should build your own DIY Bass Absorbers following our easy to follow plans!
You get:
A material and tool list, cut sheet and easy to follow step by step assembly instructions,
Actual build photos showing you what each finished step looks like,
DIY plans that are based on our $1,000+ production units!
Independently tested and predictable performance results,
Phone time with our Chief Acoustic Engineer so any questions can be quickly answered,
A bass absorber that deals with bass energy all the way down to 30 Hz!
Expert placement advice so you can get the most out of your completed unit,
A perfect excuse to get away from the family chaos this holiday season,
A 100% money back guarantee!
This plan is also included in our All In One DIY Build Plans Bundle