DIY Bass Absorber Build Plans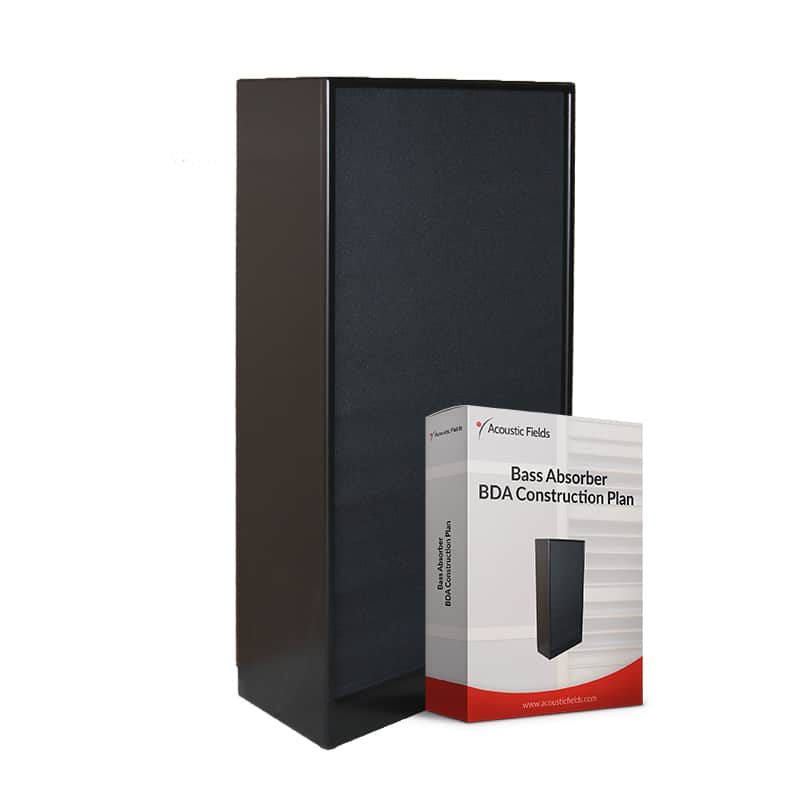 With the DIY Bass Absorber – BDA Broadband Diaphragmatic Absorber plans you can actually build enough low frequency absorption units to tame your room modes without breaking the bank. These plans are lab tested to work at high rates and levels of absorption. The BDA is a powerful, low frequency, absorber that absorbs energy from 40 Hz. – 400 Hz. In fact you get 75% of the performance of our production units, which cost over $1,000 each.
This technology is used by professional recording studio builders when they build a recording studio from the ground up and now you have the blueprints to their design. Once and for all you can have the low frequency attack and decay in each and every note of your bass and drums and for the first time you will able to actually treat your room with your own units that bring all of this to life.
Imperial and metric plans included.
Read more about the DIY Bass Absorber Build Plans
DIY Quadratic Diffuser Build Plans Package
Proper room diffusion is not an option, it is a necessity! Poor diffusion is a room distortion that is present in all rooms both small and large. In fact, it is one of four main acoustical distortions found in your room right now. Diffusion technology is a must in all listening, home theater, and professional recording studios. Now, you have the ability to build your own diffusion technologies. Not just any type of diffusion, but quadratic diffusion which is the most time tested and proven method of diffusion used by professional recording studio builders for years the world over.
This All In One DIY Build Plans Bundle includes DIY constructions plans for our QD-7, QD-11, QD-13, QD-17 and QD-23 Quadratic Sound Diffusers!
Frequency Response for each unit:
QD 7 Frequency Response = 850 Hz. – 3,400 Hz.
QD 11 Frequency Response = 375 Hz. – 3,400 Hz.
QD 13 Frequency Response = 280 Hz. – 3,400 Hz.
QD 17 Frequency Response = 225 Hz. – 3,450 Hz.
QD 23 Frequency Response = 185 Hz. – 3,450 Hz.
Imperial and metric plans included.
Read more about the QD Build Plans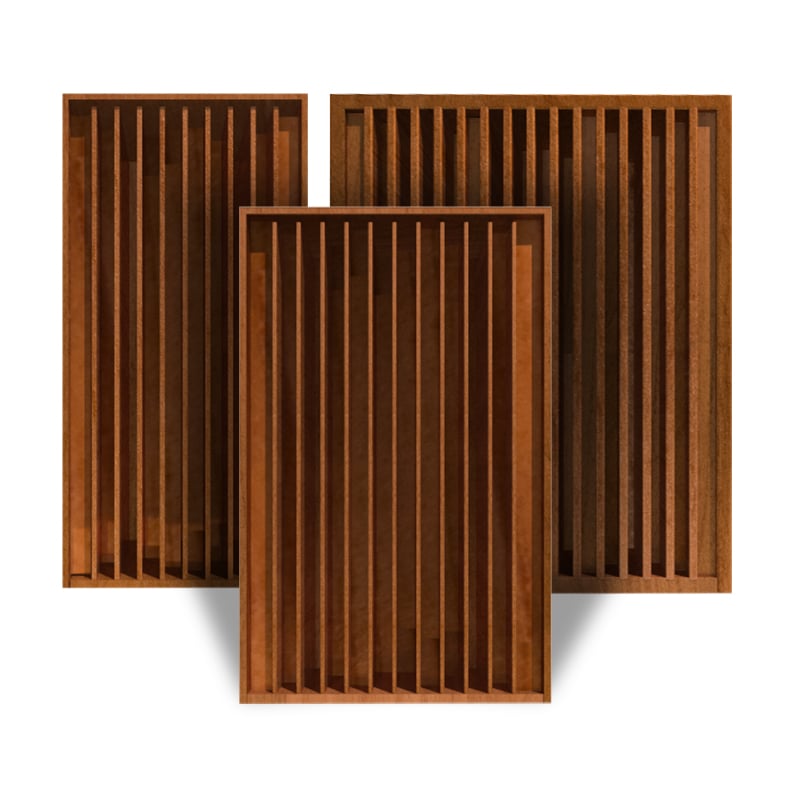 DIY Acoustic Panel Build Plans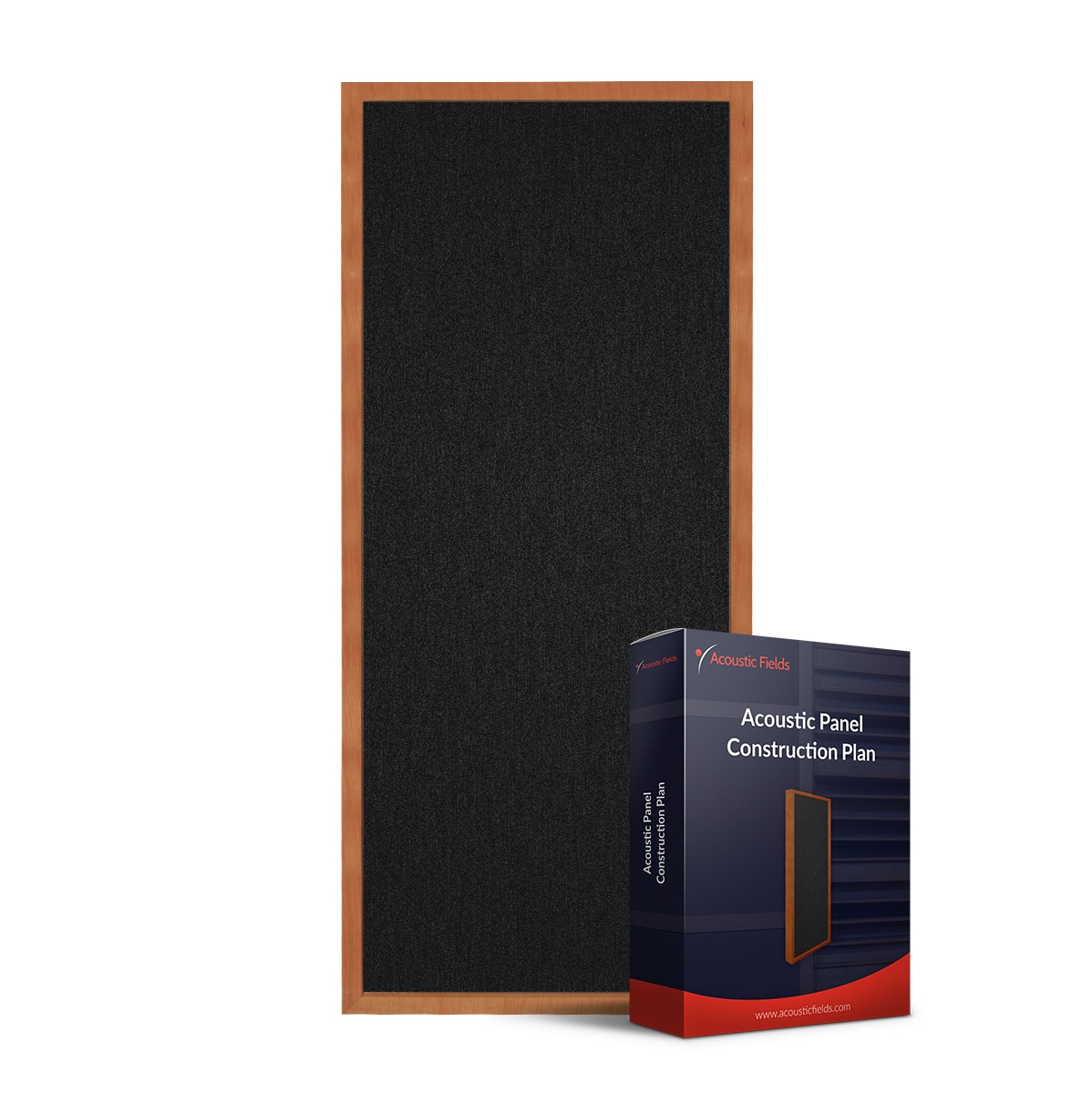 With our DIY Acoustic Panels you will have a functioning piece of acoustical furniture for your home theater, personal listening room, or professional recording studio. You will have a foam cabinet that will house your sound absorbing needs but will also add to the overall well balanced look of your studio or listening room. You will be able to create a piece of furniture that has a real wood stain to match the wood stain and finish on your speakers. You will enjoy a foam cabinet that has the correct absorption rate and level for your particular rooms needs and not some generic, one size fits all box, which never will.
The DIY acoustic panels are full build drawings for any acoustical foam to be inserted inside the box. The foam of your choice goes into the box and an acoustically transparent fabric goes across the face. Acoustic Fields can provide you with foam pre-cut to fit your box and the acoustically transparent fabric which is available in over 38 different colors.
We have three thicknesses you can choose from depending on your sound absorption requirements. Our foams go from 125 Hz. – 7,500 Hz. Add them to your shopping cart by visiting our Acoustic Foam page here. If you buy our foam as well as our DIY Acoustic Panels you will end up with a component that is equal in acoustic importance to your amplifier and speaker.
Read more about the DIY Acoustic Panel Plans
The following testimonials are about our professional QDA production units and ACDA production units. The DIY plans are based on the same technology and perform at similar levels (75%).
The separation of the instruments and the focus of what you were hearing; it's incredible! I have to tell you in all honesty, I wouldn't believed it.
Bruce Hallberg, Audiophile for 40+ years.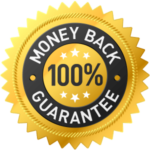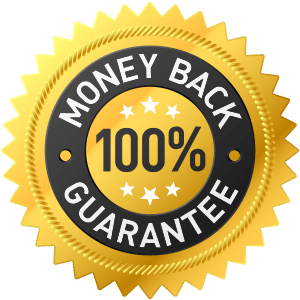 We stand 100% behind our product performance levels so we are happy to offer a 100% Money Back Guarantee* if you are unhappy with the performance results, for any reason.
Enough With A Compromised Listening Experience
Don't live with low frequency pressure issues, bad reverberation or poor diffusion in your room for a minute longer. With this package deal you will have all the tools to manage low, middle and high frequencies and obtain a true diffused sound field in your room.
Limited Time Offer
Act now as this price is going up again soon so don't miss out. As the exclusive designer and seller of these construction plans you cannot buy them in any other store or on any other website.
This product is for serious recording studios and Audiophiles only. If you're serious about wanting sonic perfection, then this is most definitely for you. Don't live with a compromised listening room and room sound for a minute longer. Take action now, believe me, you'll thank me for this, for years to come.
Thank you

Dennis Foley
Inventor & Owner of Acoustic Fields