Description
Clients That Use Our Products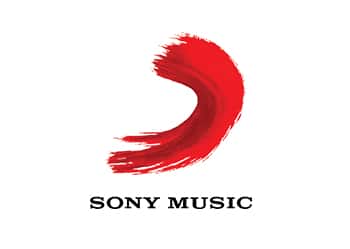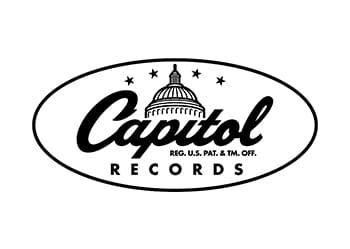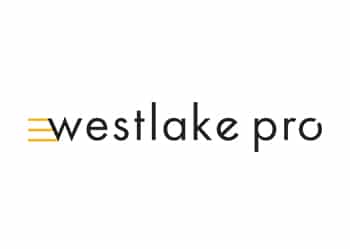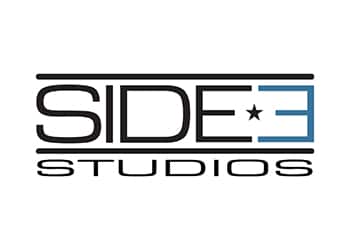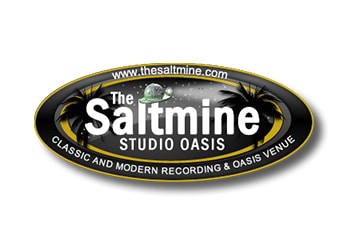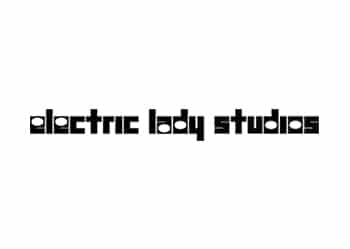 Unmatched Value
Our DIY packages are an incredible deal. Every package contains over $1,000 of production units for a small fraction of the price. You can't beat that! And if you aren't completely satisfied with the results, we promise to give you your money back. You really have nothing to lose by ordering.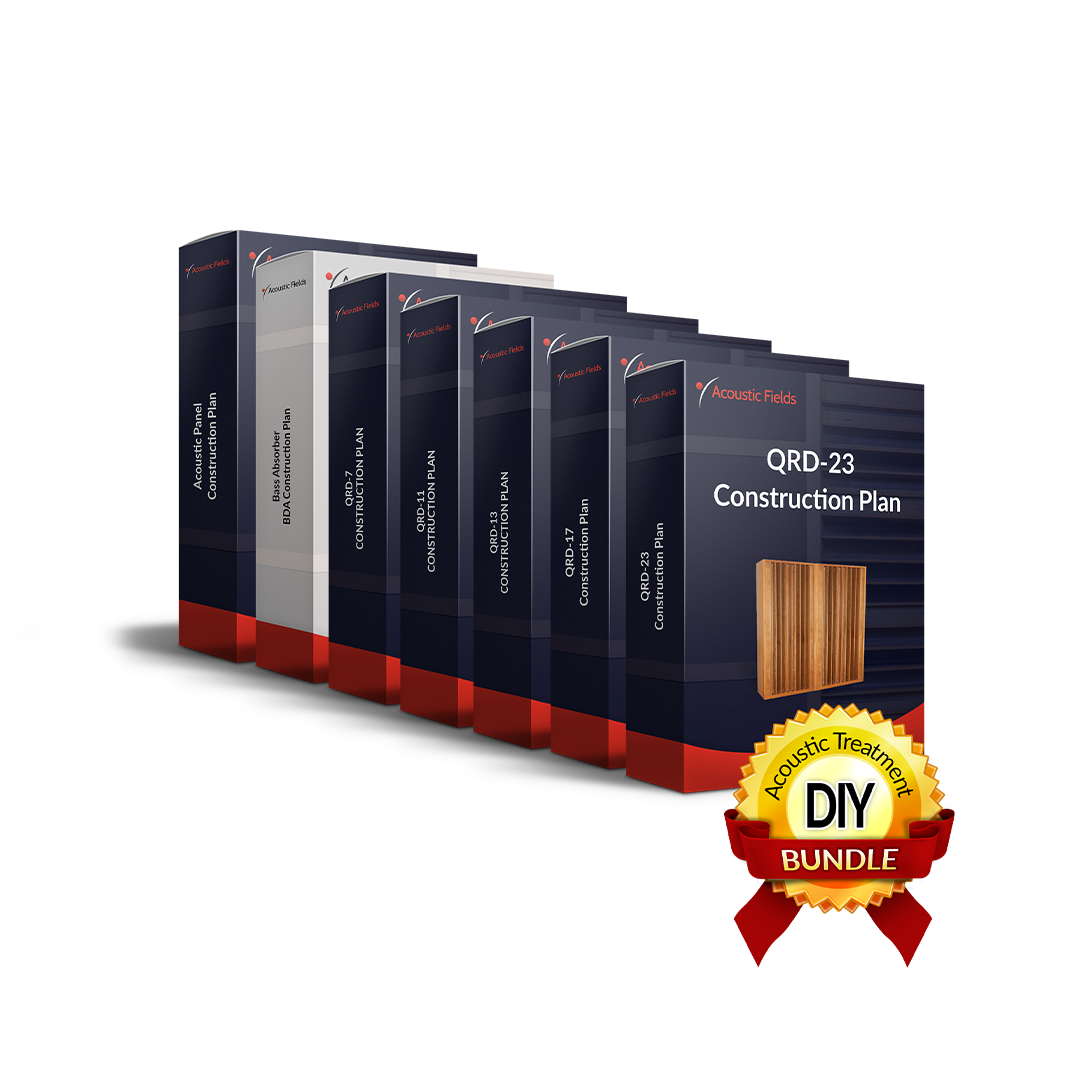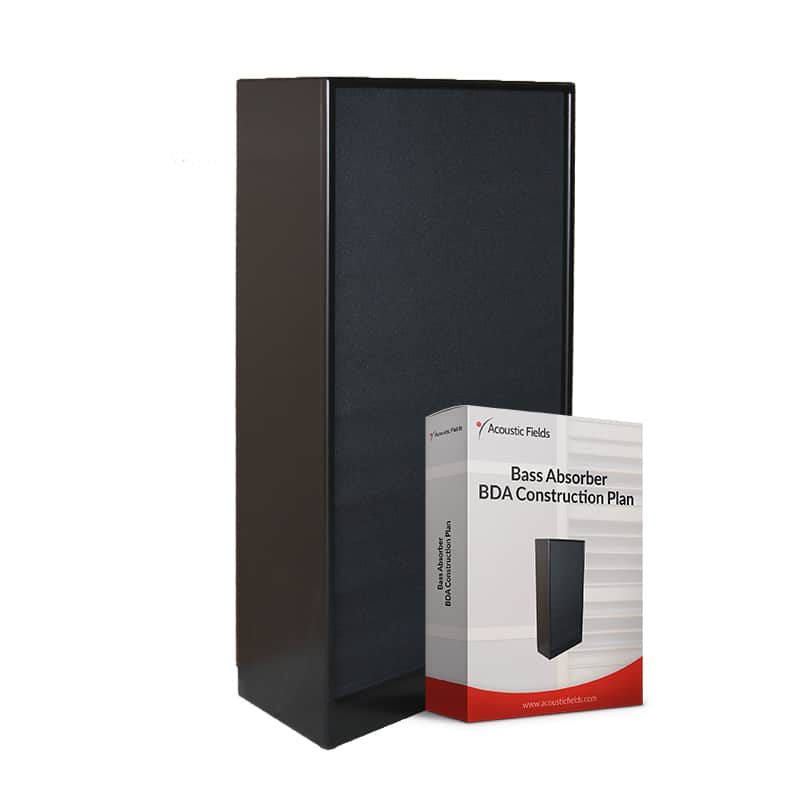 DIY Bass Absorber Build Plans
Our DIY Bass Absorbers allow you to build ample low frequency absorption to tame your room modes. This powerful low frequency absorber absorbs energy in the 40 Hz to 400 Hz range. You'll get 75% of the performance of our production units which cost over $1,000. That's incredible savings! These plans are lab-tested and proven to work on high rates and levels of absorption.
This same technology is worked into the designs for many professional recording studios that are being built from the ground up. But with this DIY solution, you can dramatically improve your recording studio's acoustics no matter how old it is! This is the only solution you need to finally get the low frequency attack and decay you've always wanted from every instrument. At last you can treat your room with your own units and bring a beautiful symphony of instruments to life!
DIY Quadratic Diffuser Build Plans Package
Proper room diffusion is essential. Every one of our packages allows you to build your own quadratic diffuser, which is the most time-tested and proven method for diffusion. It's used in professional recording studios all around the world!
Our All in One DIY Acoustic Treatment Build Plans Packages include DIY construction plans for QD-7, QD-11, QD-13, QD-17, and QD-23 Quadratic sound diffusers. This ensures the maximum frequency response. The units cover the following ranges:
QD-7 frequency response = 850 Hz. – 3,400 Hz.
QD-11 frequency response = 375 Hz. – 3,400 Hz.
QD-13 frequency response = 280 Hz. – 3,400 Hz.
QD-17 frequency response = 225 Hz. – 3,450 Hz.
QD-23 frequency response = 185 Hz. – 3,450 Hz.
You'll have both horizontal and vertical diffusion options to fit any room.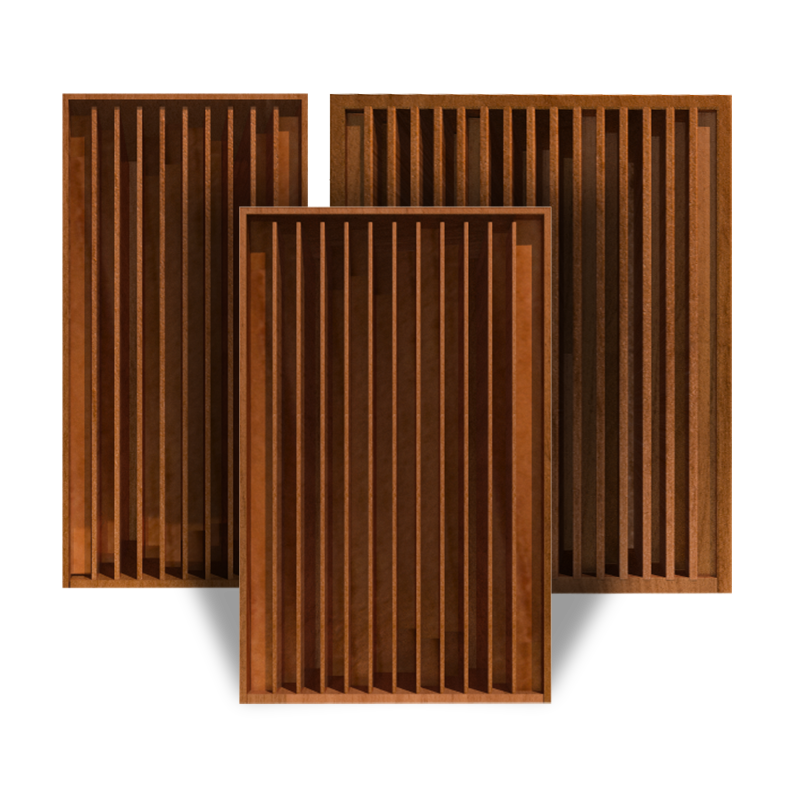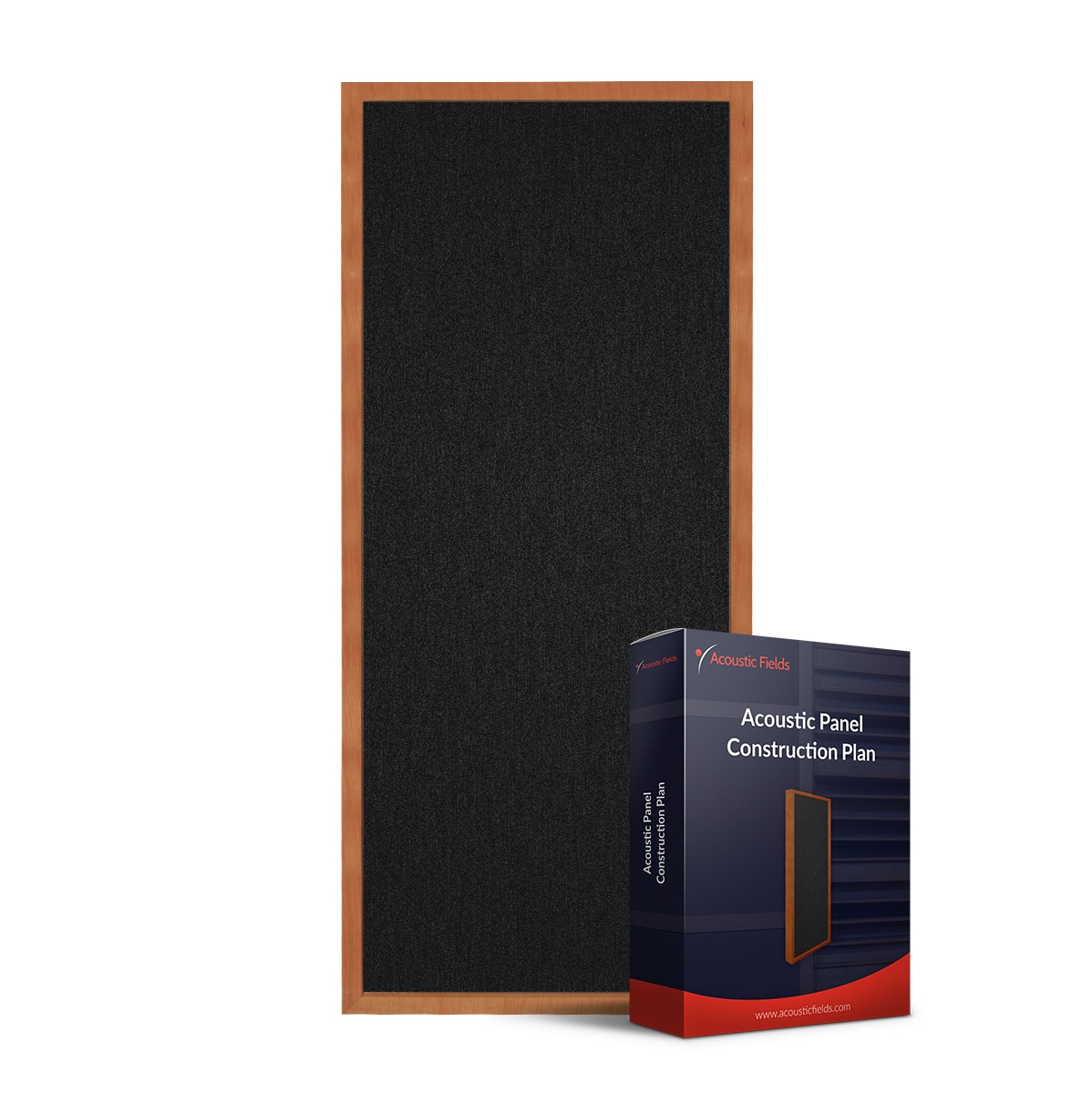 DIY Acoustic Panel Build Plans
DIY acoustic panels are the furniture of all music-related settings! And since our treatments are always furniture-grade, they are superior to any others you'll find on the market. These items are foam cabinets that effectively absorb sound.
Our DIY packages allow you to create a piece of furniture with a wood stain that matches the finish on your speakers. You can choose the exact level of sound absorption that meets your unique needs. These full build drawings work with all kinds of acoustical foams! Whatever foam you choose will be covered with acoustically transparent fabric.
Our customers know that we pride ourselves in the belief that there's no one-size-fits-all solution for acoustic problems. That's exactly why these panels are available in three different thicknesses, targeting the 125 Hz to 7,500 Hz range. You can choose the thickness that's right for you based on your room's size, usage, and acoustic challenges. We also provide acoustically transparent fabric in 38 colors! That means no matter how your room is decorated, you have options that will complement it.
An Easy, Effective Acoustic Treatment
You don't have to be an acoustics expert to make this bundle work for you. It's meant to be easy to use. The simple design and easy-to-follow instructions with 3D graphics make it easy for any to use. You don't have to work hard to get great results. Thanks to this solution, the best sound quality is within your reach!
You can't get such an affordable, effective solution for your acoustic problems anywhere else. And when you order from us, you're getting acoustic treatments from the most trusted name in acoustics. Don't wait any longer to take advantage of this amazing deal. Place your order for an all-in-one bundle today!