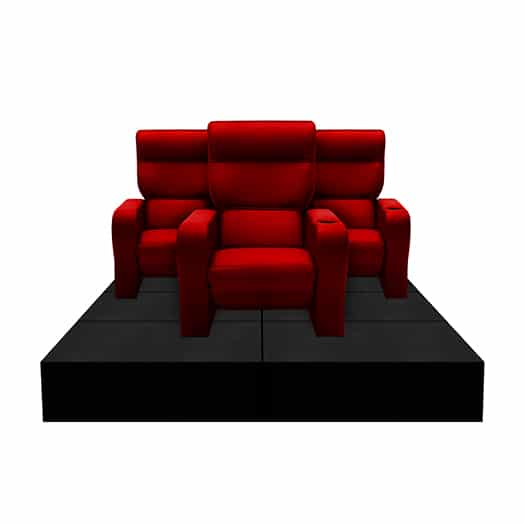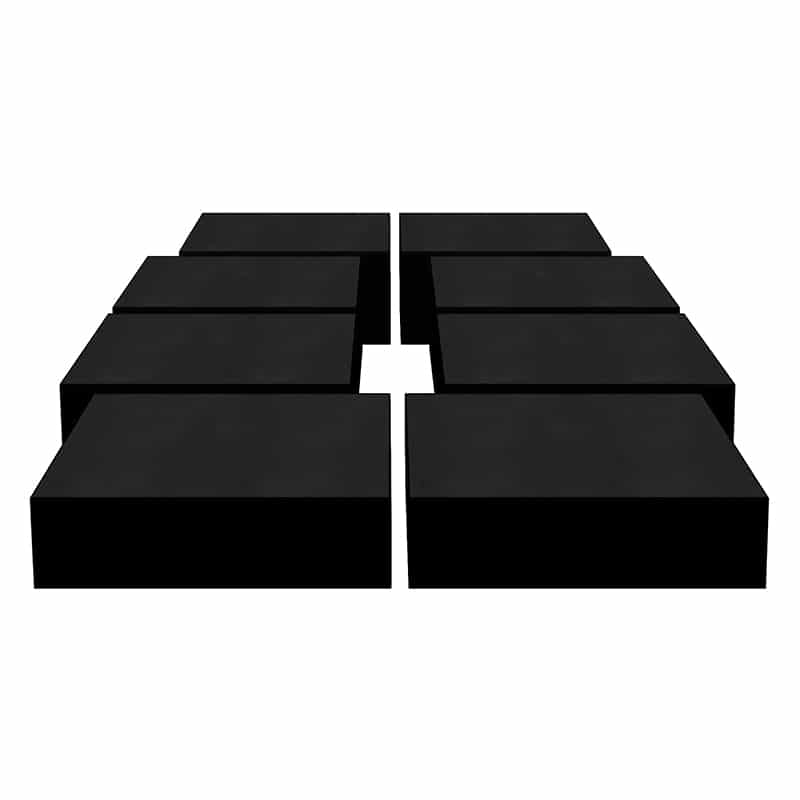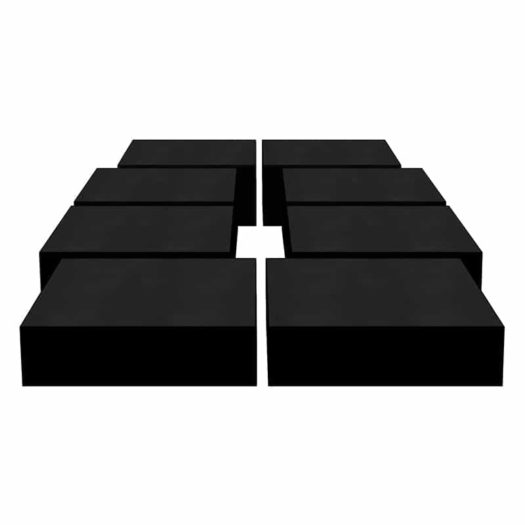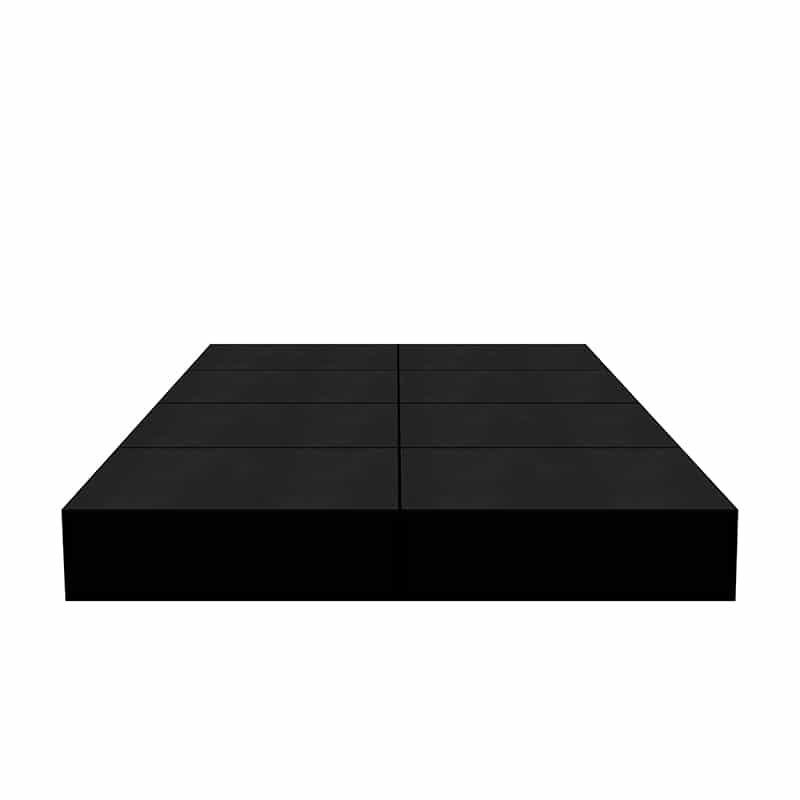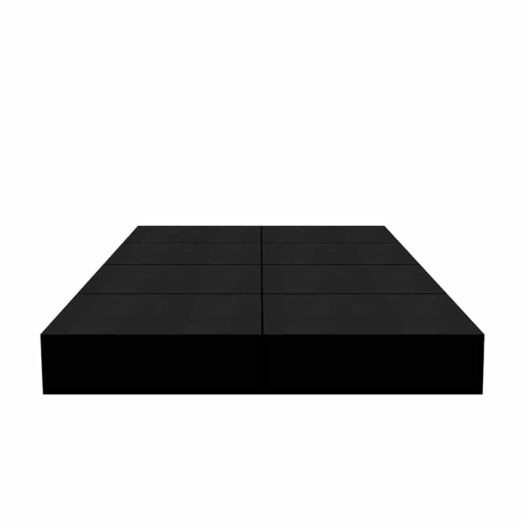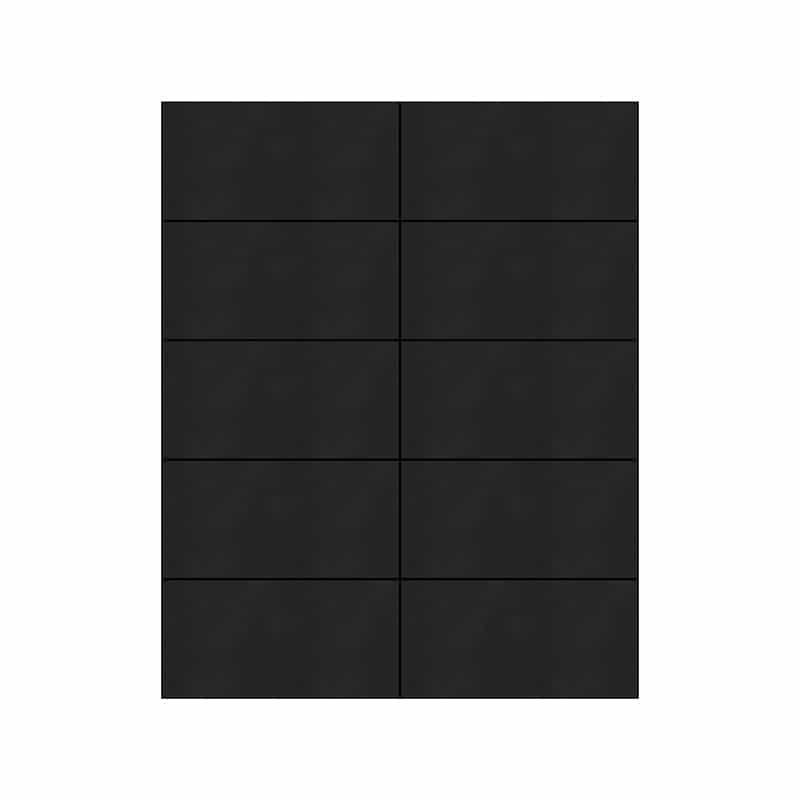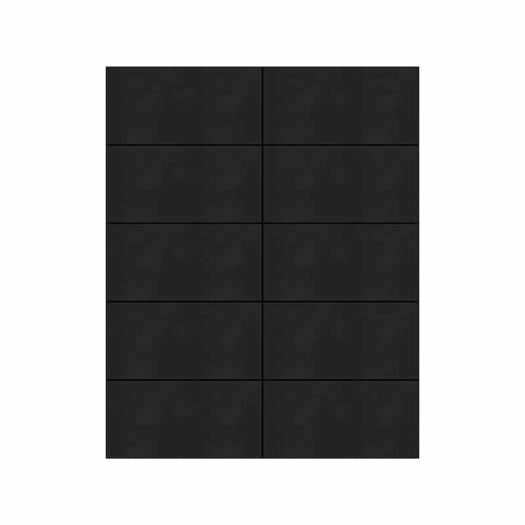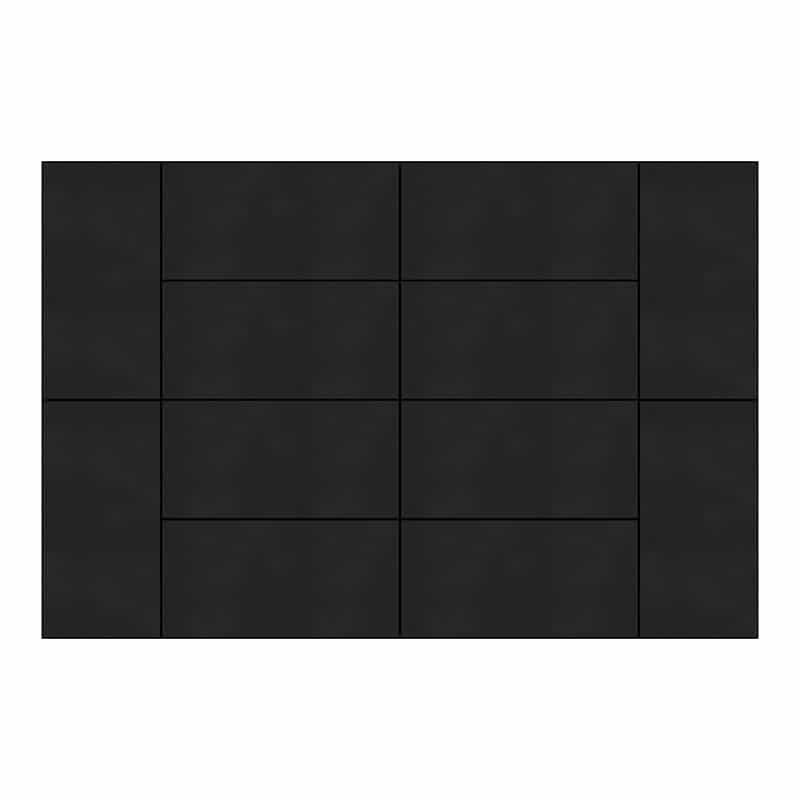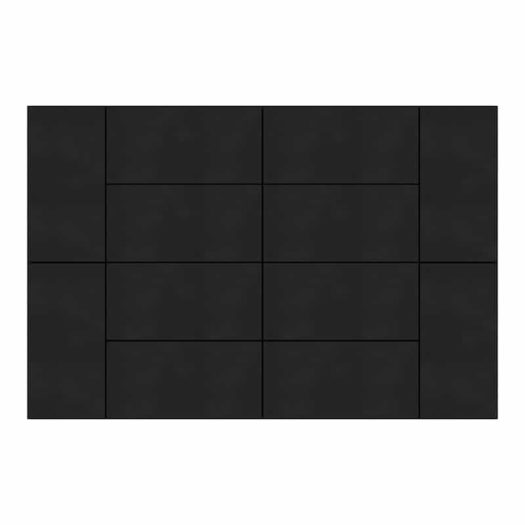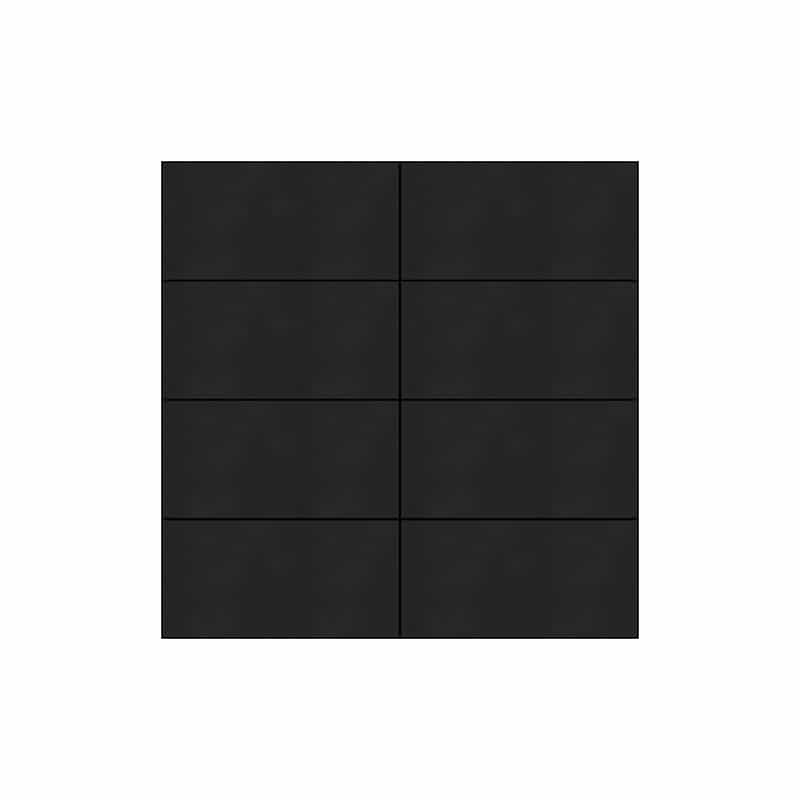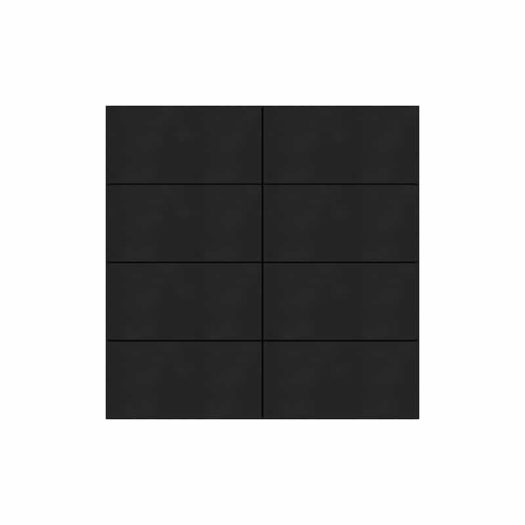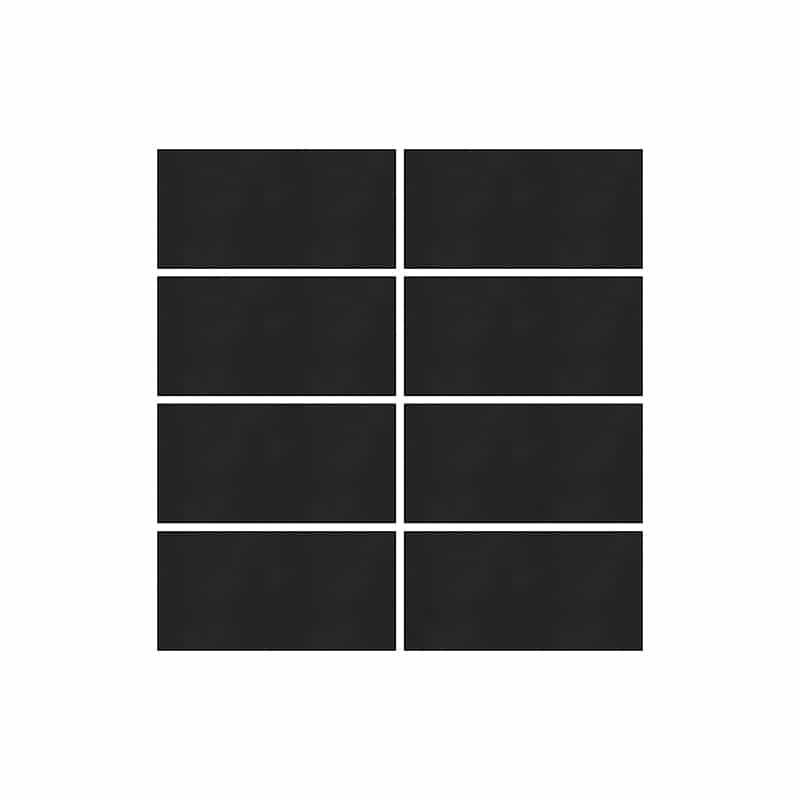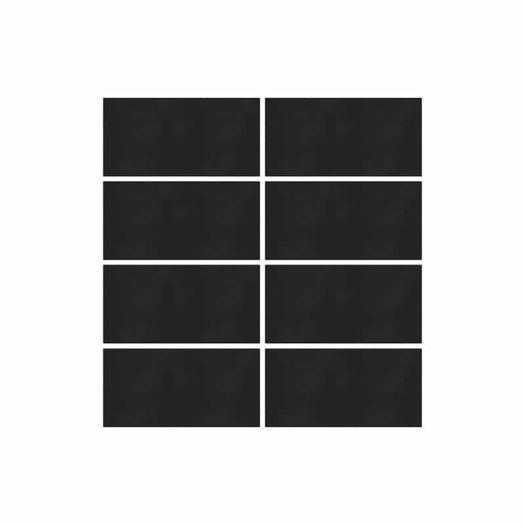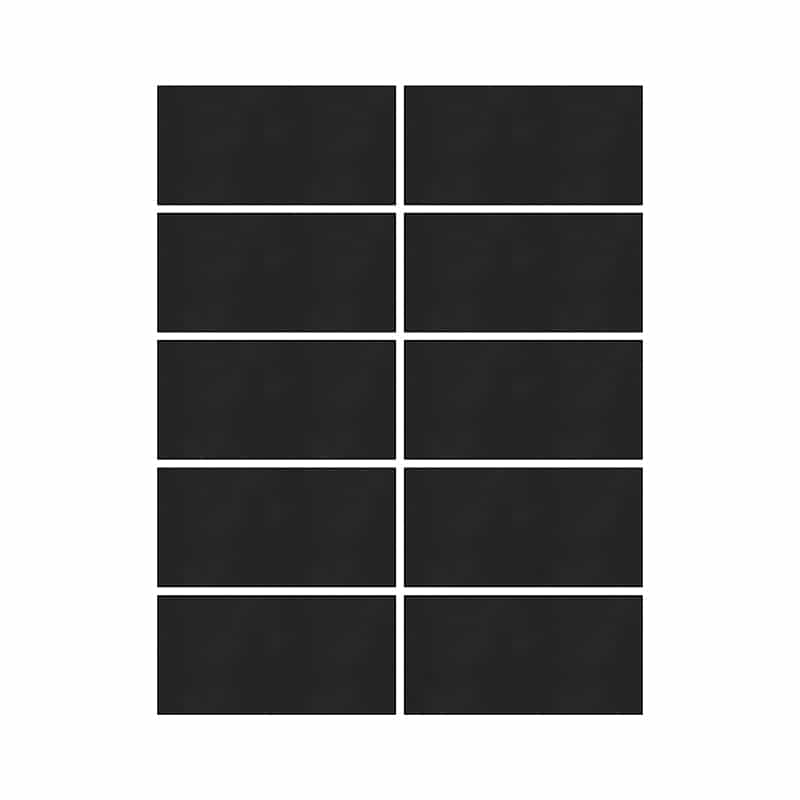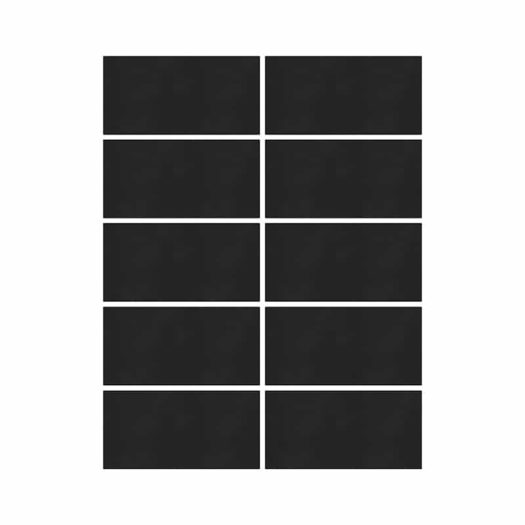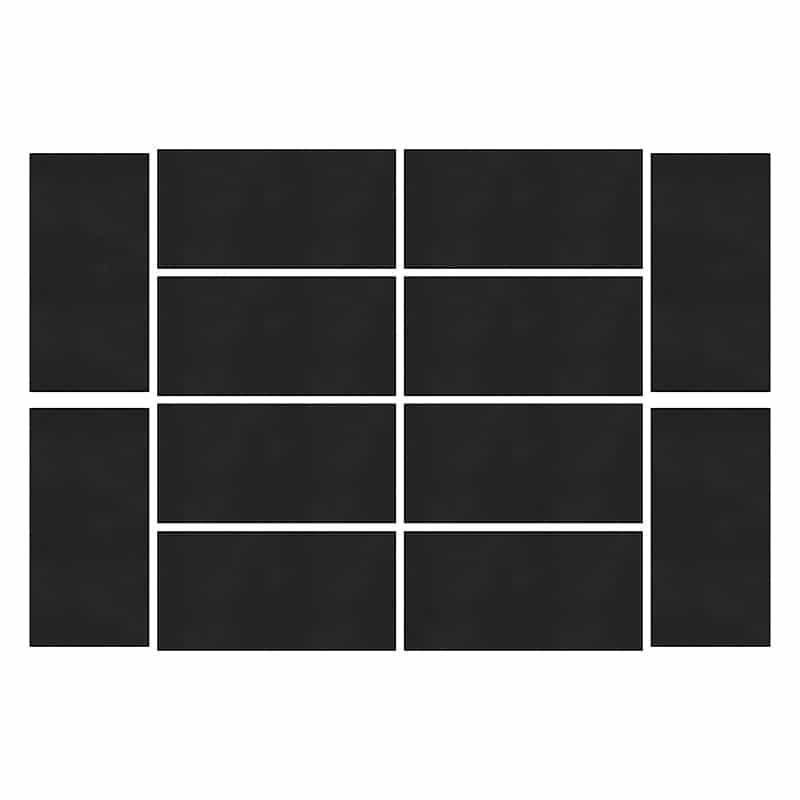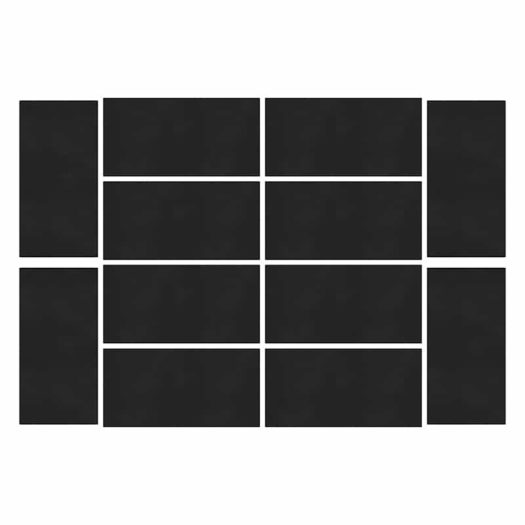 Tackle Attack and Decay with the Home Theater Seat Riser Platform
Theaters need low frequency absorption everywhere. You have multiple, full range, mono sources producing lots of energy in short bursts at all frequencies throughout the room. Low frequency modal issues are everywhere and the last place you want them is at the seated positions where people view and listen. Attack and decay rates must be treated for so that "bass boom" doesn't overwhelm the seated area.
With the TSRP – Theater Seat Riser Platform you can manage all frequencies from 30 – 200 Hz. in the most critical area of the room. The platform is modular and comes in sections that are 2′ x 1′ x 4′. you build the square foot coverage your number of seats require. We also can assist you with building the platform into your existing structure. Plans are available and we can assist you with the carbon technology that goes inside your platform.
The TSRP comes in three sizes:
8′ x 8′
10′ x 10′
12′ x 12′

These units have special handling and shipping requirements, due to their weight and size. Please call us on 520-392-9486 or click HERE to contact us so we can assist you further.
| | |
| --- | --- |
| Dimensions | N/A |
| Size | 8' x 8', 10' x 10', 12' x 12' |
There's no one size fits all when it comes to room acoustics. Your room is unique to you. If you see acoustic treatment analysis calculators on other sites, that's all about marketing but no function. You need a live engineer to look at your room because there are too many variables in play to have a one size fits all solution. And any company that provides a one size fits all solution are just selling a bunch of band-aids that aren't going to solve your problem. We're offering a REAL and FREE acoustic treatment room analysis, conducted by none other than Dennis Foley, our chief acoustics engineer himself.
Please click the button below to get your FREE acoustic treatment analysis.

If you have any questions please check our
FAQ
or send us an email directly to
info@acousticfields.com
.