Description
Acoustic Diffuser QD-13
No listening room, home theater, or recording studio is complete without proper diffusion. It's an absolute necessity! The QD-13 acoustic diffuser from Acoustic Fields is the ultimate quadratic diffusion solution for energy in the 280 Hz to 3,400 Hz range. Although we didn't invent quadratic diffusion, we think that after 25 years in the business, no one is doing quadratic diffusion better than we are!
Like with all our acoustic treatments, the QD-13 is furniture-grade, made from only the highest quality wood available. Our quadratic diffusers are extra special because we actually let you choose the material. Your listening room or recording studio will sound and look great thanks to the QD-13!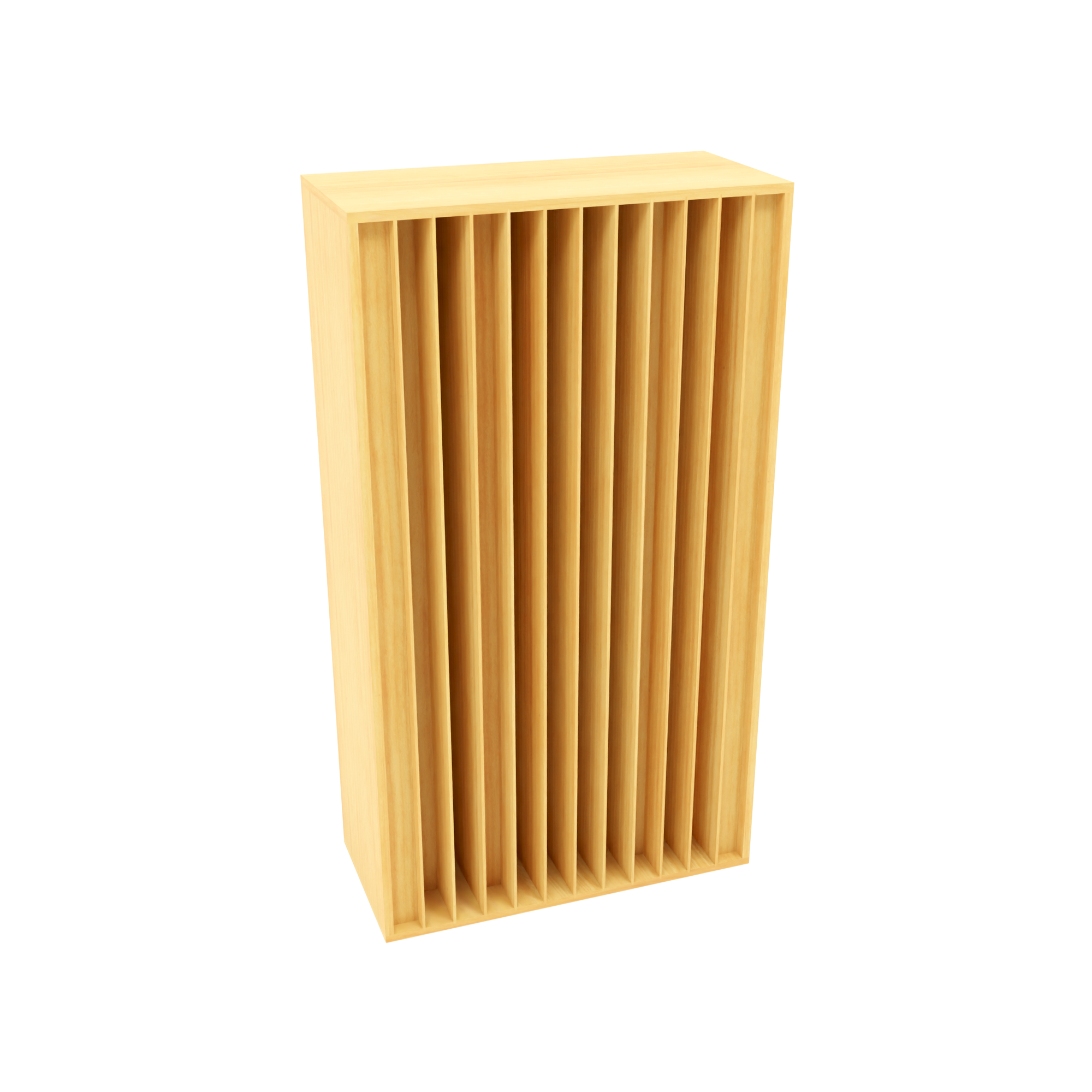 Enhance Your Listening Experience Like Never Before
This sound diffuser is independently tested and has been proven to produce consistent results. You never have to second-guess the kind of sound you'll end up hearing when it's been produced in a room with this diffuser.
Nothing enhances your listening experience the way a quadratic diffuser does! You get the full range of sound—every little detail that the artist and sound engineer wanted you to hear when they made the music. You'll feel so much closer to the artist and their music than you would with inferior acoustic diffusers.
When you incorporate this acoustic diffuser into your room you will achieve sonic perfection! These diffusers allow all the middle and high frequencies to be heard equally. You'll be able to hear every instrument individually. Music has never sounded this good! A room with only flat surfaces definitely can't produce such high-quality sound.
If you position the QD-13 vertically, it will diffuse sound in a horizontal pattern. But if you position it horizontally, it will spread sound energy out in a vertical array of energy. When you have a diffuser that accomplishes both dimensions of diffusion, you produce sound that's significantly better than any room using inferior diffusion.
Maximized Sound Produced in Medium-Sized Environments
A lot of people have the misconception that great music is made in a spacious environment. These quadratic diffusers shatter that myth! The QD-13 was created with small to medium-sized environments in mind. They transform the sound produced in smaller spaces, making it sound as if the room were larger.
Each of these diffusers is 12.5 inches deep, 48 inches tall, and 27.75 inches wide. You may have limited space, but you don't have to sacrifice on diffusion! Music will take on a whole new form once you experience this diffuser. Quadratic diffusion increases the width of your sound stage. It will make your music sound as if it is coming from farther left and farther right than the true positions of your speakers.
Poor diffusion can happen in rooms of all sizes. It's not the size of the room that matters most. The type of technology you're using matters more than anything. And the best type of diffusion technology that's available is quadratic diffusion!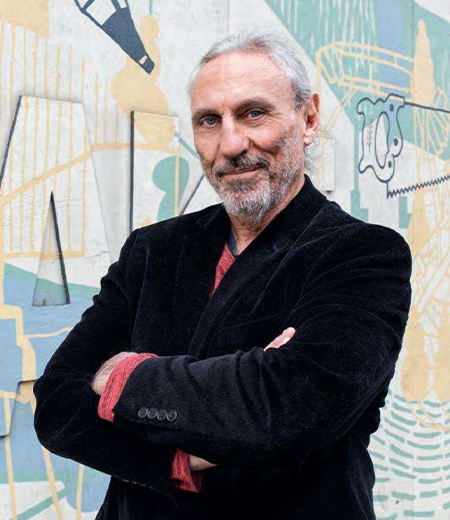 Superior Customer Service to Ensure Your Complete Satisfaction
Acoustic Fields wants you to get the most out of our acoustic diffusers. That's why we'll give you expert advice on where you should place your QD-13 unit! You'll get phone time with the acoustics master, Dennis Foley himself. He'll quickly answer all your questions, so you can be confident you're setting up your environment for success!
Quality quadratic diffusion is heavy. This diffuser weighs 105 pounds! Because of this, our units have special handling and shipping acquirements. If you choose to order, make sure you contact us so we ensure the product makes it to you safely no matter what!
Not sure if the QD-13 is the right solution for your specific needs? Fill out the form for a free acoustic analysis! We can assess the unique size and challenges of your room and let you know if the QD-13 is the best fit.
Get Serious about Sonic Perfection. Order Your QD-13!
The QD-13 is exclusively manufactured and sold by Acoustic Fields. So if you're serious about creating an environment with the best sound possible, you have to order from us. You won't find quadratic diffusion technology that's superior to ours anywhere on the market. If you aren't completely satisfied with the results, we'll even give you your money back.
Order your QD-13 from Acoustic Fields today!
Companies That Use Our Technology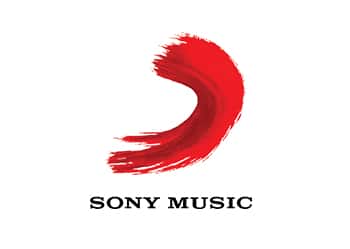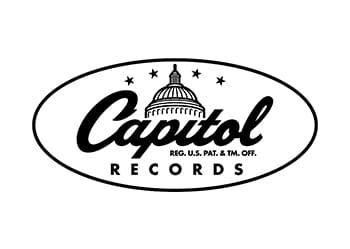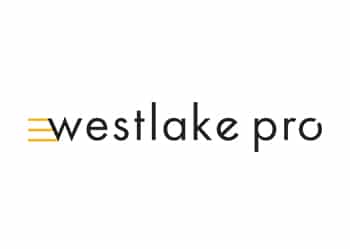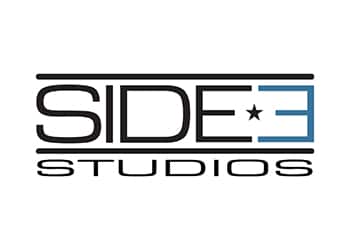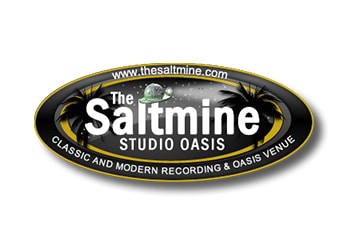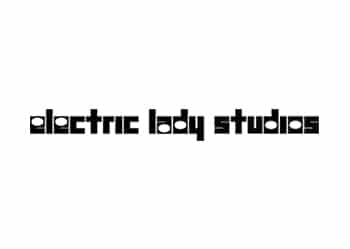 State Of The Art Acoustic Treatment Technologies
Why Choose Acoustic Fields?