Add Incredible Separation & Width To Your Sound Stage
The QD-13 is used for those that have medium space requirements. With its 12.5″ depth, it is designed for medium to large spaces. It can be arranged in both a vertical and horizontal array to accomplish two dimensions of diffusion.
For listening rooms, front and rear wall locations are recommended. Ceiling surface area can also be covered to minimize the reflections from today's smaller ceiling heights. The QD-13 is ideal for those of us who need diffusion but have minimum space available.
The Quadratic Acoustic Diffuser QD – 13 is based on the prime number 13 and ensure you can hear more of your music than you ever thought possible. A fully built QD – 13 diffuses energy starting at 280 Hz. and goes all the way through 3,400 Hz.
A vertically positioned diffuser diffuses sound in a horizontal pattern. A horizontally positioned diffuser spreads sound energy out in a vertical array of energy. They are essential components of your room if you want to truly connect with your music.
Proper room diffusion is not an option, it is a necessity! Poor diffusion is a room distortion that is present in all rooms both small and large. In fact, it is one of four main acoustical distortions found in your room right now. Diffusion technology is a must in all listening, home theater, and professional recording studios. Now, you have the ability to build your own diffusion technologies. Not just any type of diffusion, but quadratic diffusion which is the most time tested and proven method of diffusion used by professional recording studio builders for years the world over.
What Will You Experience?
You will get to choose the material of the QD-13 and we'll finish it in a manner that compliments your listening room or studio, so your diffusers will look as good as your room will then sound.
You will have the ability to have both vertical and horizontal diffusion in your listening, home theater, or recording studio, so you can hear everything the artist and engineer intended you to hear when they made the recording together. This experience will bring you closer to the artist and give you a far more visceral listening experience than you ever imagined possible.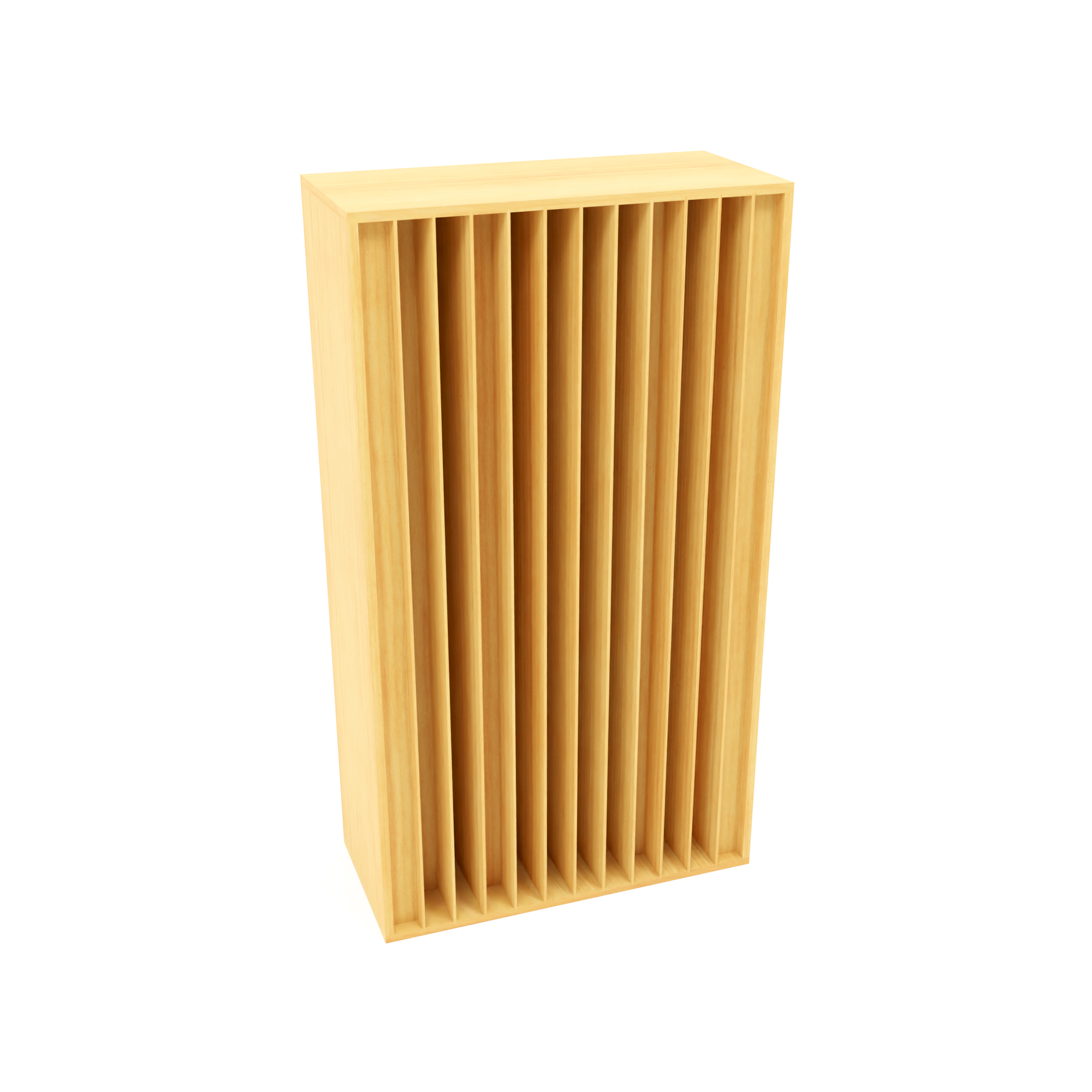 The separation of the instruments and the focus of what you were hearing; it's incredible! I have to tell you in all honesty, I wouldn't believed it.
Bruce Hallberg, Audiophile for 40+ years.
The above testimonials are about our professional QDA production units. However the QD – 13 is based on the same technology as the QDA's and perform at similar levels.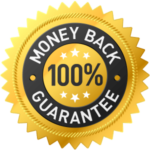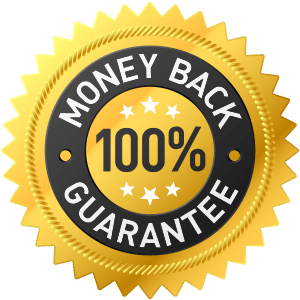 We stand 100% behind our product performance levels so we are happy to offer a 100% Money Back Guarantee* if you are unhappy with the performance results, for any reason.
Enough With A Compromised Listening Experience
A quadratic diffuser will allow all middle and high frequencies to be equally represented in your room a separation and definition in vocals and instruments that no flat room surface could ever hope to do. A quadratic diffuser will also add width to your sound stage, so your music will sound like it is coming from farther left and farther right of your actual speaker positions. With your acoustic diffuser QD-13 you'll finally be able to achieve that balance.
Limited Stock
As the exclusive designer and manufacturer of this product and technology you cannot buy these designs in any other store or on any other website.
This product is for serious recording studios and Audiophiles only. If you're serious about wanting sonic perfection, then this is most definitely for you. Don't live with a compromised listening room and room sound for a minute longer. Take action now, believe me, you'll thank me for this, for years to come.
Thank you

Dennis Foley
Inventor & Owner of Acoustic Fields