Description
The Superiority of Diaphragmatic Absorption
You can invest an exorbitant amount into your amp, speakers, and hi-fi and still miss out on the emotional connection you want to have with your music. The most important investment you can make for your sound is the ACDA-10! Why? Because diaphragmatic absorption is the most powerful absorption technology available.
Recording studios all around the world have proven that if you want great music, you have to start with diaphragmatic absorption. After years of making the best in the industry sound amazing, it's still the best way to create music! And no one does this technology better than we do.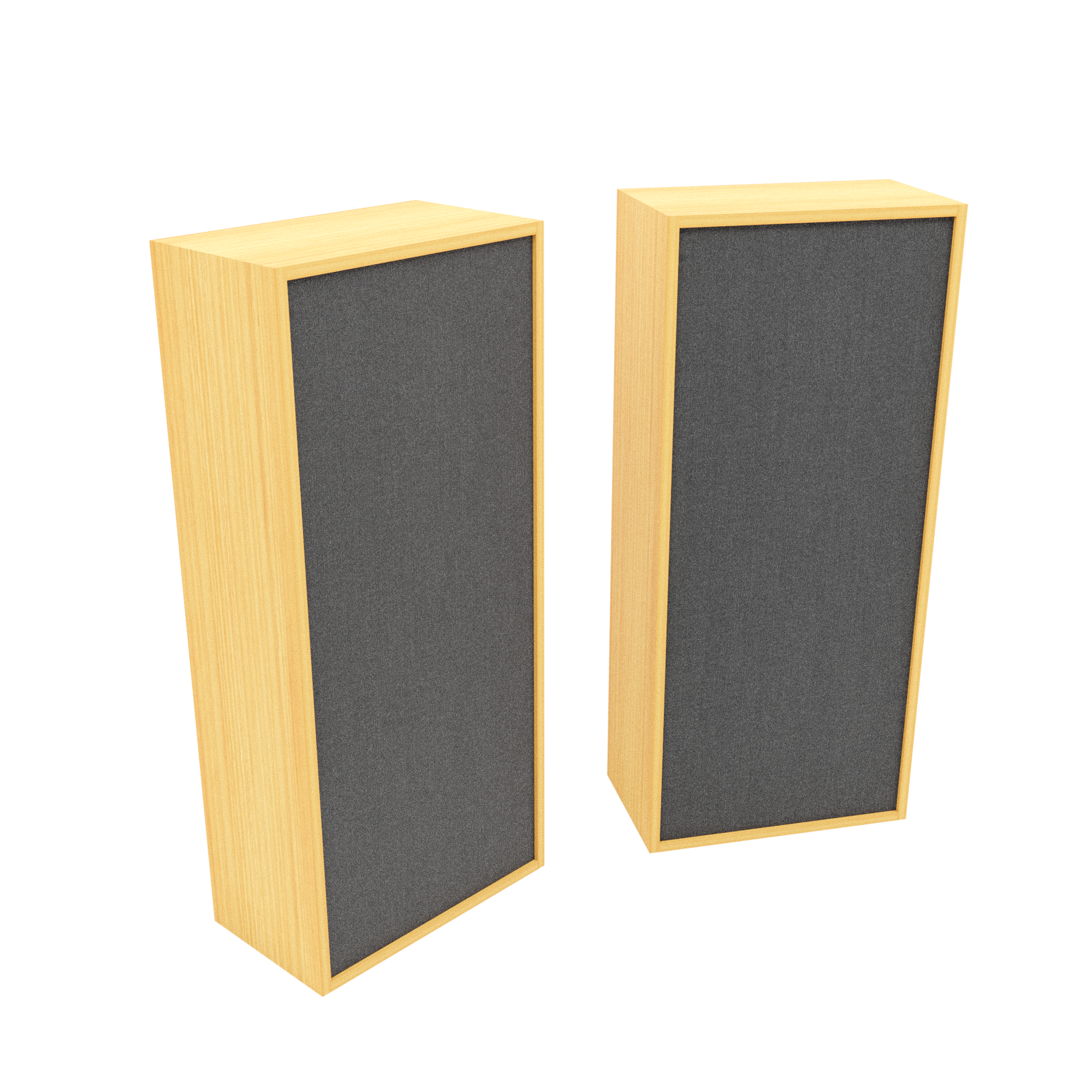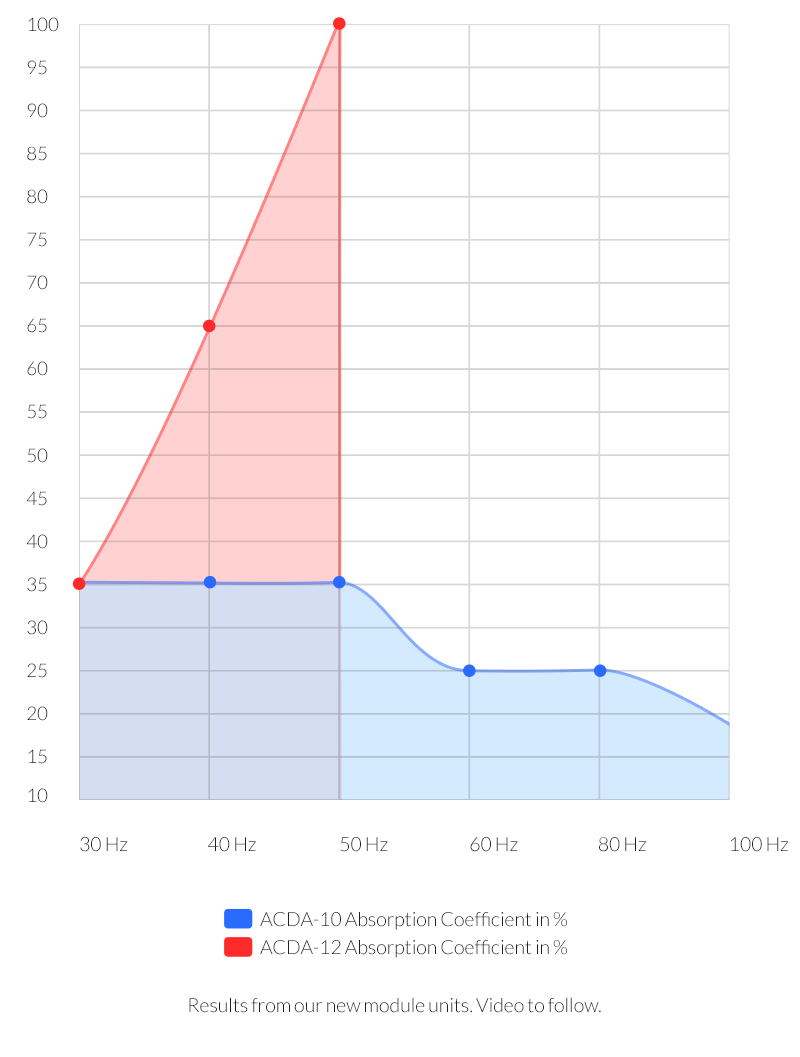 How Acoustic Fields Perfect Diaphragmatic Absorption
Although Acoustic Fields didn't invent diaphragmatic absorption, we've modified it to be the most powerful technology on the market. If you're going to invest in diaphragmatic absorption, you want the technology made by a company with 25 years of experience who's worked with some of the biggest names in music. In fact, this technology alone took over eight years to develop!
A lot of manufacturers don't give low frequencies much attention. But Acoustic Fields developed this technology with low frequencies especially in mind. With the ACDA-10, you'll get low frequency absorption from 30 Hz. to 200 Hz. The rates and levels of low frequency absorption created by these activated carbon diaphragmatic absorbers have never been achieved by any other technology on the market!
Almost every room needs low frequency energy control. If you're overlooking it, you're going to produce music that falls flat.
Experience A New Dimension to Your Music
Acoustic Fields' goal with the ACDA-10 isn't to "trap" bass. It's to effectively manage the bass notes and get a smooth frequency response curve. Suddenly your music will sound so much crisper. You'll feel more connected to your music than ever before!
The ACDA-10 has seven layers of material, which is more than your typical diaphragmatic absorber. Each layer is separated with a damping compound. Why do we put so many layers into the absorbers? Because it's important for these units to be as rigid as possible. The more rigid the absorber, the more sound it will produce.
The thickness and density of our activated carbon diaphragmatic absorbers are also important because it makes the units move. That doesn't mean you'll see the ACDA-10 moving like a speaker. But if you were to conduct a vibrational analysis reading, you would see the absorbers are indeed moving!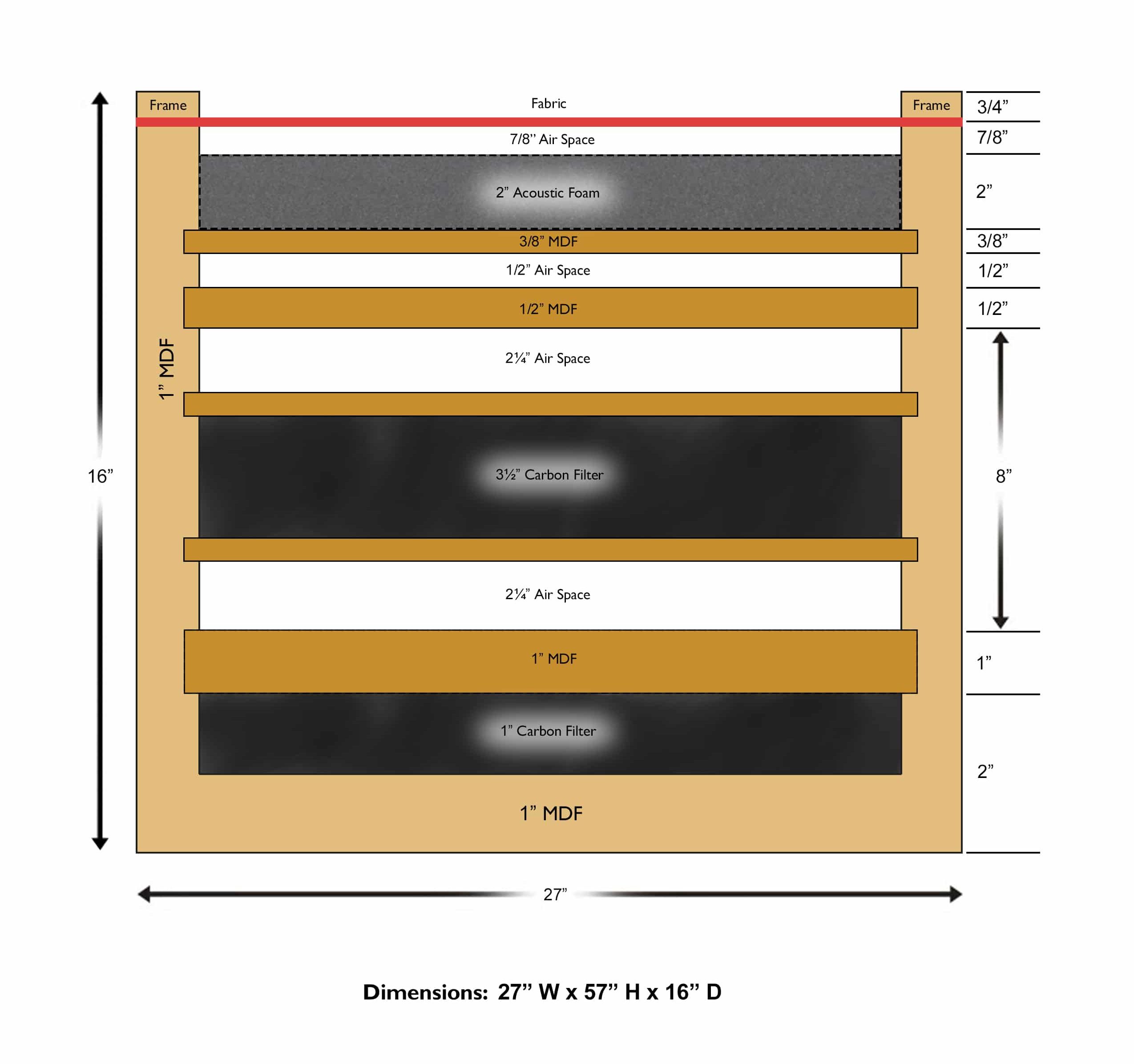 How the ACDA-10 Works
In short, when you have one of these units in your recording studio, sound energy strikes the walls of the cabinet and the activated carbon in the cabinet. Then some of the energy leaves the cabinet. But, of course, it's a little more complicated than that.
Low frequency waves are long. They have lots of energy. Because of that, it takes a lot for them to get slowed down. A standard diaphragmatic absorber only uses one wall to slow down those sound waves. But Acoustic Fields uses two! When sound energy strikes the ACDA-10, it has to go through two different walls. It gets slowed down going through wall number one and even more slowed down going through all number two.
The activated carbon diaphragmatic absorbers target low frequencies in the 30 Hz. to 200 Hz range. However, it can also be effective at middle and high frequencies. All you have to do is apply our acoustic foam, mini-diffusers, or both to the face of the cabinet. This will allow you to tackle frequencies up to 6,500 Hz.!
With this simple modification, the ACDA-10 will become a low frequency absorber, mid frequency absorber, and high frequency absorber all in one! You'll get broadband linear absorption from 30 Hz. to 6,500 Hz. You won't find such a broad absorption range with any other technology on the market.
Why Activated Carbon Works
After the energy passes through both walls and enters the inside of the cabinet, it will come into contact with the activated carbon. The fact that we use activated carbon in these absorbers is so important! Other cabinets are filled with building material or mineral fiber, we use high-porosity carbon.
Carbon has a very high level and rate of absorption. Every gram of activated carbon has 2,000 square meters of surface area! That's significantly bigger than alternative materials. Each of these units contains 65 pounds of carbon!
The result of using this product is a smoother frequency response curve. Just like with our other cutting-edge technologies, the ACDA-10 is tested by the Riverbank Acoustical Labs, the most trusted name in acoustical testing.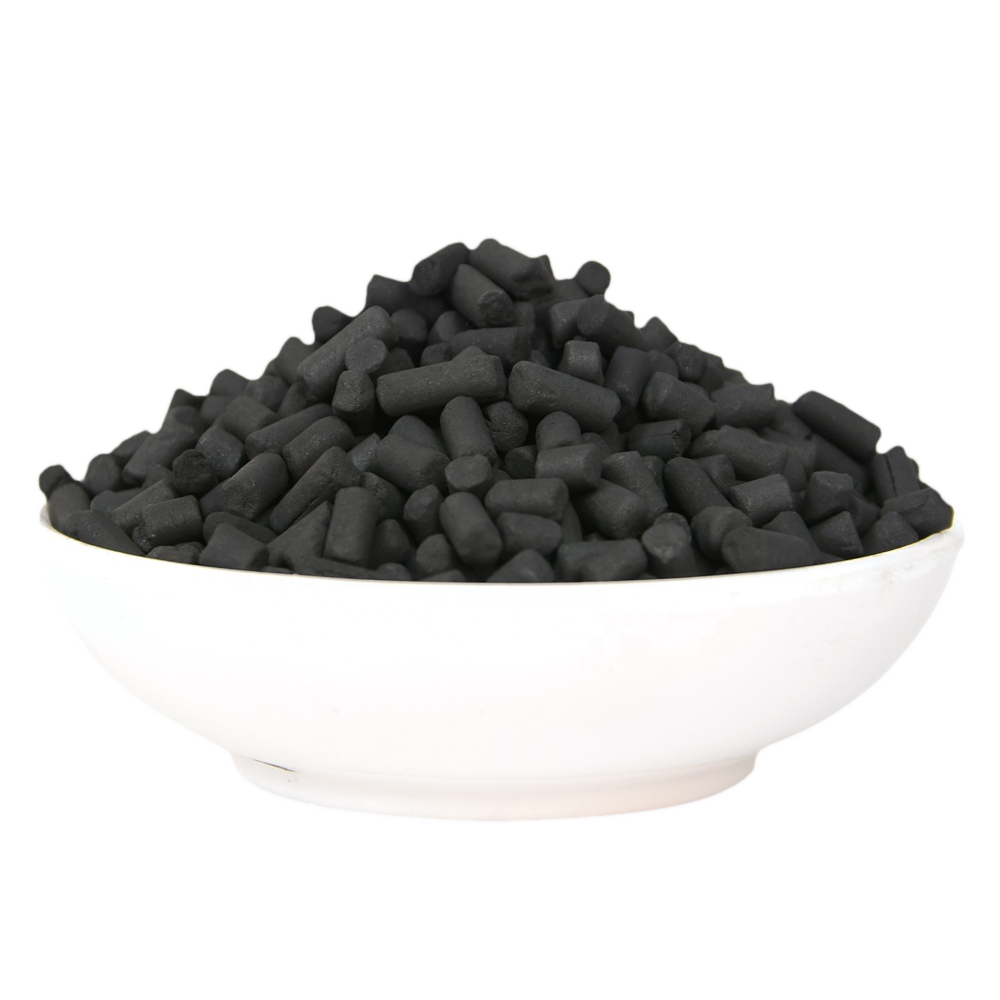 How This Technology Makes Your Life Easier
Unlike other technologies, the ACDA-10 offers you flexibility that makes your job easier. It's a moveable unit you can wheel around your listening room and control room.
The ACDA-10 also simplifies mixing. You'll never have to second guess what you're hearing on a recording again!
Acoustic Fields goes above and beyond to help you make great music with our products. We offer every customer a free 30-minute phone or video consultation with Dennis Foley who not only is the master behind Acoustic Fields but also the inventor of this product. We also offer a risk-free 30-day money back guarantee.
State Of The Art Acoustic Treatment Technologies
Why Choose Acoustic Fields?
Never Settle on Sound Quality.
Order an Activated Carbon Diaphragmatic Absorber from Us!
Stop putting up with music that lacks the definition and emotional connection you crave.
Invest in diaphragmatic absorption. Order your ACDA-10 from Acoustic Fields today!
Scroll Back Up