Home Theater Design Service
Immerse Yourself in
Your Favorite Movie
Don't just watch the movie.
Live the movie!
"*" indicates required fields
"*" indicates required fields
About this service
The Best Theater in Town
Can Be the One in Your Home
A theater can make a fantastic addition to any house! It's the ultimate entertaining experience from the comfort of your own home. But all too often homeowners make a mistake with their home theaters: they invest in video quality while overlooking the importance of sound quality. 4K resolution won't do you much good if you can't clearly hear what the characters on screen are saying.
That's why you need the home theater design services from Acoustic Fields. Our cutting-edge technology helps you manage low frequency, so you can hear the mids and the highs loud and clear. Whether it's just you in the audience or you have a full room of guests, everyone will get the optimal hearing experience! You'll feel fully immersed in whatever you're watching.
With Acoustic Fields, you'll experience audio that's superior to your local theaters. It won't just feel like you're watching the movie. It'll feel like you're living the movie!
Home Theater Design
How We Can Assist You
Companies That Use Our Technology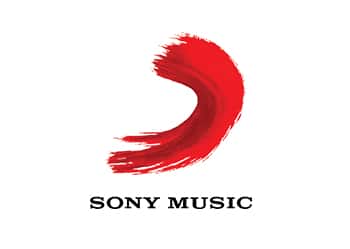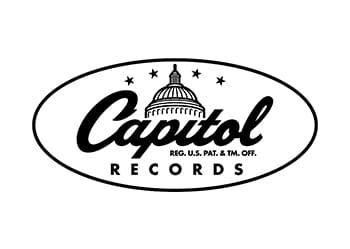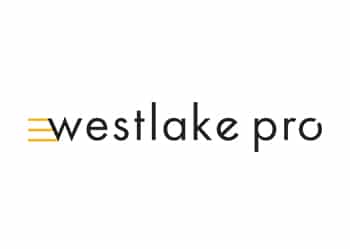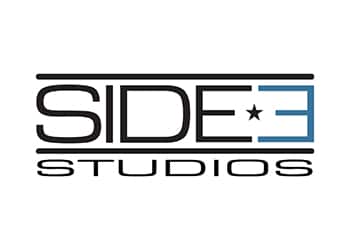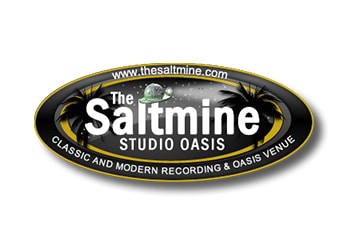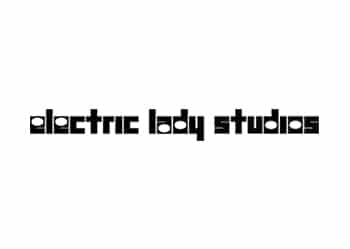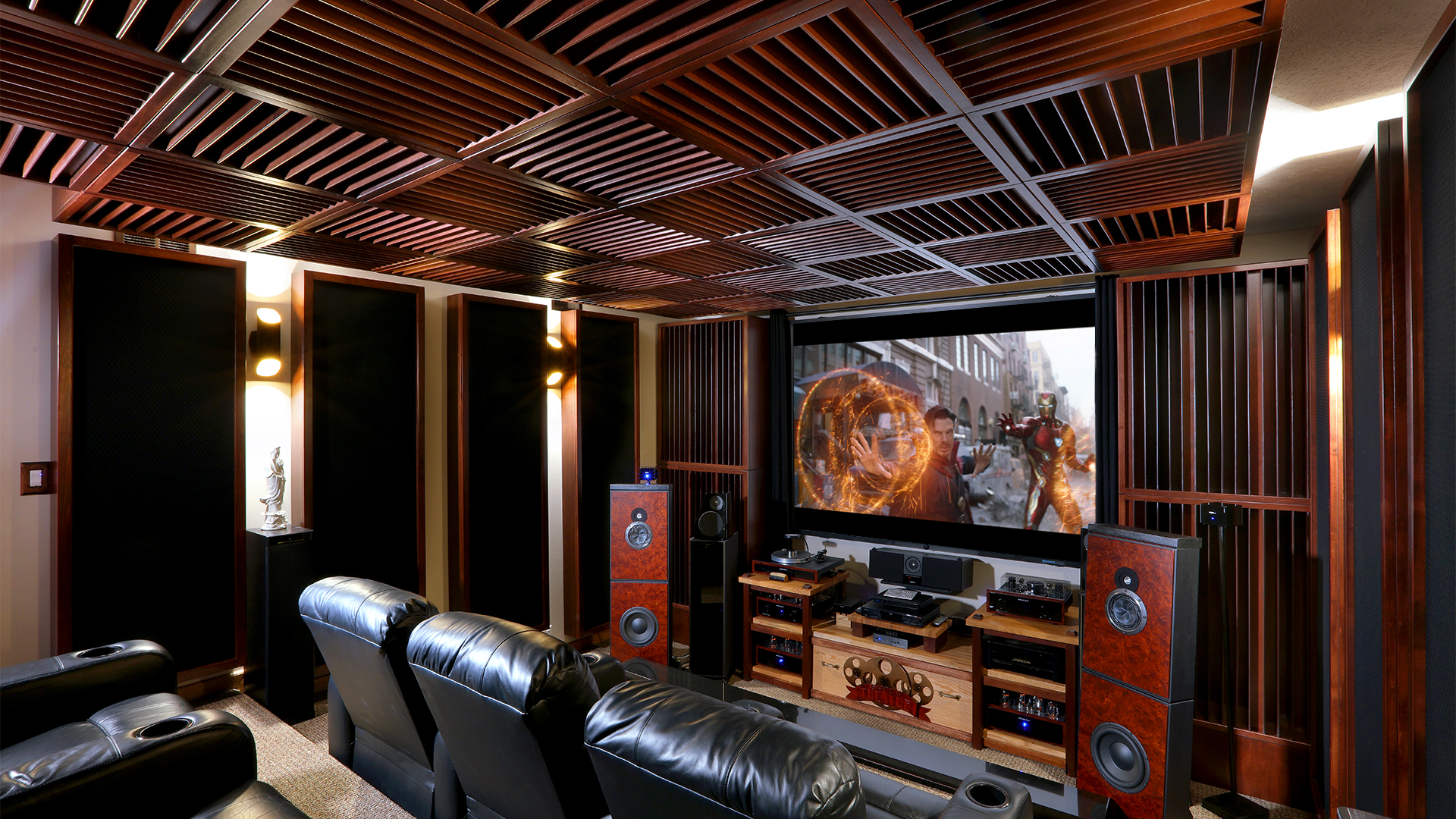 Work with Acoustic Fields
Best Home Theater
Technology Available
Elevate your home entertainment using absorption and diffusion technologies from Acoustic Fields. We have every product your home theater needs! Just tell us what you want the sound quality to be like and we'll make it happen. Our low frequency management solution even fits in your walls. That means you get the ideal acoustics without having to sacrifice floor space!
Only Acoustic Fields can build your home theater from the ground up with perfect sound quality in mind. If you're ready for us to work our magic, fill out a room analysis form today.
"There are actually sounds you start hearing behind you and around you. So it goes beyond a sound stage. It's just a musical environment. It's the only way I can describe it. You're swimming in sound!

Craig Redding

Audio Enthusiast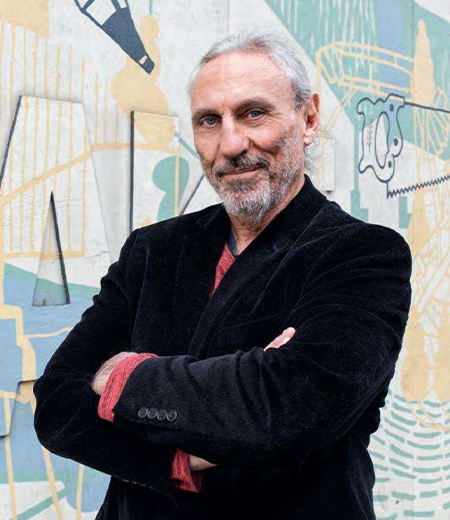 Dennis Foley
Chief Acoustics Engineer
When it comes to room acoustics, what you
don't hear is as important as what you do hear.
With over 40 years of experience in the field, Dennis Foley and Acoustic Fields are the best partners to create custom solutions to fix the acoustic challenges you're facing in your environment.
My technology has been used in Electric Lady Land Studios, Sony Music of New York, Cello Music and Films founded by Mark Levinson, and Saltmines Studios in Mesa, Arizona, along with hundreds of others.