Classroom Acoustics Design Service
Create the Ultimate
Learning Environment
Improve learning with an environment
engineered for perfect sound quality!
"*" indicates required fields
"*" indicates required fields
About this service
Never Underestimate the Value
of Sound Quality in the Classroom
All classrooms need an intelligent classroom acoustical design, no matter what subject is being taught. And there's no one better for the job for your classroom than Acoustic Fields! Our 25 years of experience, proprietary technology, and unmatched dedication are just a few reasons you should work with us.
The main goal of classroom acoustical designs is for the students to hear the teacher. Children being able to sometimes hear their instructor isn't enough. They should be able to hear consistently, no matter where they are in the room. Children in the back of the classroom should be able to hear the teacher just as well as those in the front.
To ensure the best learning experience, you need to make sure that spoken word, videos, and music be heard from each desk. This is a lot of different frequencies to deal with, but our technology can help you effectively manage all of them.
You'll usually have to sacrifice some of your classroom's surface area to get the right acoustical treatments. But if that means classes will go more smoothly, it's well worth it!
Home Theater Design
How We Create the Ultimate Learning Environment
Companies That Use Our Technology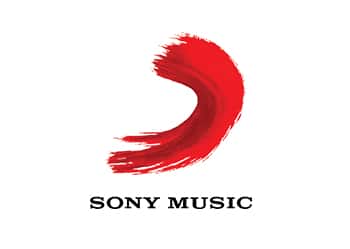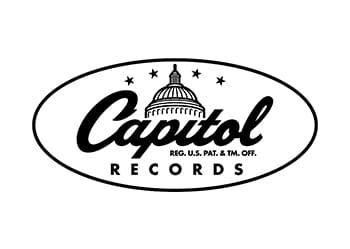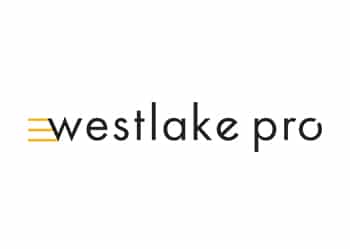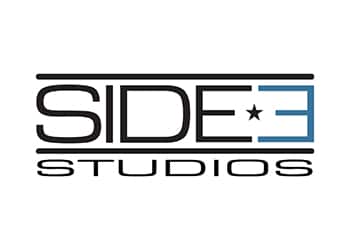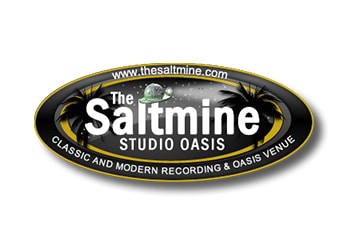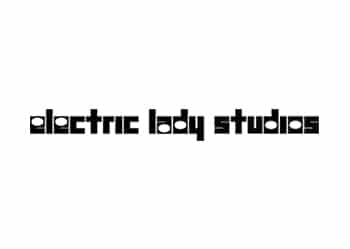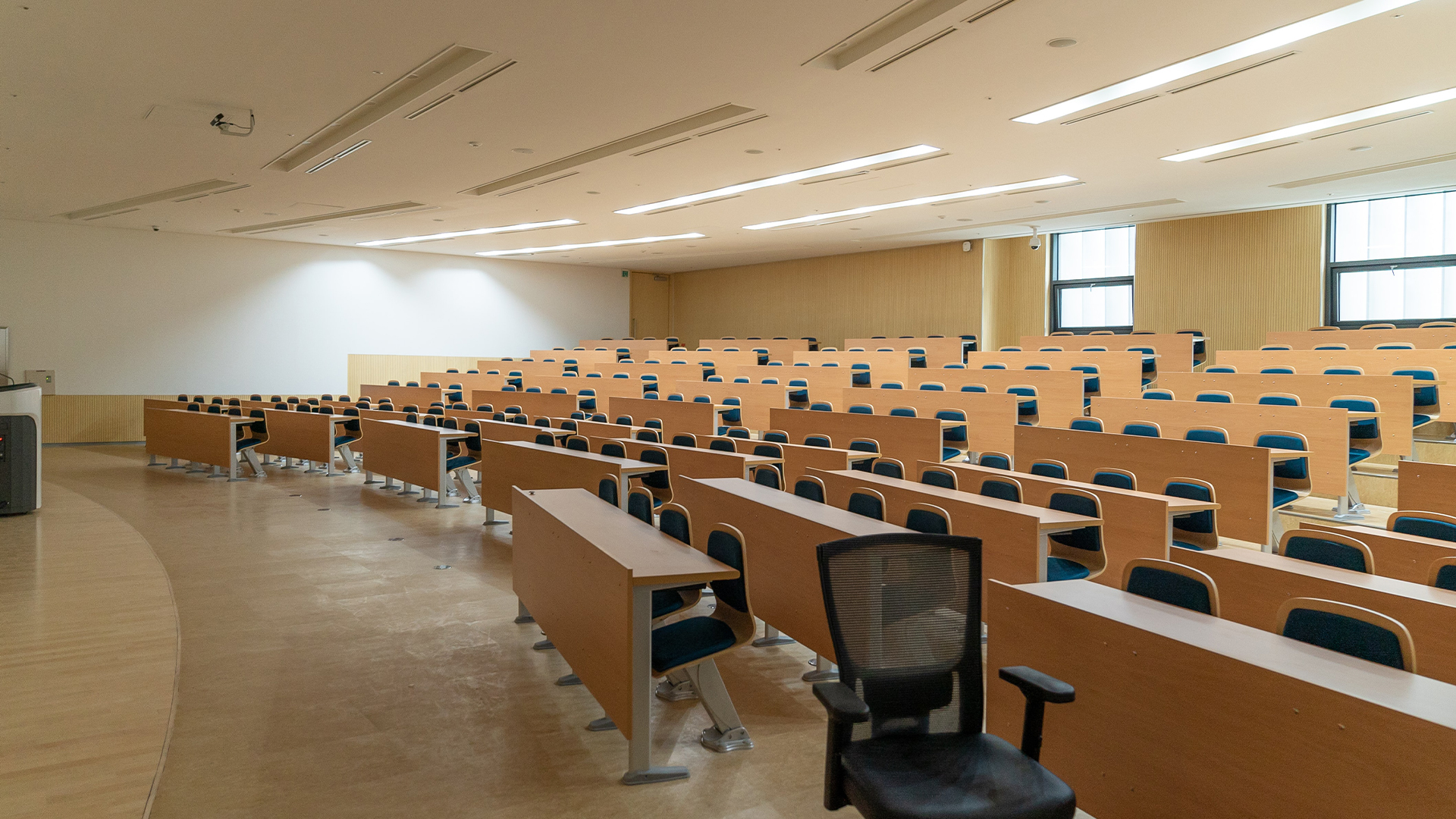 Work with Acoustic Fields
Conquer Your Classroom's
Acoustical Challenges
Two of the greatest acoustical challenges facing today's classrooms are excessive background noise and excessive reflections. Either one of these issues can put a greater burden on the teacher and make learning more difficult for the students. With our special acoustical solutions, the teacher won't have to work as hard and students will be able to focus and comprehend better.
Add value to your classroom with an acoustical design from Acoustic Fields. If you'd like a free room analysis, fill out the form today!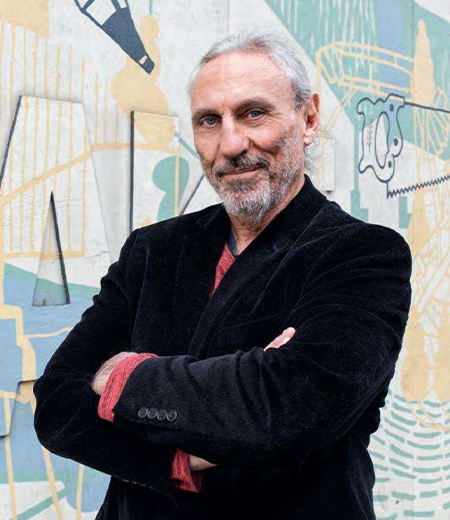 Dennis Foley
Chief Acoustics Engineer
When it comes to room acoustics, what you
don't hear is as important as what you do hear.
With over 40 years of experience in the field, Dennis Foley and Acoustic Fields are the best partners to create custom solutions to fix the acoustic challenges you're facing in your environment.
My technology has been used in Electric Lady Land Studios, Sony Music of New York, Cello Music and Films founded by Mark Levinson, and Saltmines Studios in Mesa, Arizona, along with hundreds of others.