Dedicated Listening Room Design Service
Your Favorite Songs.
Only Better.
Experience sound quality like never
before in your personal sanctuary!
"*" indicates required fields
"*" indicates required fields
About this service
A Custom Listening Experience
Created for Your Ears Only
There may not be a place where sound quality is more essential than a dedicated listening room. A listening room is all about giving you a unique, personal experience. Every person has different hearing and different plans for their listening rooms. Acoustic Fields will fine-tune your dedicated listening room design to your specifications. With our help, you'll have the optimal listening experience.
Acoustic Fields knows the acoustic treatments you need to make a custom listening room that will please your audiophile ears. Our 25 years of experience has given us insight into all the best foams and sound absorbing products. We've also worked with a variety of budgets.
We want to give you a space where you can completely shut out the outside world and all its sounds. When you're in al listening room designed by us, the only sounds you'll be hearing are the ones you want to. It'll be just you and your music!
Dedicated Listening Room Design
How We Create Superior Dedicated Listening Rooms
Companies That Use Our Technology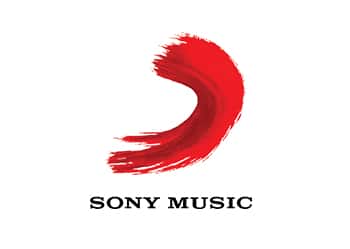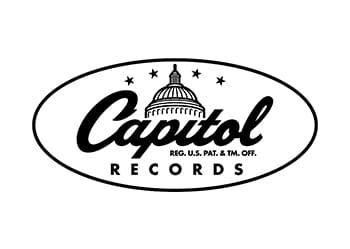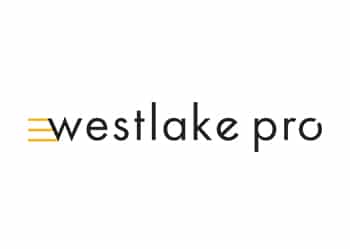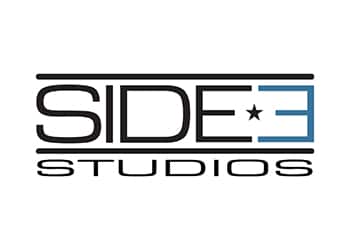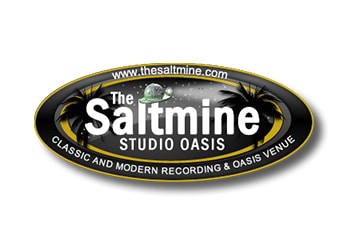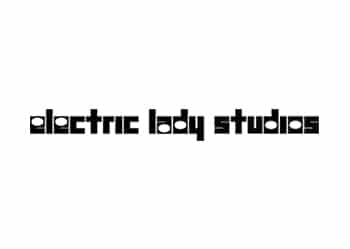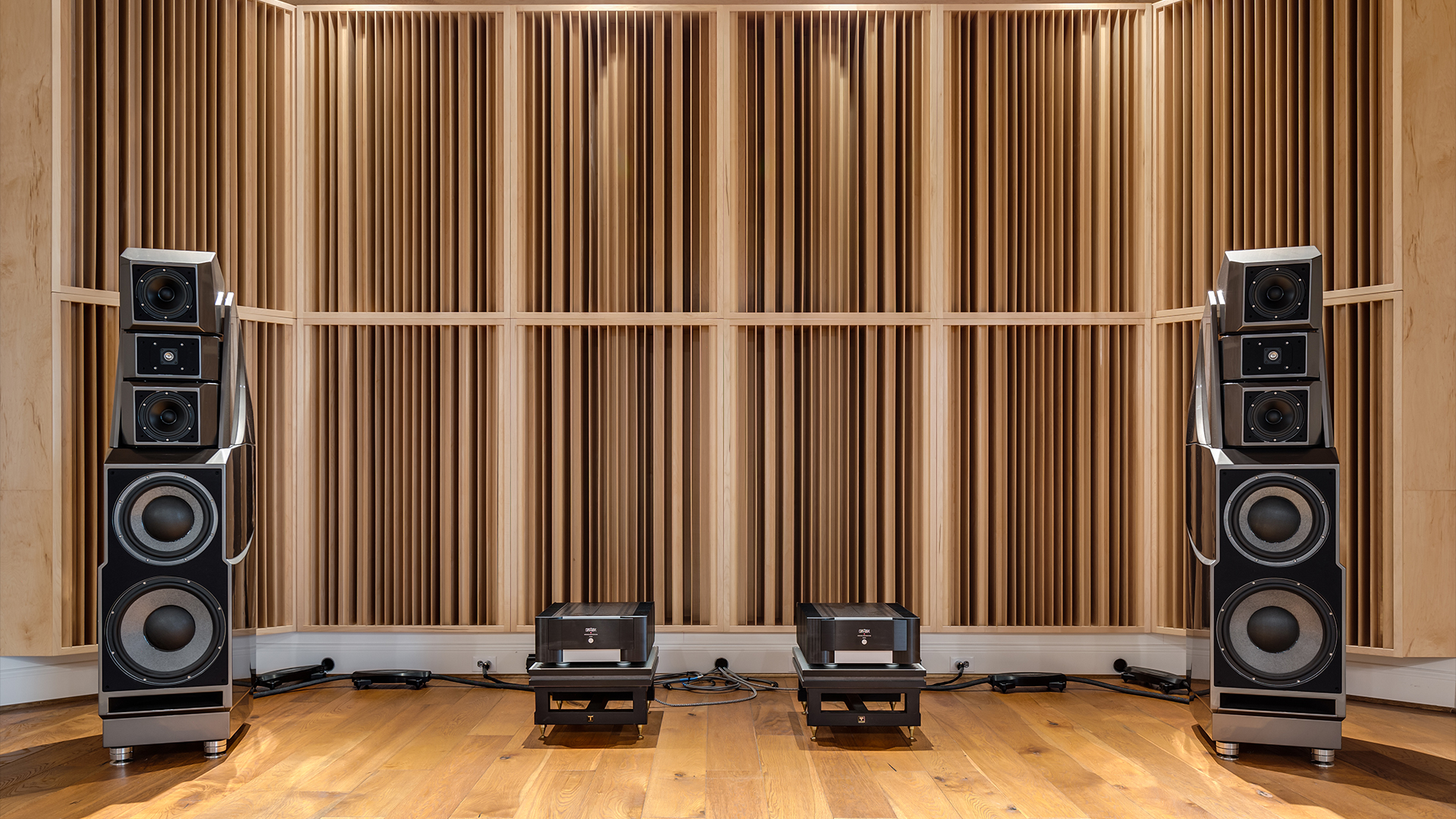 Work with Acoustic Fields
Superior Technology
Creates Superior Sound
Acoustic Fields uses proprietary technology to make up for what the market lacks. Our superior StudioPro Acoustic Foam offers your room superior absorption levels. Our acoustic treatments are also furniture-grade. They are the highest-quality handmade wooden acoustic products on the market.
When you incorporate our technology into your listening room, you'll get that emotional connection and pure sound quality from your music. Every instrument and voice will come through loud and clear - every rich note will be heard individually. If you want to experience this yourself, fill out the form for a free room analysis!
"There are actually sounds you start hearing behind you and around you. So it goes beyond a sound stage. It's just a musical environment. It's the only way I can describe it. You're swimming in sound!

Craig Redding

Audio Enthusiast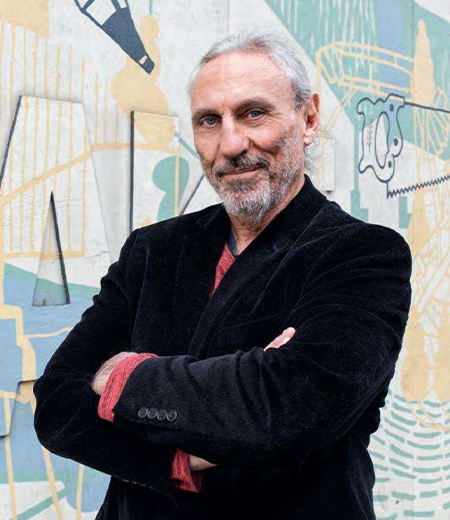 Dennis Foley
Chief Acoustics Engineer
When it comes to room acoustics, what you
don't hear is as important as what you do hear.
With over 40 years of experience in the field, Dennis Foley and Acoustic Fields are the best partners to create custom solutions to fix the acoustic challenges you're facing in your environment.
My technology has been used in Electric Lady Land Studios, Sony Music of New York, Cello Music and Films founded by Mark Levinson, and Saltmines Studios in Mesa, Arizona, along with hundreds of others.