On a recent Google Hangout, I was asked about how humidity and temperature can change the sound of a system and impact on the acoustics of a room. So to answer that, let's look at the science. The speed of sound is fairly constant and yes the mediums that it travels through have an impact. Let's look at the humidity. This blog updated on 12/11/19 to reflect changes in current thinking and technology.
What is Humidity?
It's the moisture retention of the air so if we're going to retain something in the air which is the medium in which sound moves through then now we have air and water. Instead of just air, we have air and water. So it's not liquid water but it's nonetheless water. So now we have two variables in our medium that our sound is moving through. So definitely they'll have an impact on that. What kind of impact it'll have obviously depended on your system and what kind of sound you have in your room. How does humidity affect the acoustics sound?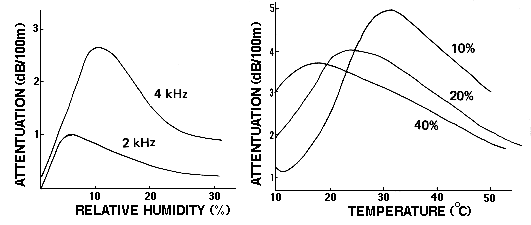 Anything that adds to our existing atmosphere will have an impact on our sound. It will not be an impact on the lower frequencies. It will be an impact on middle and high frequencies. They are ray energy and will be impacted more than wave energy which is pressure-related. Ray energy is responsible for our middle and high frequencies. Having more humidity in the air changes the air density which the ray energy moves through. There will be effects of humidity on sound acoustics because of the change in the air density.
If our air that our middle and high frequencies travel through is denser because of higher humidity then this effect of humidity on sound will have an impact on time signatures. Sound must travel through the air. The denser the air, the more effects of humidity on our sound and then begs the question of how does humidity impact sound? It creates a denser soup for the sound energy to more through thus slowing it down.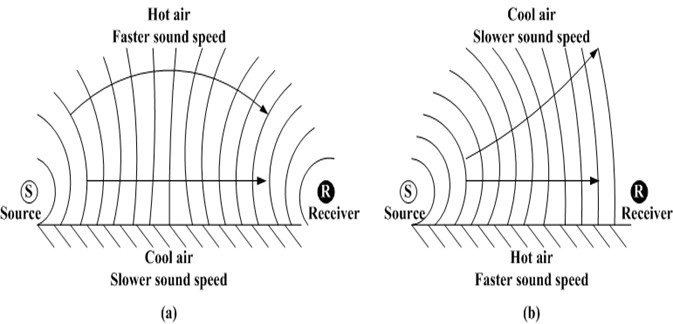 If you have a whole theater system with multiple channels producing a lot of energy in the room the effects are probably less noticeable because there's so much energy in the room that the subtle differences between humidity and less humidity are not so easily noticed. But in a critical listening room, with a two-channel system, any subtle changes are noticeable especially after a long period of time. If you're listening to the room and understanding the electronics that you have and the speakers and the amplifiers and learning about your room and knowing how it sounds, then sure, all these things have an impact and I wish that was the only impact we had to deal with in-room acoustics, life would be easy.
Where Would Humidity and Acoustics Fit In?
Probably zero. You're more concerned with the noise that the humidity producing devices, the air conditioning, the fan, things like that are producing. So getting rid of all the noise and getting rid of all the things that go with keeping an environment controlled and climate monitored, the humidity in the room is probably the least important.
On a scale of one to ten, I don't even know if it would actually rank, to be honest with you. There are just so many other issues that are ahead of it, that it's a great thing to notice and the person who sent in the question obviously, he knows how his room sounds. If he's able to detect those differences in sound based on humidity and temperature then you know he understands how his room acoustics sound. To me, that's great, a person that can hear that difference in the room is a guy that takes his sound and his room seriously.
Does the Main Power Supply Sound Have a Big Effect on Sound Quality?
With the power supply, we're dealing with frequency response in many domains. We're dealing with the frequency response of our speakers, we're dealing with the frequency response of our room and we have to deal with the frequency response of the energy that we're putting into our system. If there's noise in the room, we'll hear it. If there's noise in our electronics, we'll hear it. If there's noise in the power supply in the mains then we can hear that also depending on how well our electronics and our filtering agents take out that noise.
We're all familiar with that 60 cycle hum, that 50 cycle hum that you get in Europe and 60 cycle hum that you get in North America. I actually have it here, it's an older studio with the older wiring and you have to be very careful. Ground loops are always another issue and another problem that's related indirectly to the power supply, but sure, everything counts.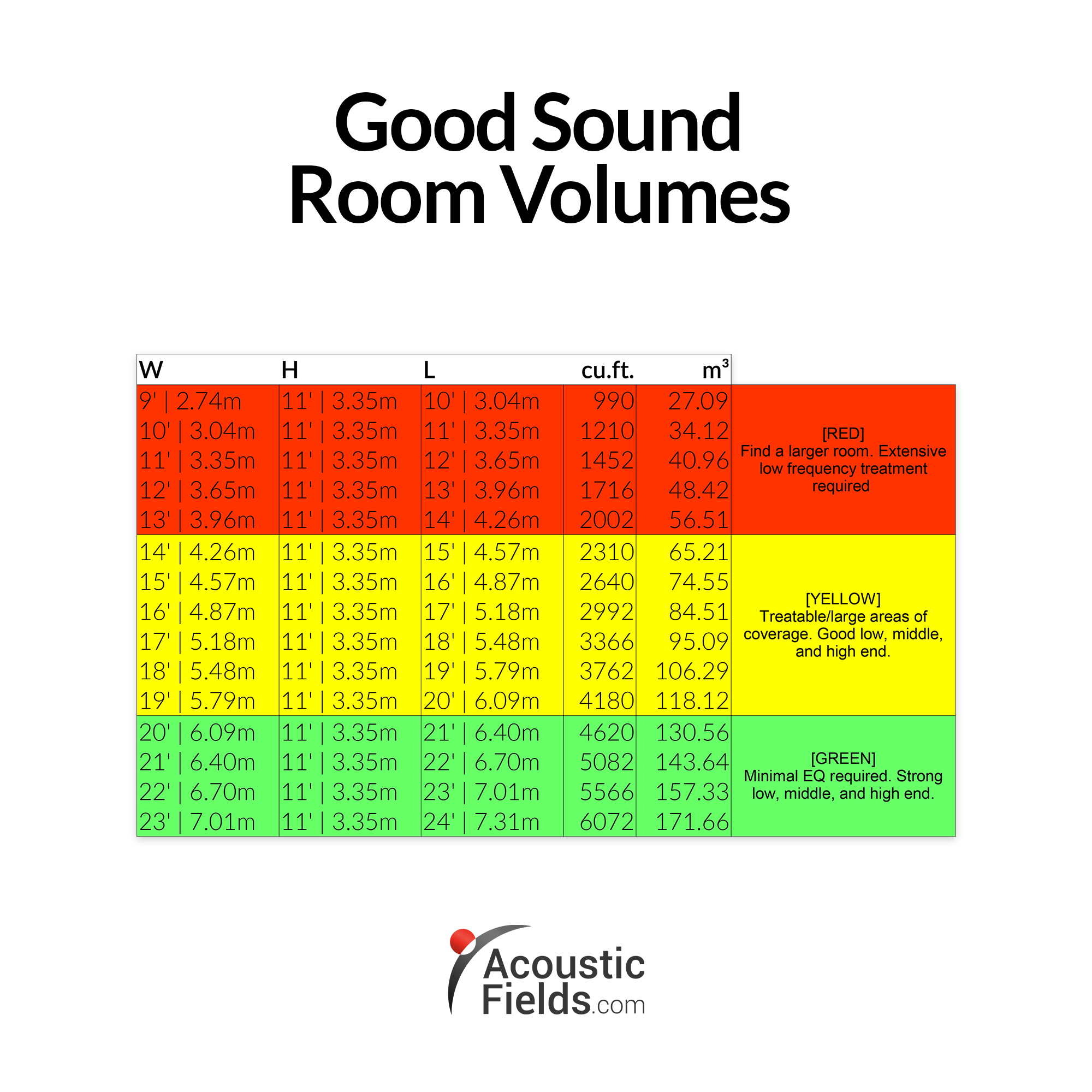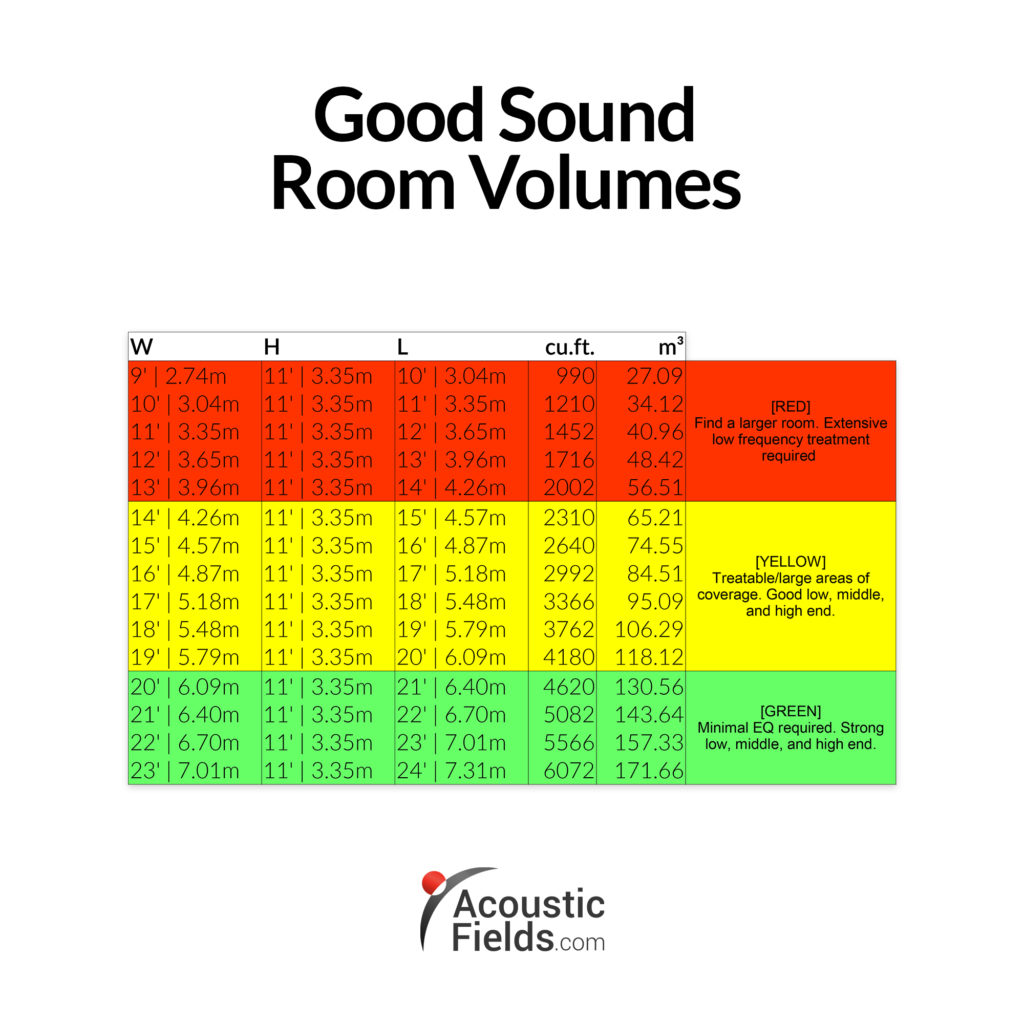 Good Quality Sound is a Combination and a Summation of a Bunch of Little Things
The more attention that you pay and the more knowledge you have about the little things, the better the sound quality and there's a tipping point of getting those little things resolved. As you resolve them, new things appear that you did not hear before especially in room acoustics.
I was at a good customer of ours last night, I took 20 pieces of our 2-inch foam, 55″ by 25″ and I just put them in his room. They've got a large room, lots of glass and he couldn't believe the difference so he turns to me and he says "you know what, I've never heard that particular instrument before, I've never heard that harmony in a vocal track before". And I get this a lot and I love to hear it even though it's not really a factual statement, it's more of a person's feelings because that sound has always been there, it just didn't magically appear because I put foam in the room.
Studio Pro Foam: https://acousticfields.com/product/acoustic-panels/
Foam / Reverberation Times
What I did with the foam was I lowered the reverberation times and I controlled primary, secondary and tertiary reflections so that he could really hear what was going on in his system but the room didn't create the sound, I got the room out of the way so he could hear the sound and that's the difference. Either way, it brings a smile to people's faces. It really doesn't matter what the methodology is that you used to accomplish it but our electronics today and our speaker systems are really good.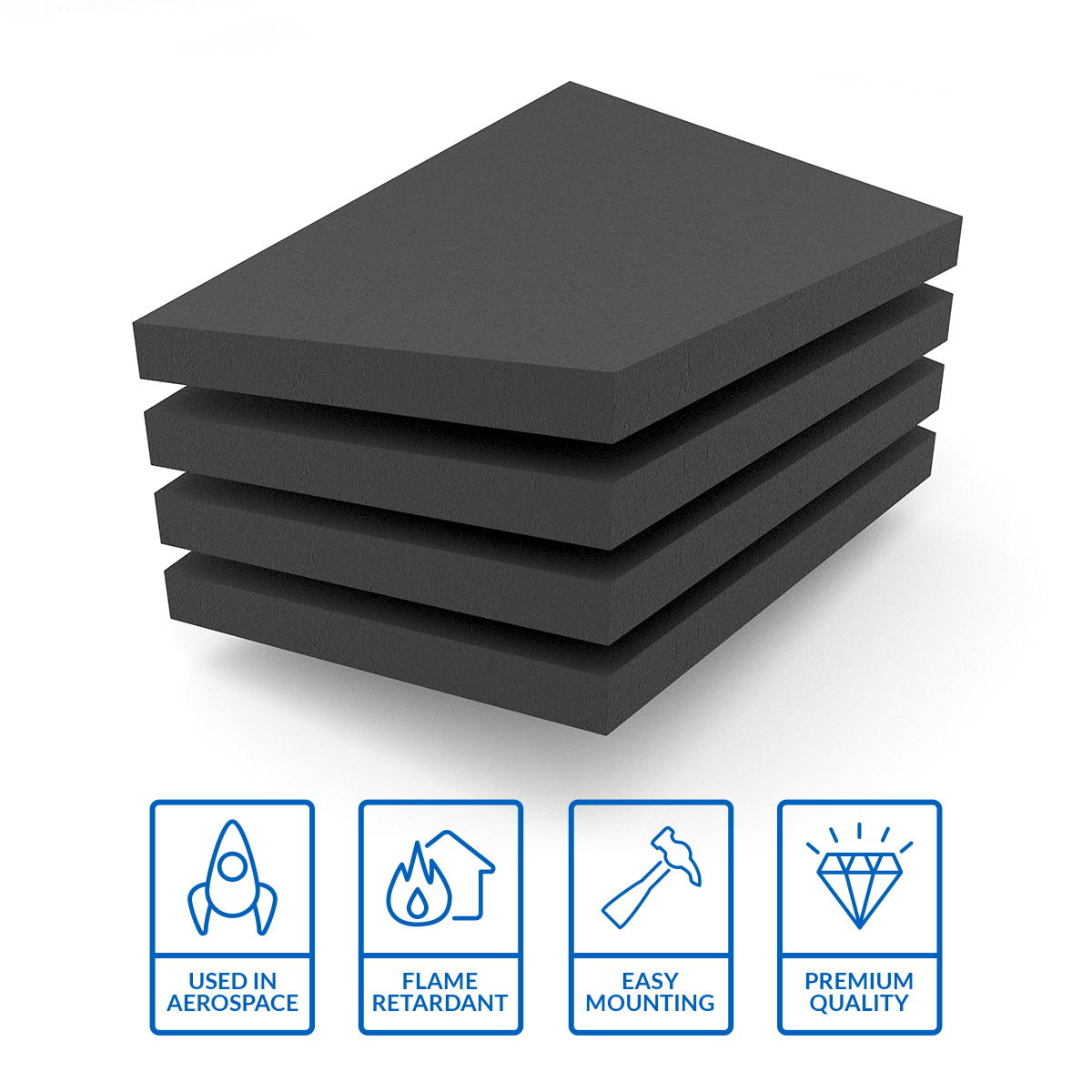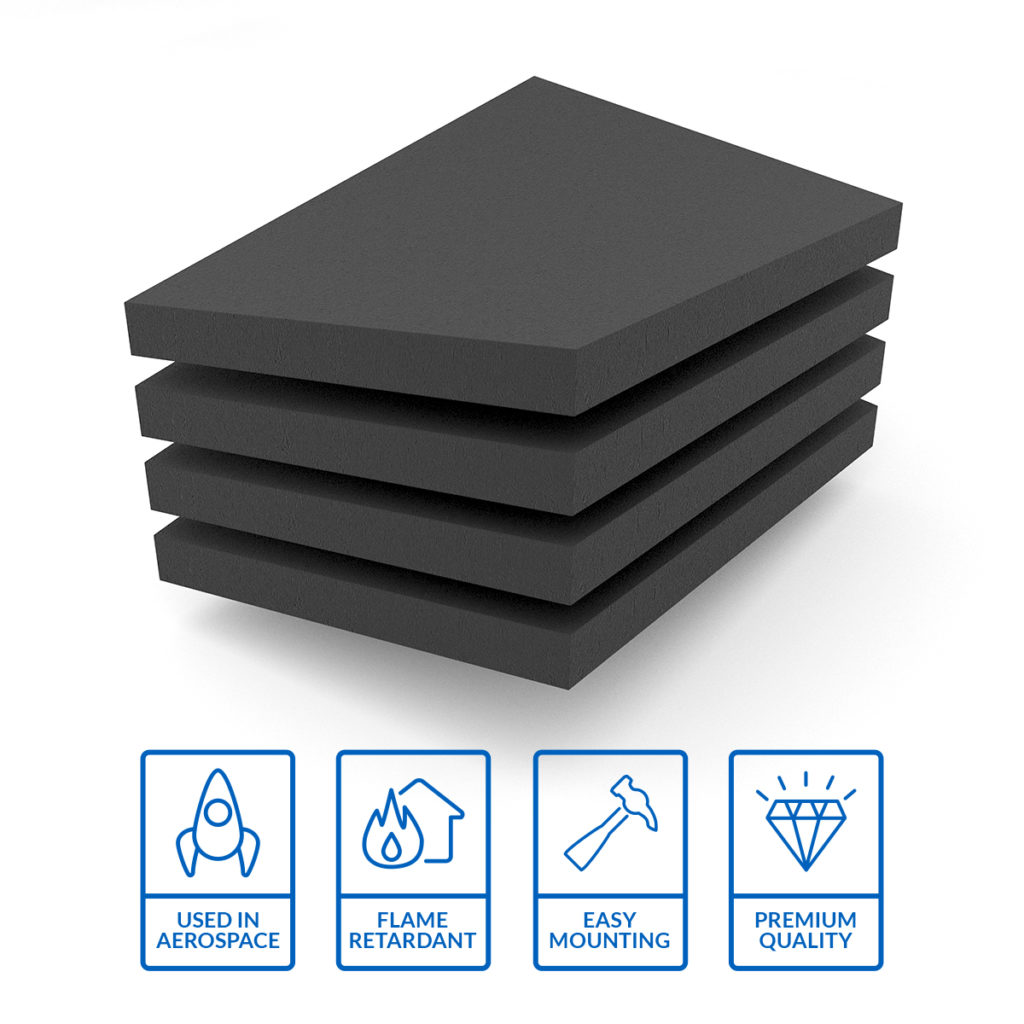 In fact, I'm quite amazed that a $1,500 amplifier and preamplifier sounds as good as it does. They never did when I was younger, working my way through electronics and things like that. But I'm really amazed by the performance today of lower price units. You usually didn't get that kind of quality when I was growing up unless you spent a lot of money and nobody had that kind of money to spend so that kind of quality sound was kind of elusive to many of us. I mean we strove for it but we didn't have the financial wherewithal to achieve it. Now we have the financial wherewithal to achieve it, we have no time, so you tell me what's right about that?
Room Acoustics Have Not Kept Up With Electronics
But the bottom line is, I'm amazed in our electronics and room acoustics has just not kept up; knowledge about room acoustics is grossly disfigured if you will, people just don't really, they have a lot of terms in their head, they have a lot of ideas and concepts and theories but they misapply them. Our electronics today have low noise floors and high resolution. Our rooms have low resolution and high noise floors. Our rooms also produce distortions such as room modes and reflection issues such as reverberation.
Reverberation Defined: https://en.wikipedia.org/wiki/Reverberation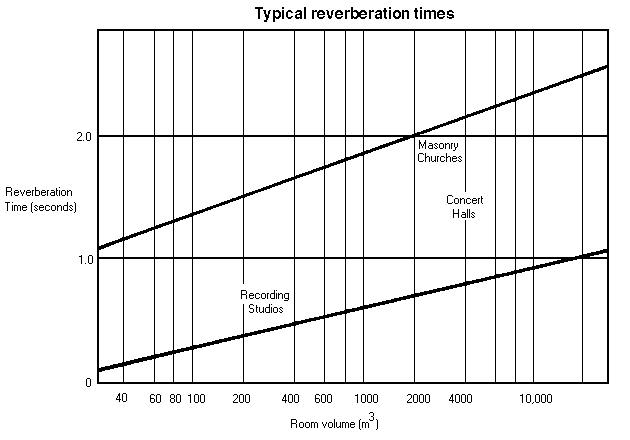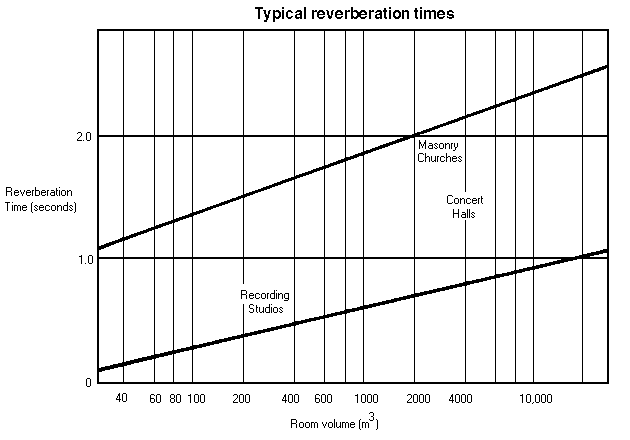 Trying to Make The Complicated Simple
And that's why I'm trying to educate people with our videos series which you can sign up for here. We're trying to take all those terms that are floating around out there and tie them together in some concrete format and then come up with some way of communicating what all this technical stuff means in sonic terms. What's this going to do to your sound? What won't it do to your sound? How much of this will it give you? How much of that will it give you and the diffusion series is a good start for us but the room is drastically far behind in terms of people's understanding but not in its contribution to sound and that was evidenced last night at my friend's house and it's funny because his wife came home, she saw this foam everywhere, I mean, in their living room and she's like, Dennis must be here!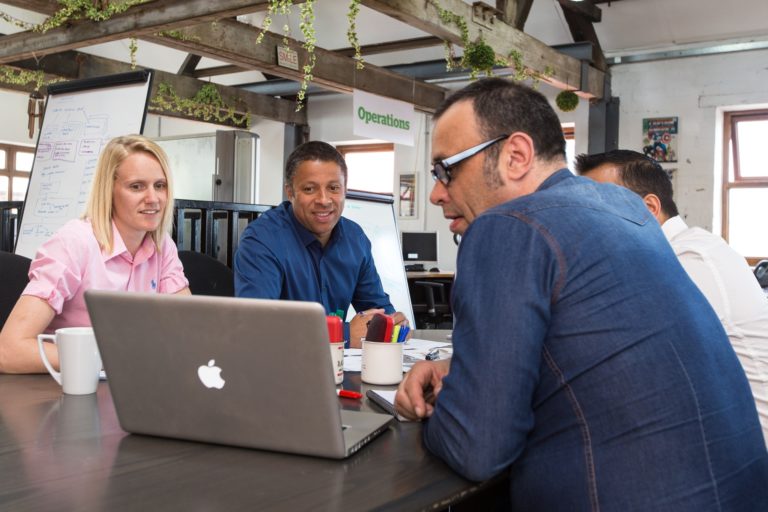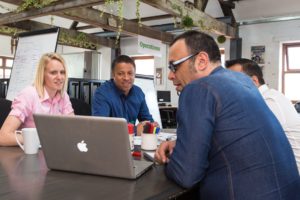 Learn More About Us At Acoustic Fields:  https://acousticfields.com/about/
In Summary
I hope this discussion helped to answer any questions you may have regarding humidity acoustics. Feel free to contact me directly at: 520 – 392 – 9486 MST or info@acousticfields.com. You can see more of my research and development story and why I started Acoustic Fields at: https://acousticfields.com/who-we-are/.
Thanks and speak soon
Dennis