About

Dennis Foley

I am an acoustic engineer with over 30 years' experience in the business. My technology has been used in Electric Lady Land Studios, Sony Music of New York, Cello Music and Films founded by Mark Levinson, and Saltmines Studios in Mesa, Arizona, along with hundreds of others.
Recent Comments
You will need to manage both lower frequency pressure and reflections between the 3 soundfields: Floor/ceiling, sidewall/sidewall, front/rear wall. Fill…

For recording drums and electric guitar

Is 12 foot ceiling too high for a recording room that's 14 ft W x 17 ft L

Rooms only see energy. What is the usage of the room.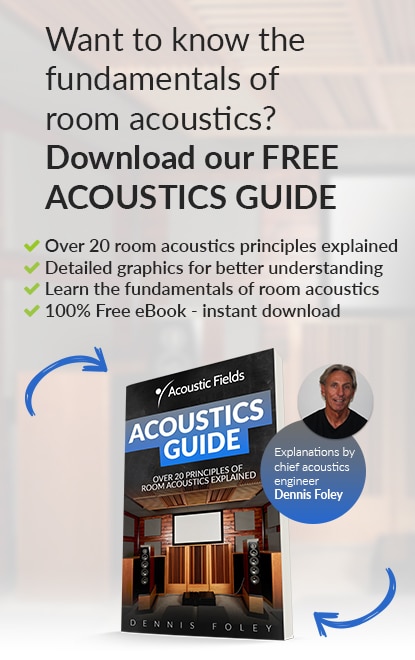 Related Posts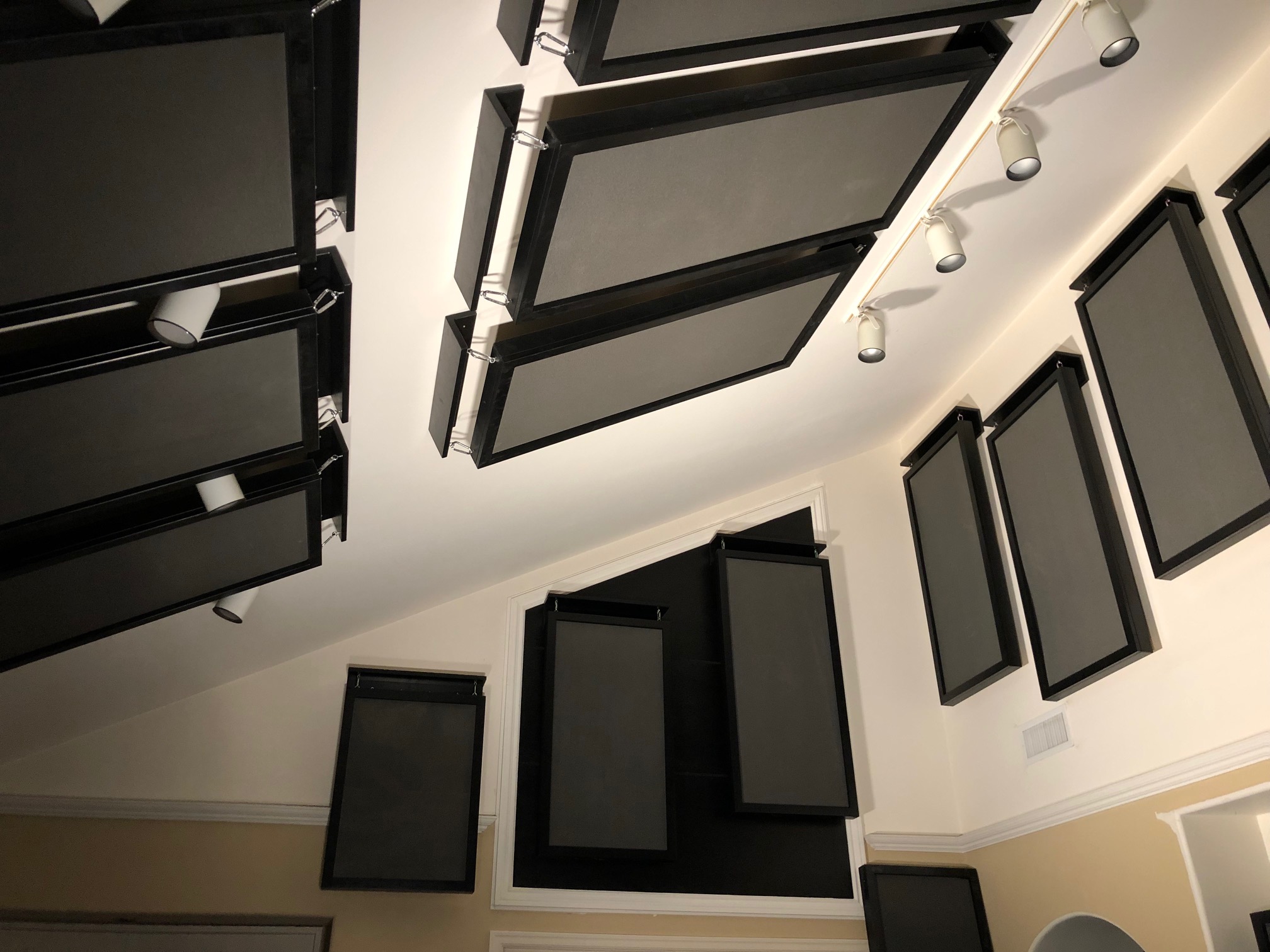 Featured Articles
Acoustic Fields Academy
Soundproof Foam Panels – What You Need To Know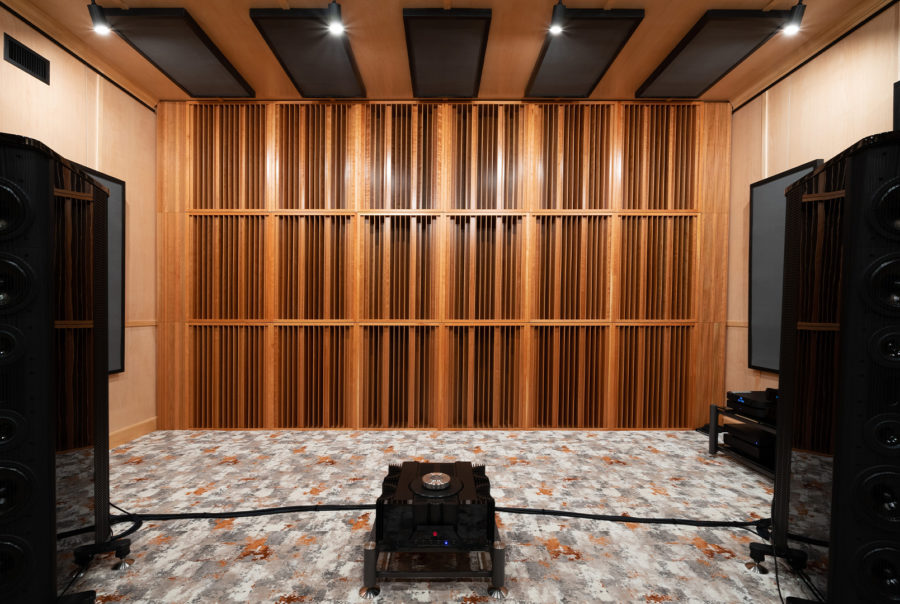 Featured Articles
Acoustic Fields Academy
Acoustical Wall Covering – The Different Types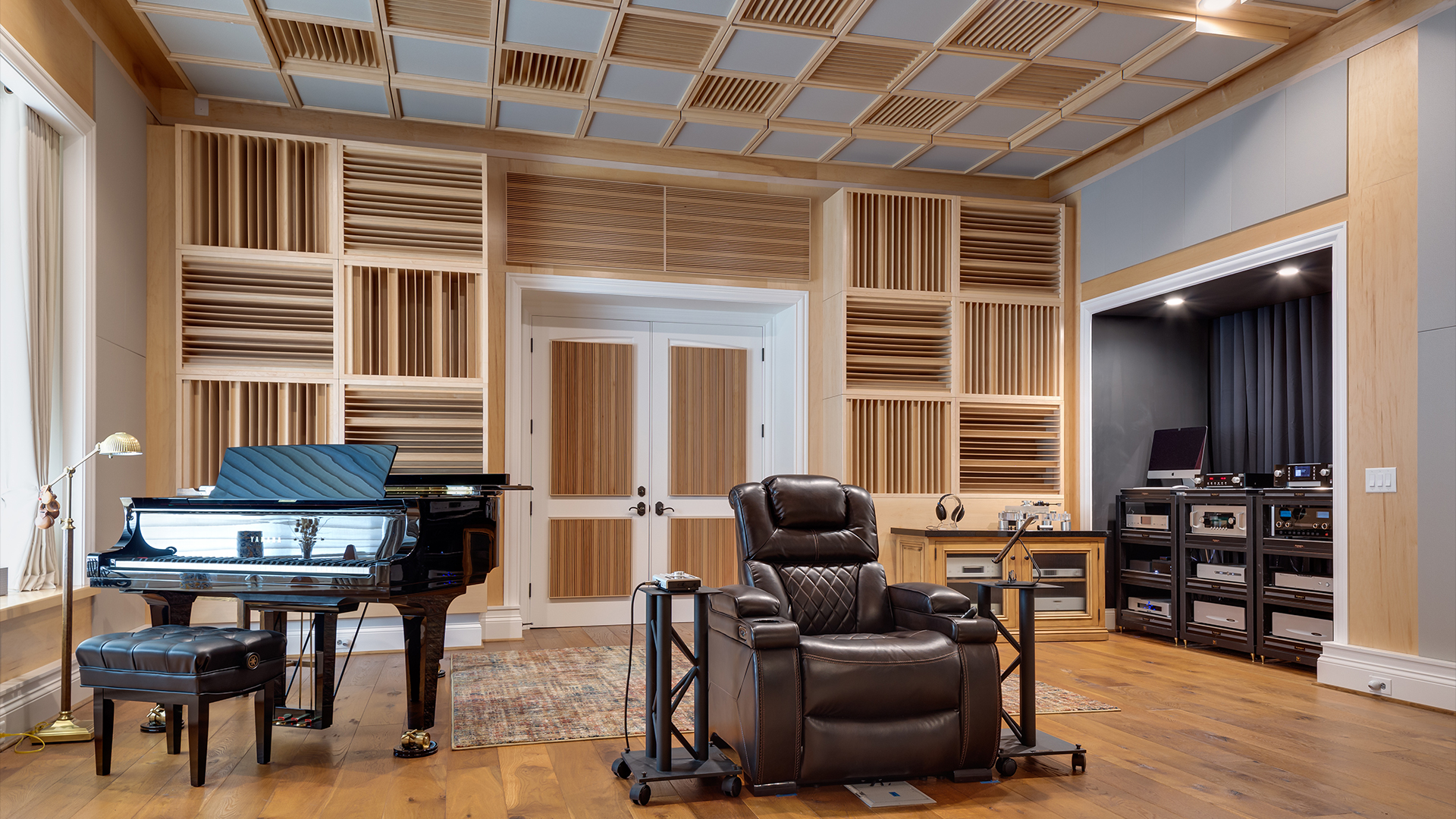 Featured Articles
Acoustic Fields Academy