Acoustic Design Project
Dance Edge Studios
Jeff Goltiao, the owner of Dance Edge, faced a significant problem in his warehouse space with high ceilings, where the energy in the room was overwhelming during ballroom lessons and social parties. Determined to find a solution, Jeff came across Acoustic Fields through online videos. After a free consultation, Dennis suggested using 27 foam panels to address the issue. The result was a transformed space that allowed Dance Edge to confidently host events and classes, with clients now able to enjoy the music without feeling overwhelmed by the room's energy.
Reverberation & Speech Intelligibility
Reverberation is defined as to how long a sound stays around within a room after it has been sung, spoken, or played. To discover how long a sound stays around in a room, we measure the decay rate of the energy. How long does it take for too much sound to calm down to normal human hearing levels? The term Rt-60 is a measure of how long it takes to have the energy to decay 60 dB from its starting sound pressure level. Every room size and its associated usage, has a range of Rt-60 times that are best suited for that room size and usage. Every usage has a budget to work with along with space requirements.
Reverberation is not echo. Echo is a repeating signal. Reverberation is a combination of the reflections from every surface area in the room. The walls, floor, and ceiling all act as "speakers". They reflect middle and high frequency energy back into the room. This distortion produces low speech intelligibility numbers. Speech intelligibility is defined as to how many words in a ten word sentence you can hear within the room. In the dance studio, we had an index number at 40. This means that we are hearing 4 words clearly in a 10 word sentence. Our goal must be 80 or higher where speech is a priority. Churches require an 80 or higher SI.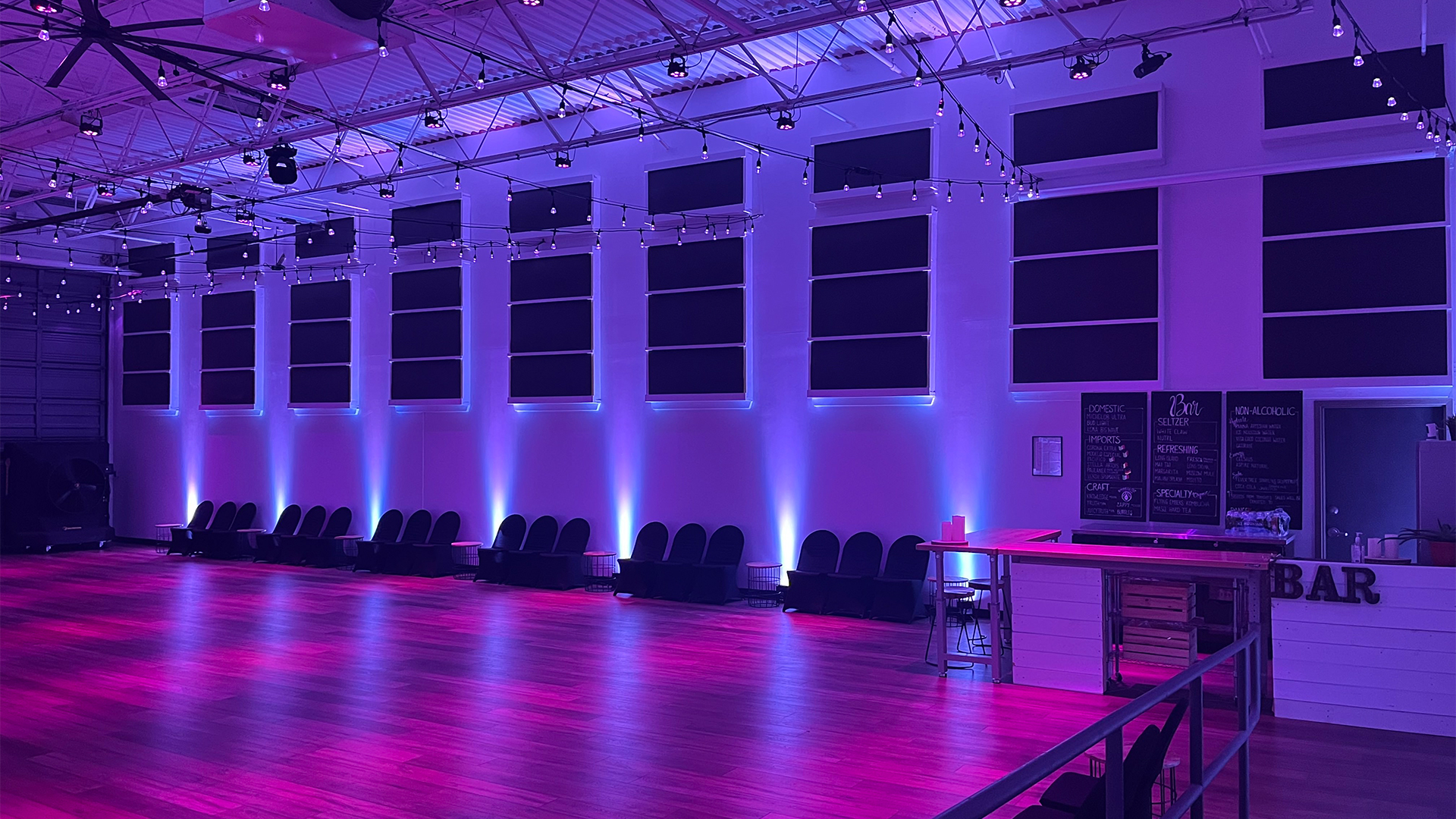 Efficient Sound Absorption for Cost-Effective Reverberation Control
To minimize the impact of reflections from the walls, we must use sound absorption technology. We can not use just any type. The treatment we use must have the correct rate and level of absorption for music and voice. Our foam technology took 8 years to develop at a cost of over 2 M. It has the correct rate and level of absorption for music and voice. Refer to the shown performance graphic. The performance numbers shown are for our 2″ thick model. We increase the thickness to 6″ to lower the beginning frequency that our panels start working at. The panel now starts at 90 hz. and goes through 6,300 hz. This is the frequency range that is required to manage reverberation times.
Our DIY program will help your institution cut costs. Treating high reverb times requires large amounts of square footage coverage. You want to keep the cost per square foot as low as possible. Most surface area coverage requirements in larger venues range from a starting coverage on each wall surface of 35 – 65% depending on the Rt-60 time requirement for that chosen usage. We do the design for you, including the required surface area coverage on each surface area along with the panel build plans. You build the panel and purchase the inside materials from us. You do the installation per our layout drawing.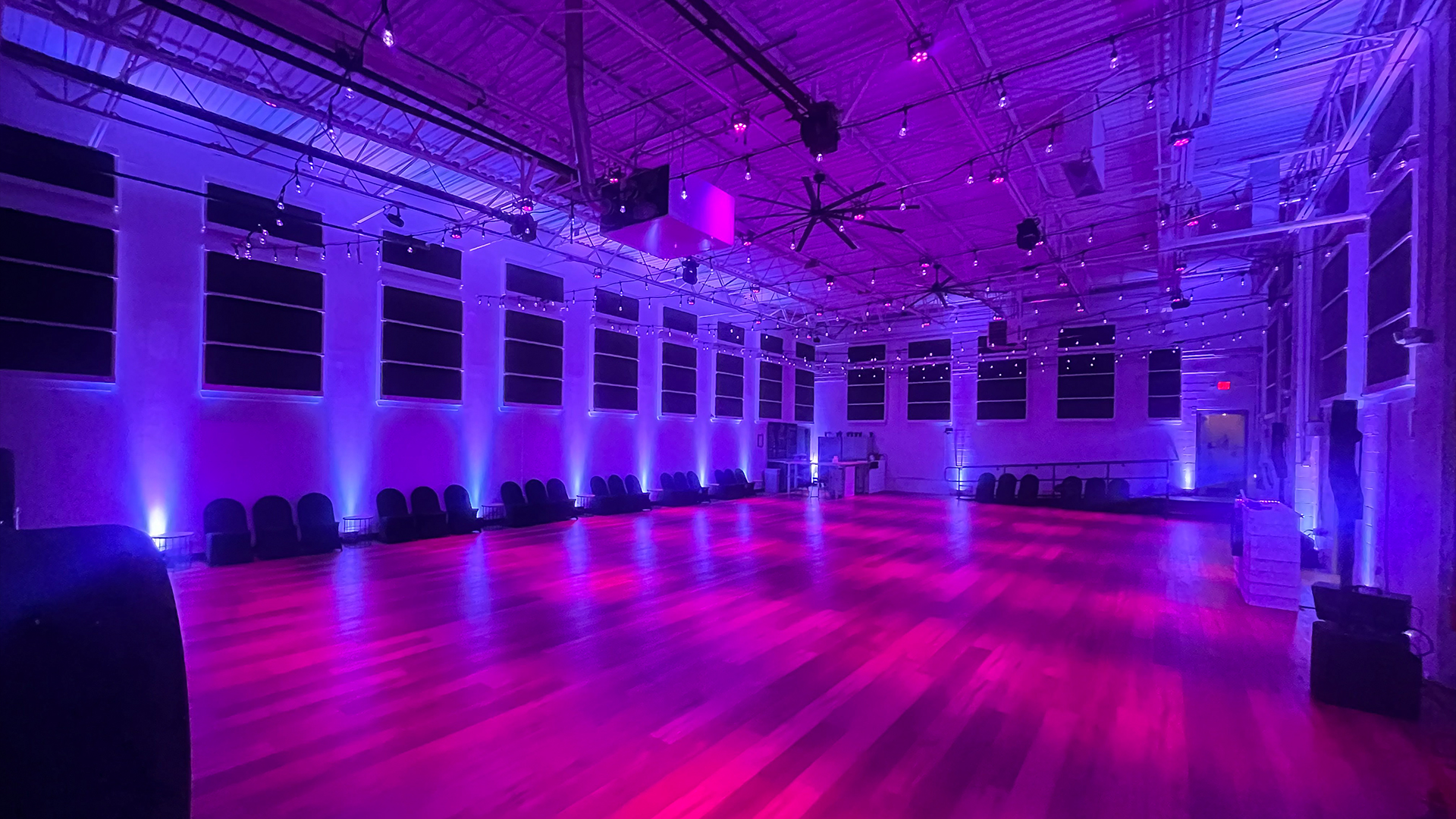 Do you want to solve your room acoustic problems?
There's no one size fits all when it comes to room acoustics.
Get your FREE personal room acoustics analysis by chief acoustics engineer Dennis Foley.
Start my FREE room analysis