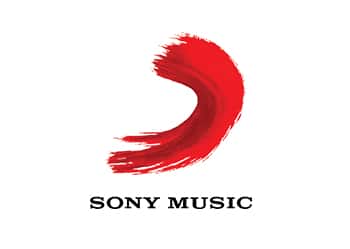 Sony Masterworks
Sony Masterworks is a record label from Sony Music Entertainment, which focuses mostly on classical recordings from the 20th century as well as more recent recordings from artists such as Yo-Yo Ma or Joshua Bell. Sony Masterworks owns rights to various famous recordings and is also responsible for Sony BMG's vast collection of film scores.
Sony used our first set of prototypes for the ACDA-10 and ACDA-12 series. These were large units almost 8′ tall and 3′ wide. The cabinet construction used is the same as we use today, with the internal cabinet fill being different. Our cabinet fill at this time consisted of a blend of three different materials. Eight units were used mostly in live recording situations for large bands and groups of musicians and instruments.
Related Artists: Joshua Bell, Dolly Parton, Gustavo Santaolalla, Bobby Mcferrin, YO-YO MA
Electric Lady Studios
Located in New York, Electric Lady Studios were built by Jimi Hendrix in 1970. Many notable artists recorded at Electric Lady Studios since then, including The Roots, Bob Dylan, Daft Punk or Gwen Stefani. The studio was built especially for Hendrix and designed by John Storyk, a famous acoustician from New York. With recent projects including works on Adeles "25" or Becks "Morning Phase", Electric Lady Studios are as relevant as ever.
Electric Lady Studios used the same units as Sony Studios. However, there units were filled with a new internal cabinet fill material to increase the rates of absorption. Units were on casters and they used them for sound absorption and sound isolation. These units also included our foam absorption technology which allowed for absorption from 30 – 6,300 Hz. I am told that they are still in use twenty years later.
Related Artists: David Bowie, Adele, Beck, Keith Richards, U2, Lana Del Rey, Coldplay, John Legend and many more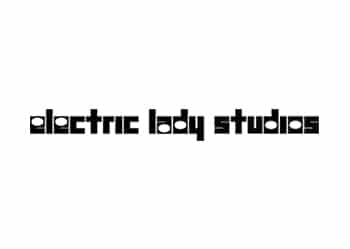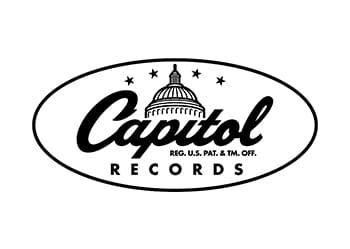 Capitol Records
Capitol Records main mixing room was in need of low frequency absorption and rear wall diffusion. At this time, we had incorporated our carbon technology in both the diffusion and the low frequency products. We used 4 of the ACDA-10 units and 2 of the ACDA-12 along with our QDA – 11 diffusion/absorption technology. We just received a call the other day from Capitol and they wanted to increase the diffusion on the rear wall from the QDA-11 to the QDA-17.
Related Artists: Bob Seger, Katy Perry, Sam Smith, Rod Stewart, Mary J. Blige, Beastie Boys and many more
Westlake Pro
Westlake Pro offers a large selection of name brand audio and recording equipment, computers and music and recording software, and sound reinforcement and musical instruments, at guaranteed low prices. Together with Westlake Pro, we worked on a Dolby Atmos room setup. Dolby Atmos systems are full range, multiple speakers, across all room boundary surfaces. More energy in the rooms requires more consideration towards the room size/volume/usage paradigm. The project is a step by step tuning process created by us to maximize the audible strengths of each technology. We start with decoupling the speakers and adding low frequency absorption close to the source. Step 2 will be to focus on the high, low frequency pressure area, in the room front. Step 3 will be to address the diffusion requirements on all surfaces.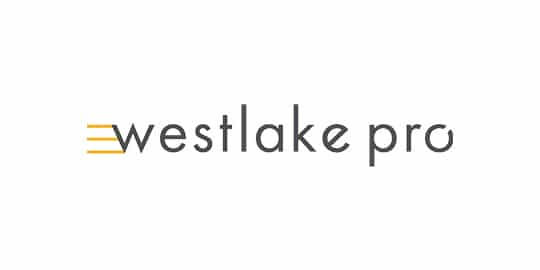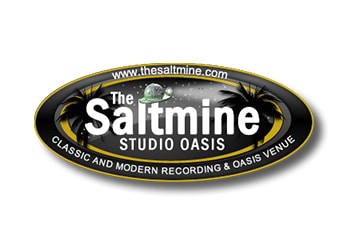 Saltmine Studios
Saltmine Studios had 4 – 18″ sub woofers that were creating numerous low frequency pressure issues within the control room. To absorb that excess energy, we installed numerous ACDA-10 and ACDA-12 units under and around the sub woofers. The end result was a tighter, more defined low frequency with the attack and decay rates below 100 Hz. translating well with each mix.
Related Artists: Young Jeezy, Ariana Grande, DMX, Lil Wayne, Ludacris, Timbaland and many more
Cello Technologies
Cello Music and Films was the first company to use our carbon filled units. We reduced the unit size to make handling easier and experimented with different surface finishes. Units were used in custom installations for many home theater applications. Mark Levinson sent out a company Christmas card with white ACDA-10 and ACDA-12 units as the background for the Christmas card photo.