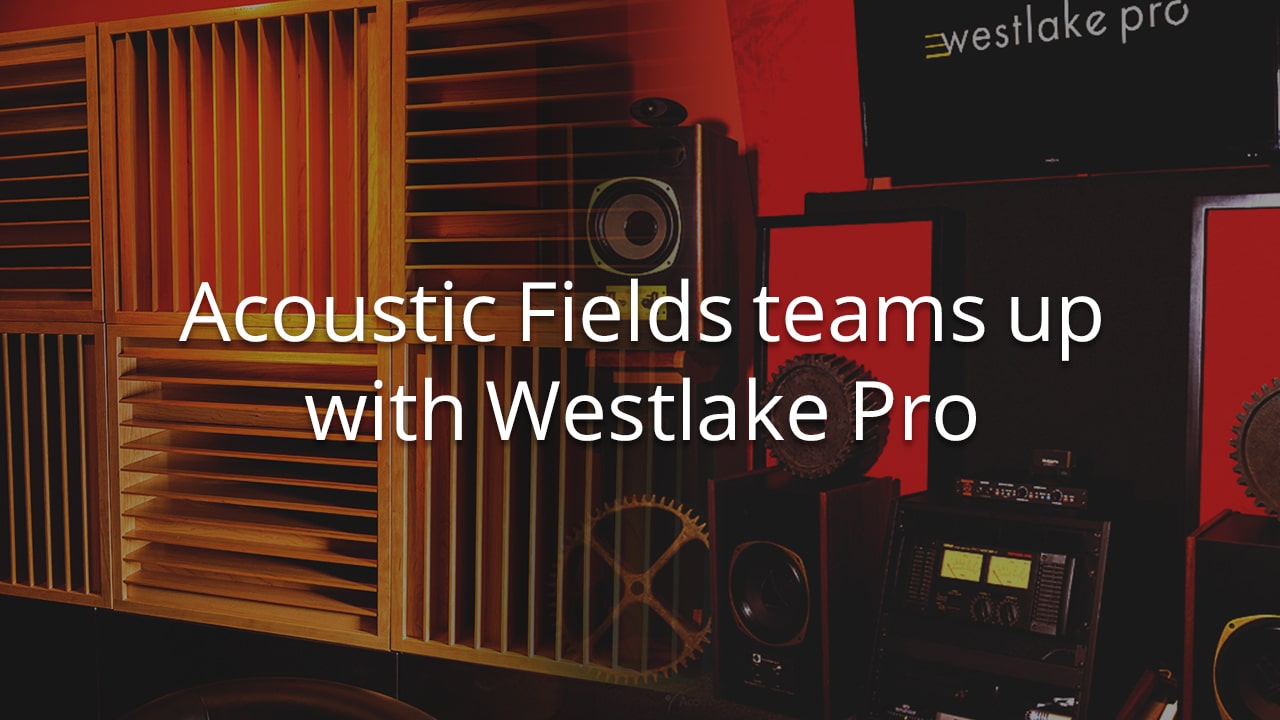 New Look, Same Performance
When we first started working with Westlake Pro and specifically the VP at Westlake, Gadget, we had no idea what their audio clients needed for their rooms in the LA market. We had been in LA a year or so and Westlake had been there lets say, forever. We had demo units that circulated from state to state and studio to studio. They were not pretty but they performed as advertised by us.
Verified & Predictable Results: The ACDA Series
It was my goal to have intelligent "ears" listen to my proprietary carbon and foam technologies. I never thought about appearance, only performance. We brought in 4 units at 30″ x 60″ x 16″ and left them for six weeks. We removed two which reduced the absorption surface area by 50 %. The difference was easy to hear. It is that difference that is everything because these are predictable and consistent in their performance. Ten square feet of surface area attenuates 2 dB of energy from 30 – 200 Hz.
We all know this frequency range and the problems it causes in our mix rooms. This is our ACDA -10 broadband, carbon, absorption unit. Here are the test results. After the ACDA-10 came the ACDA-12 units (view test results here). These absorb at a high rate from 30 – 50 Hz. which is another smaller frequency range which plagues all of us in our small mix and audio rooms today. We need 35% at 30Hz., 63% at 40Hz., and 100% at 50z.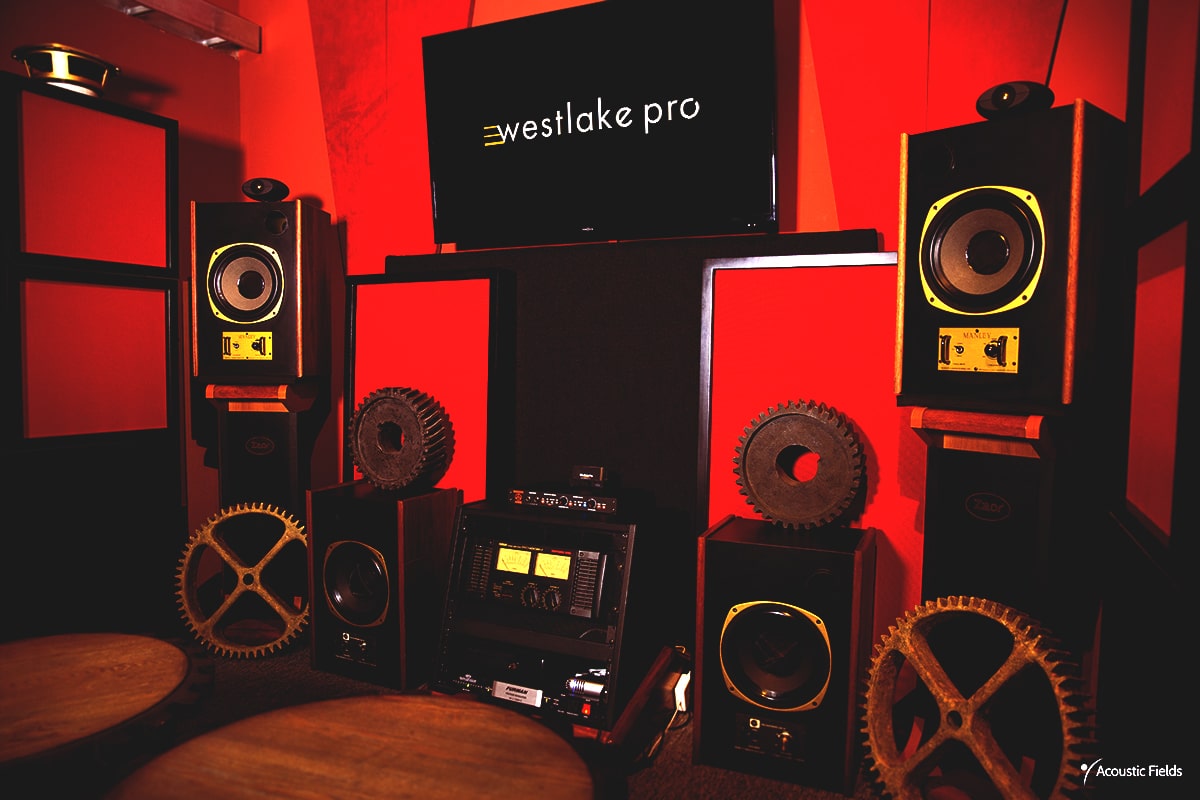 From 100 Hz. to 6,000 Hz. and Beyond
The ACDA -12 units were moved in and out of Gadgets' office numerous times over a three month period. All who came into Gadget's room had the chance to hear both technologies over a six month period. Our proprietary foam technology was attached to the face of each ACDA -10 and ACDA-12 units. With our 2″ foam depth on the face of each unit, we were able to achieve a broadband absorption rate starting at 125 Hz. and going through 6,300 Hz.
Our foam is available as a raw material or in our acoustic panels which are a fabric faced wood cabinet that can be hung on a wall or other surface area. When we say broadband absorption, we mean it. After the initial testing period, Westlake Pro came to us and asked for units that were smaller, lighter, and provided a furniture grade quality painted or veneered finish. The ACDA -10 units were reduced to 24″ x 24″ x 12″ and made stackable. The ACDA-12 units were reduced to 24″ x 48″ x 12″.
Tune Your Room with Modular Acoustics
Handles were included to make their movement and positioning much easier. A quadratic diffusor based upon prime 13 was chosen to round out the diffusion need in our small rooms. It measures 24″ x 24″ x 12″. After 6-8 months of critical listening tests in Gadget's room at West lake Los Angeles location, we had the three units that Los Angeles and other pro audio communities needed all in a smaller module form.
They are finished with our furniture grade veneers and our multi layered paint process. We're excited to partner with Westlake Pro and look forward to bring more of our proprietary absorption and diffusion module technologies into your home theaters, recording studios or dedicated listening rooms. If you're in Los Angeles, stop by and take a look. Better yet, take a listen.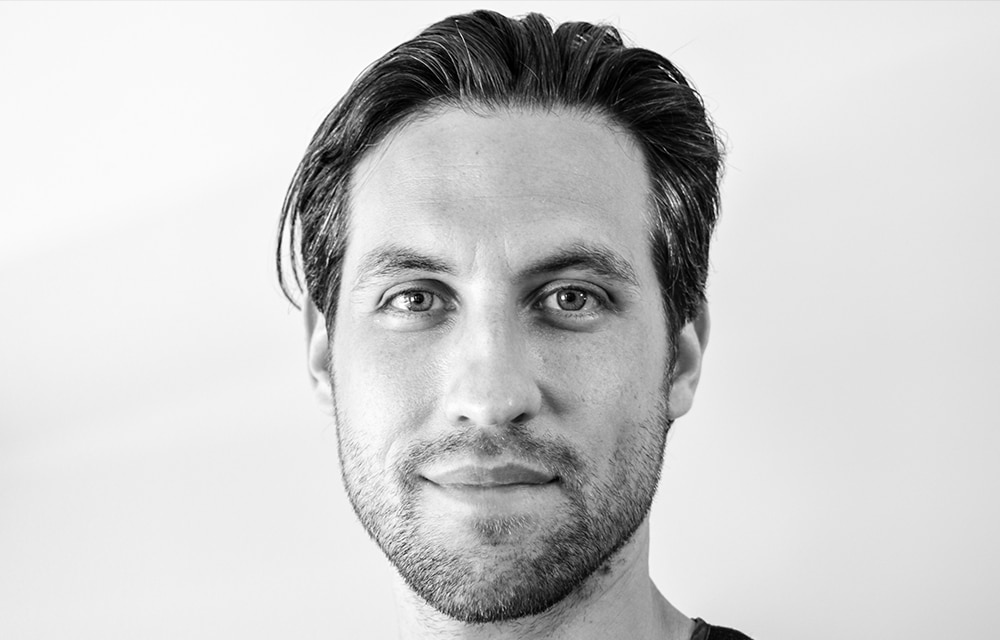 Audio Engineer, Studio Technician, Apprentice, Steven contributes 10 + years of experience in the field of music and audio. Now representing Acoustic Fields, Steven has partnered with Westlake Pro to implement advanced acoustic technologies into studios across the U.S.
If you have any questions feel free to reach out to Steven via eMail at steven@acousticfields.com
About Gadget Hopkins & Westlake Pro
With experience both in front of and behind consoles in studios and venues around the country, Gadget has established himself as the go-to guy for Southern California's elite group of musicians and audio professionals.
Westlake Pro offers a large selection of name brand audio and recording equipment, computers and music and recording software, and sound reinforcement and musical instruments, at guaranteed low prices.