Welcome to Acoustic Fields
Acoustic Design Services
for Churches
Why Does Your Church Sound So Bad?
Why does your church sound so bad? Why can't we hear the spoken word clearly? Why is the music muffled and unclear? Why is church attendance so low? If these questions resonate with your congregation, it's time to transform your church's acoustics and create a captivating auditory environment.
At Acoustic Fields, we specialize in providing tailored acoustic treatment solutions exclusively for churches across the United States. Our expertise lies in addressing the common challenges faced by religious institutions like yours, ensuring that every word spoken and every note played reaches the hearts of your worshipers.
Schedule Your FREE Acoustic Consultation
Ready to transform your church's acoustics and create an immersive worship experience? Take the first step towards remarkable sound quality by scheduling your free consultation now. Don't miss out on this opportunity to unlock the full potential of your sanctuary. Act today and let our acoustic experts guide you towards the perfect sound for your congregation.
Book FREE Consultation
Companies That Use Our Technology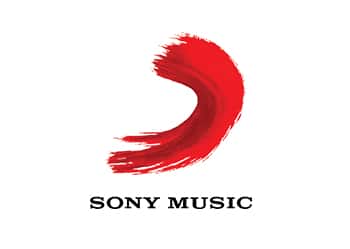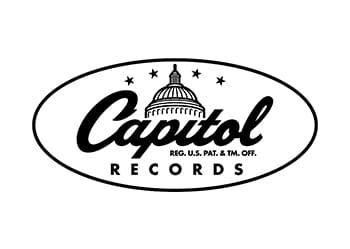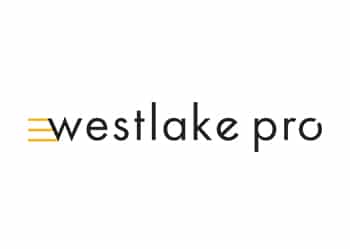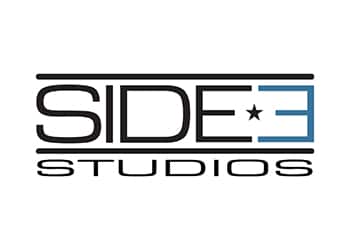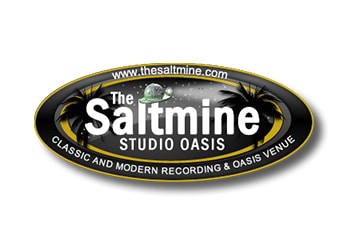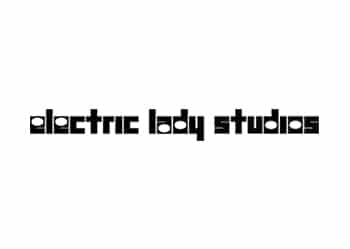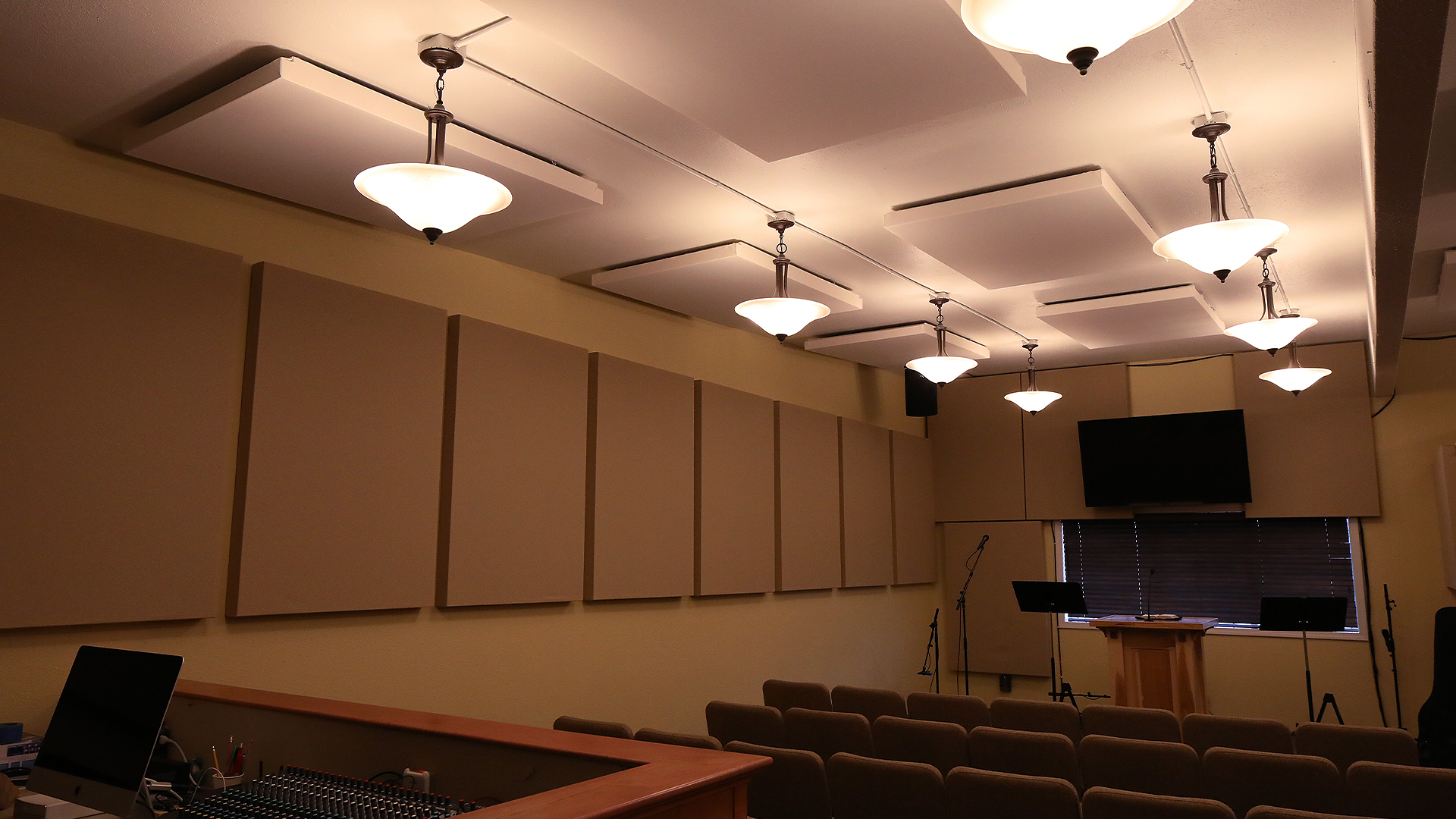 The Problem: Reverberation – The Lingering Sound Obstacle
Reverberation, the persistence of sound within a room, is the culprit behind your church's audio woes. This acoustic phenomenon is caused by reflections from the walls and ceiling, creating a long-lasting soundscape that hinders speech intelligibility and music clarity.
Did you know that every surface area within your church contributes 17% to the overall reverberation problem? It's time to take control of the acoustics and reclaim the clarity that your congregation deserves.
The Solution: Tailored Acoustic Treatment for Your Church
At Acoustic Fields, we have the expertise to help you overcome the challenges of excessive reverberation and transform your church's auditory experience. Our solution lies in using the precise rate and level of absorption to minimize the impact of reflections from the walls, ensuring that every word spoken carries its full weight and every musical note resonates with unparalleled clarity.
We understand that achieving optimal Speech Intelligibility (SI) is paramount for the sermons, teachings, and musical performances in your church. Most churches currently have an SI rating of 30-40, but to ensure crystal-clear communication, you need a minimum SI rating of 80. This means that eight out of every ten words are heard clearly, fostering a deeper connection with your worshipers.
Our Approach: A Comprehensive and Customizable Solution
We provide a comprehensive approach to acoustic treatment, tailoring our solutions to your church's specific needs. By strategically placing the correct amount of surface area coverage on each wall, we enhance Speech Intelligibility and ensure that every word uttered in your sanctuary carries its intended impact.
We offer a DIY program designed exclusively for churches and schools, empowering you to take charge of your acoustics while saving up to 40% over retail prices. With this program, we handle the design process, supply you with the necessary materials, and guide you through the installation. It's a cost-effective way to achieve remarkable results and transform your church's auditory experience.

Schedule Your FREE Acoustic Consultation
"Before we had any of this foam in our church, we heard this very violent echo. After services on Sunday it was very difficult to hear each other. By the grace of god we found Dennis. The quality is just excellent.

Ryan Gorectke

Calvary Chapel, Kodiak Alaska