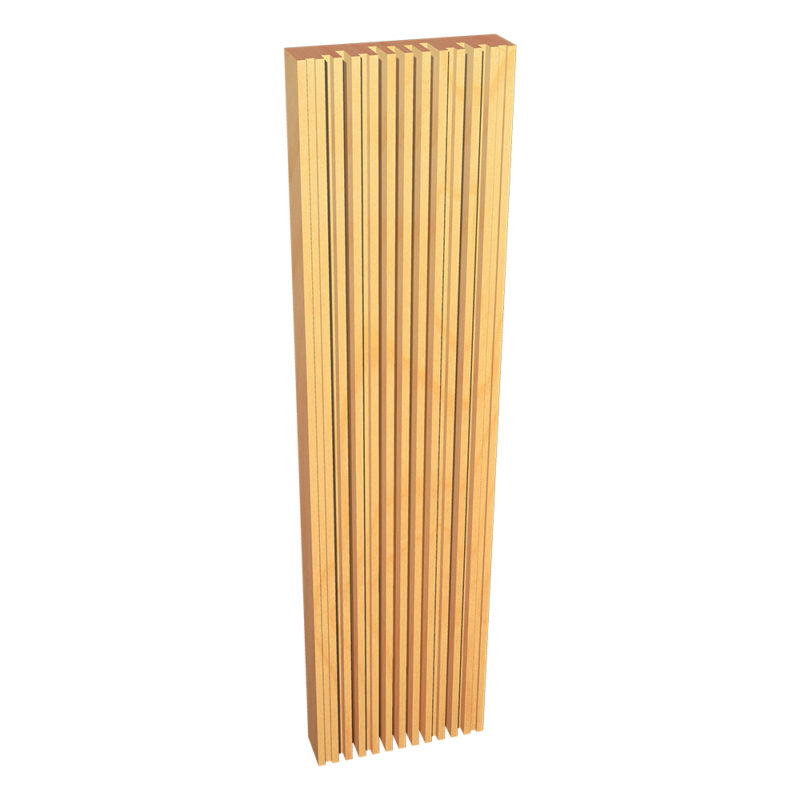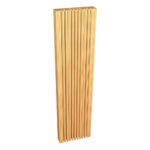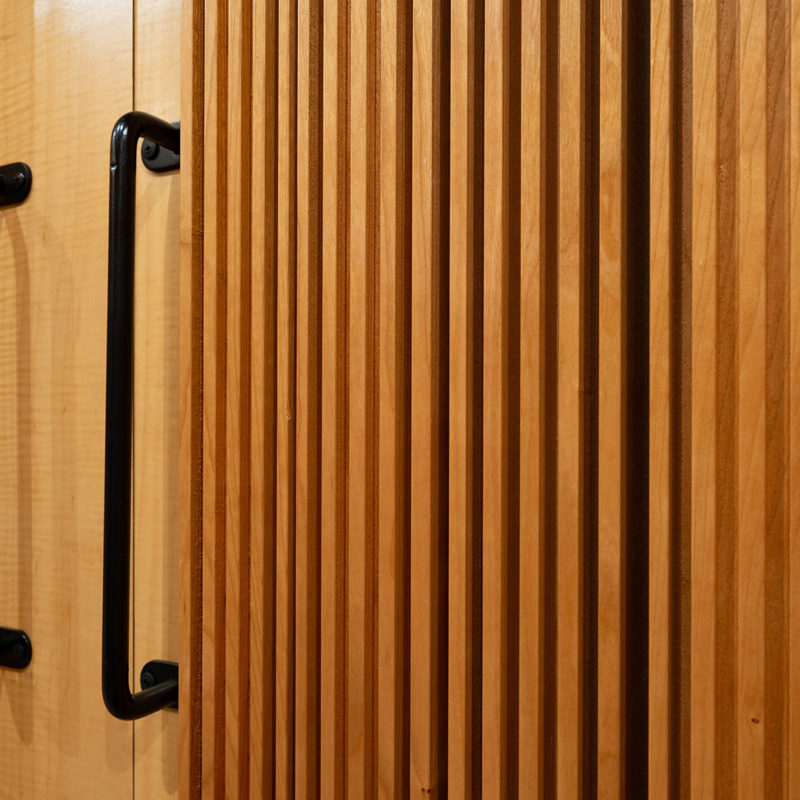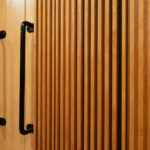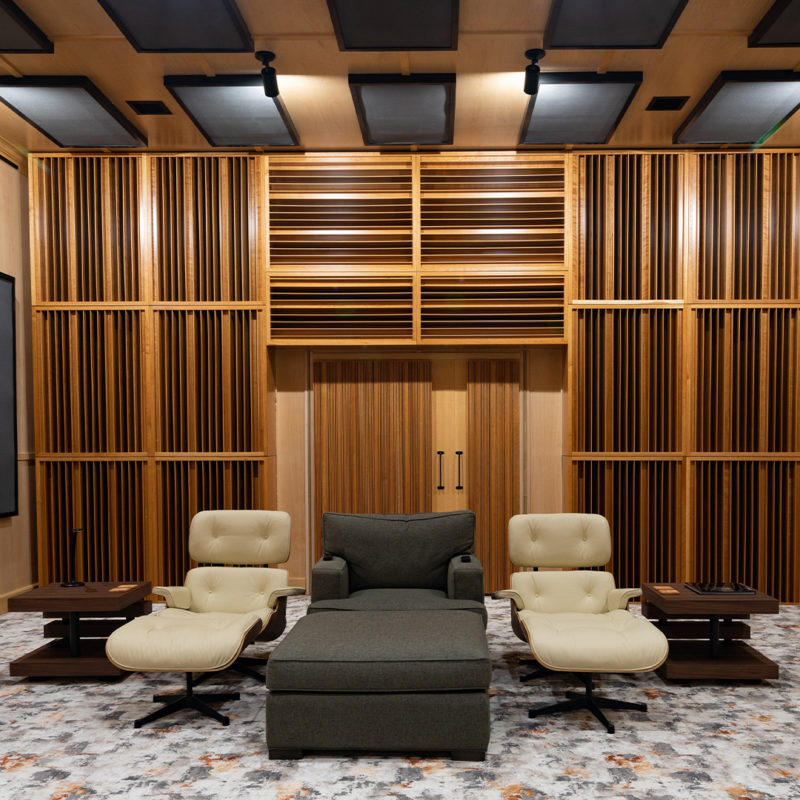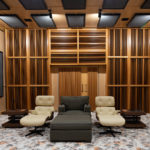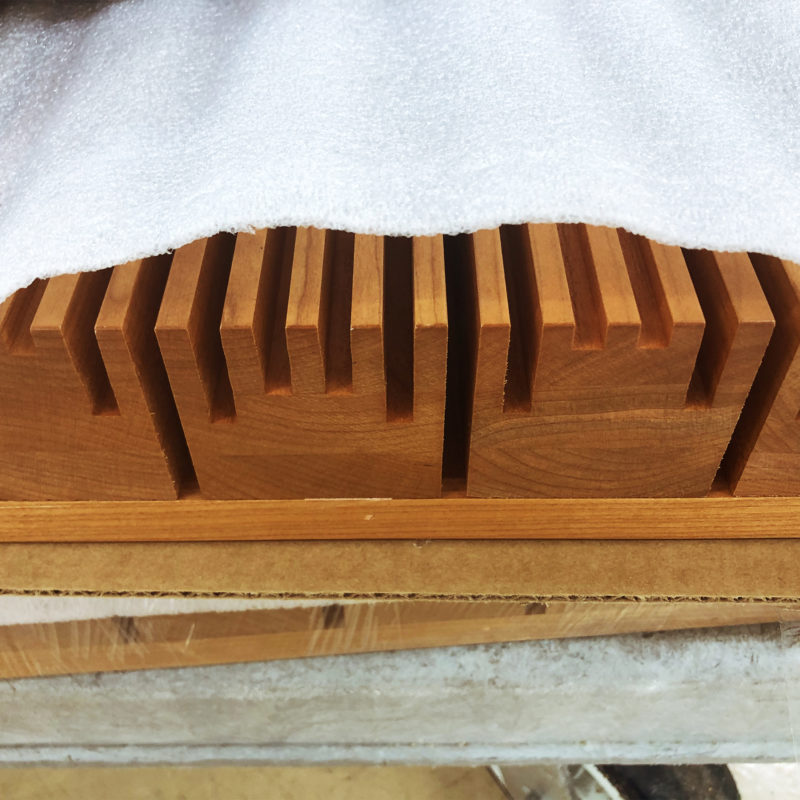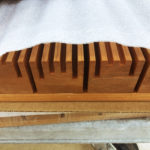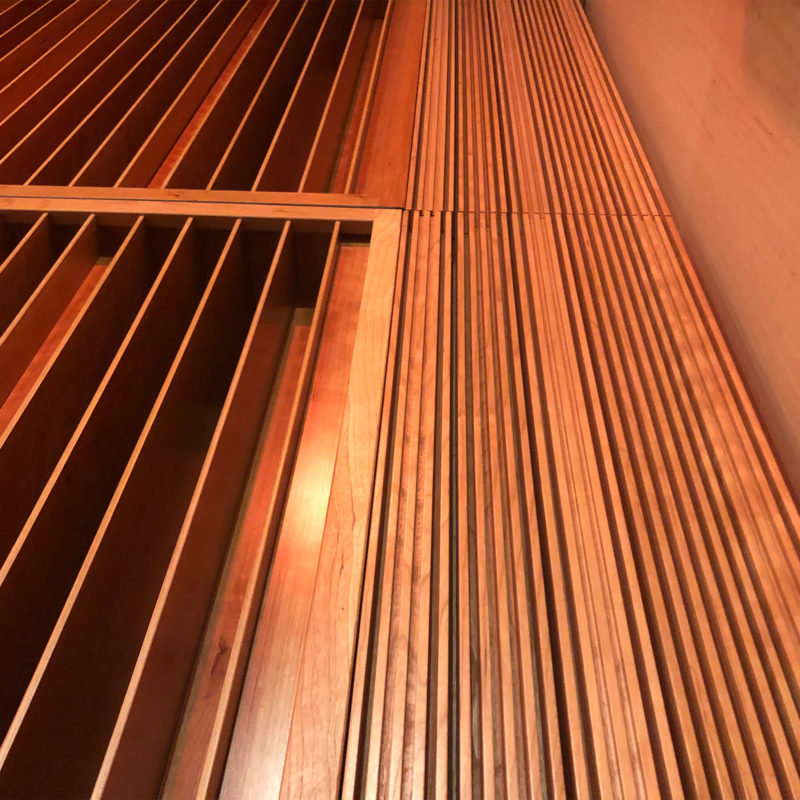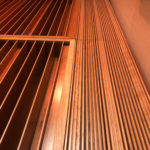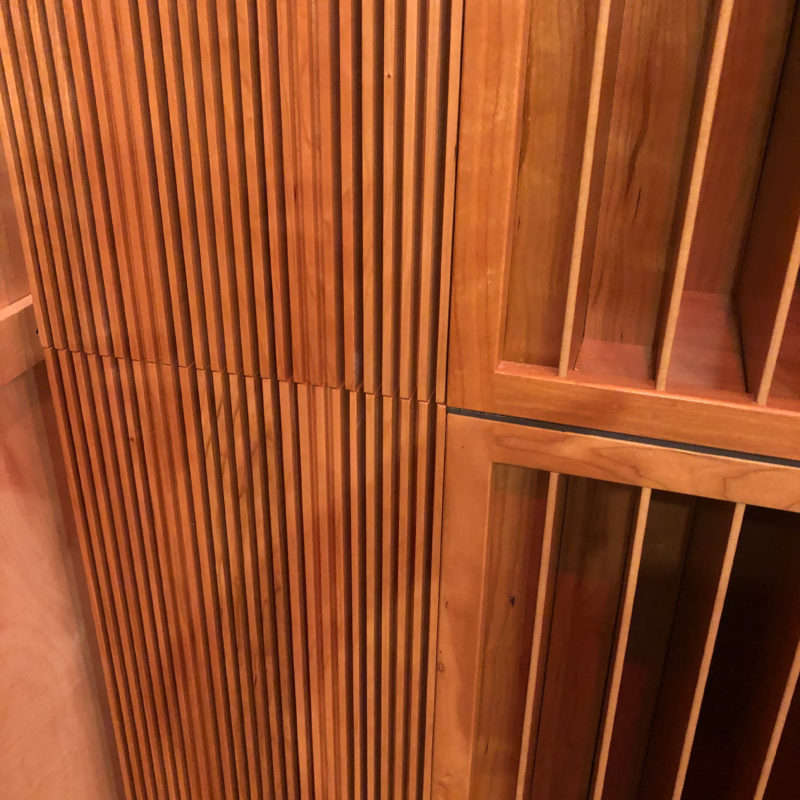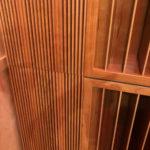 MDW – 13 Mini Wood Diffuser
$650.00
Tired of not being able to hear all the sounds your equipment is producing? Distracted by flutter echo? Then you need a solution that deals with your problem the correct way. Say hello to the Mini Wood Diffuser Panel.
You get:
A quadratic diffuser that has been extensively tested using a diffusion sequence especially selected for maximum impact on flutter echo.
A panel that will work as intended once you install it on the offending wall surface so you can concentrate on your music without having to second guess your ears.
The most time tested and proven method of diffusion technology on the market.
An acoustic tool that is made out of solid wood, so your vocals and middle range frequencies can have a natural warm and unbrittle edge to them.
An acoustical tool that you can color coordinate with the rest of your studio decor and room furniture.
An acoustic tool that is as easy to install as hanging a picture on a wall
Placement assistance in your room with our chief product designer so you can have over 20 years of acoustic experience guiding you through the product installation.
A technology that lets you compete on a level playing field with high end professional, purpose built recording studios.
size: 12″ w x 3″ h x 48″ l weight: 35 lbs
These units have special handling and shipping requirements, due to their weight and size. Please call us on 520-392-9486 or click HERE to contact us so we can assist you further.