Chasing Gear,
A Never Ending Story
We are always chasing gear in some way or another. We must have speakers, amps, cables, and a host of other "boxes" in order to do our work. These are our tools of the trade just like a carpenter uses a saw and hammer. The carpenter needs various tools to do his job and we need certain tools to do ours. The quality of the tools matter and we try and obtain the best tool for the job at the correct price point for our budget and we need this tool to not break down and last long enough and perform well enough to justify its cost. Gear is our tool in the audio business.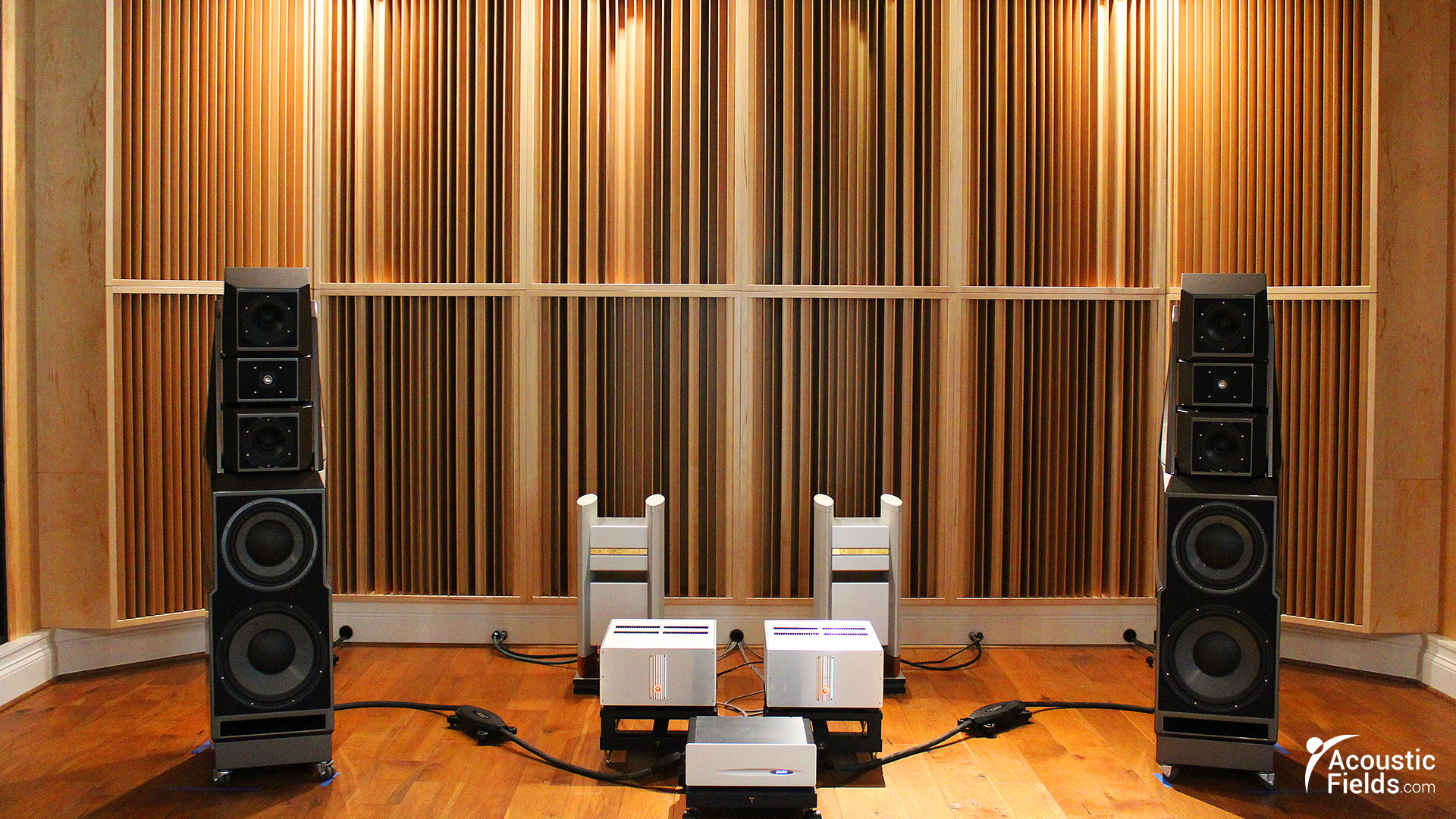 We look at the specifications of the gear. What is the stated output of the amplifier? How much distortion does it have? What is the cost for each watt of power? We search for reviews from those that have used a certain piece of gear and offered their opinion on the performance. We look at testimonials from individuals who use the gear we are considering. We look at our budget and decide what price point gear we can afford. It is a long and time-consuming process. As technology "advances", we must start the process all over again.
Each piece of gear is electronically connected to each other. How will each piece electronically relate to each other? Will we have ground loops generating more noise? Will our amplifiers have the load handling capacity our speakers require to perform to specifications? We need to know the resolution of our digital components. Will they have the correct sampling rate? Are there enough inputs to handle our needs and requirements, so we can connect everything to them. Everything is connected to everything and everything sits in our room. All this attention to gear but what about the room?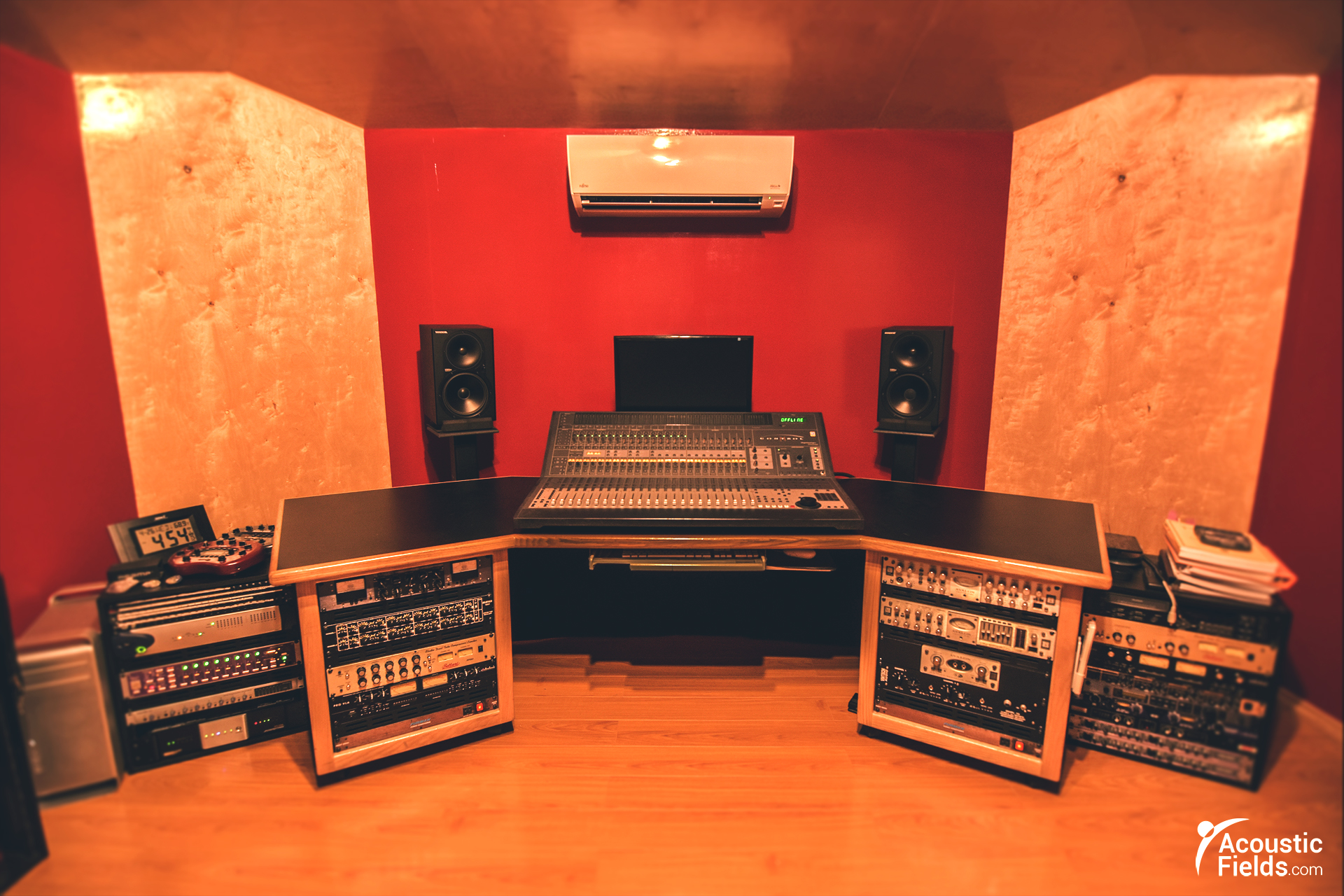 Our gear creates the sound that enters our room. The room then interacts with the gear sound. Remember, everything is connected to everything else. The combination of the gear and the room produces the total sound. This sound is the sound we enjoy if we are a hobbyist or the sound we use to make our living in if we are a professional. We must pay attention and spend just as much and in most cases more time on our rooms. If you have good gear and a bad room, you have bad sound. The room will actually make your gear sound worse. If you fix your room first, you always will have good gear sound.
Get off the hamster wheel. Chasing gear and the small sonic improvements manufacturers charge thousands more for in each succeeding generation of gear, cannot even be heard if your room produces issues. Issues such as low-frequency soup, mud, and bloat. The middle and high-frequency reflections interfere with the direct sound from our monitors. This is why engineers sit near field so they minimize room impact. Sit where you want. Keep your gear and fix your room. You will be money ahead and every piece of your gear will sound good no matter what it is or how much it cost.